Time is moving way too fast. So fast that these 13 people are already 1000 years ahead of us! 
From being incredibly sneaky to downright ingenious, these lot really do know how to live their lives. Not only are they unbelievably impressive but are also hilarious. 
So go ahead and laugh away:
1. 
2.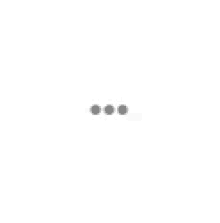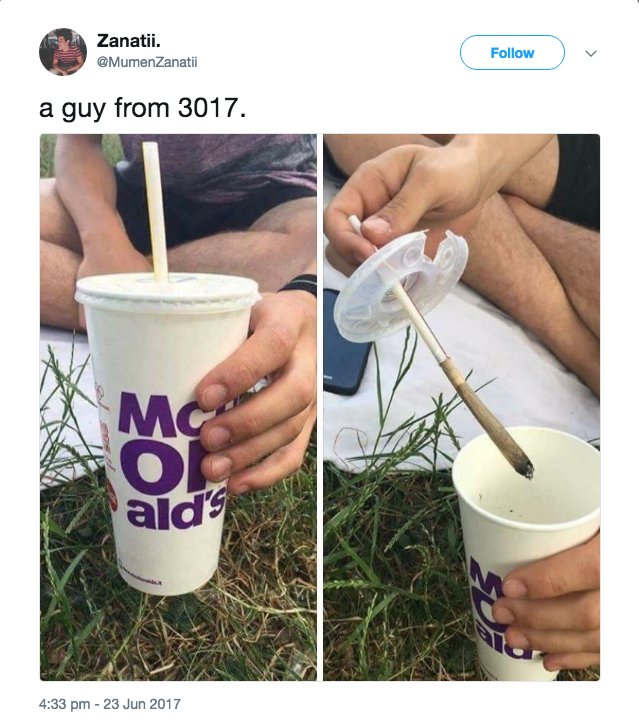 3.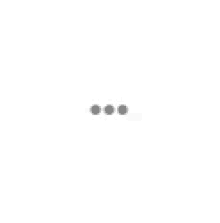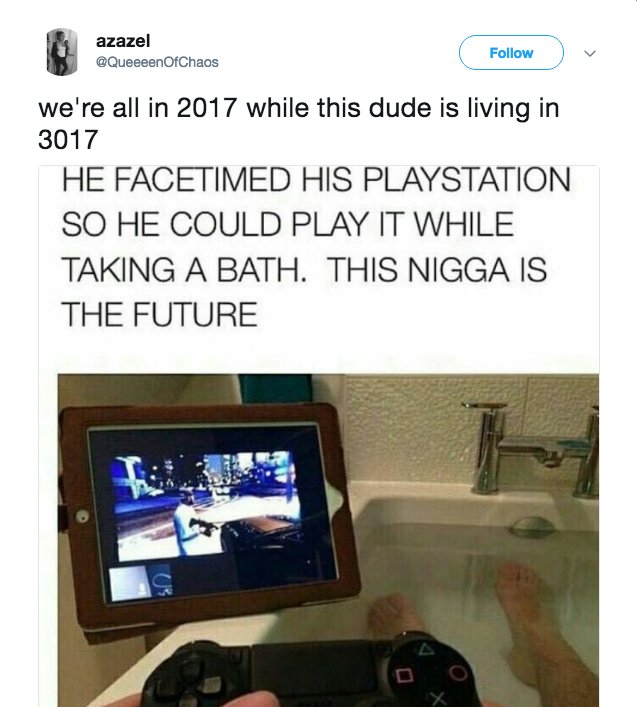 4.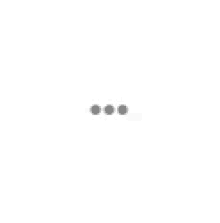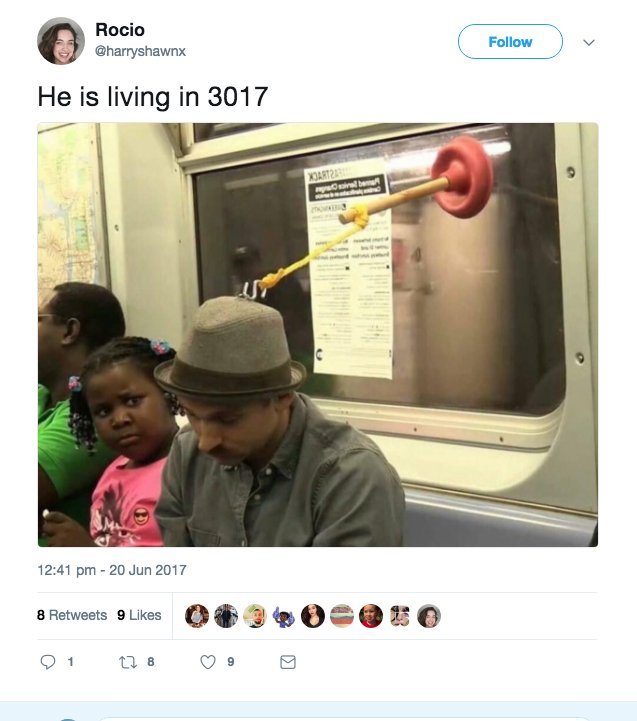 5.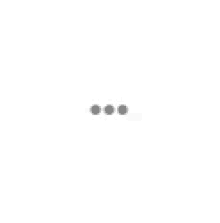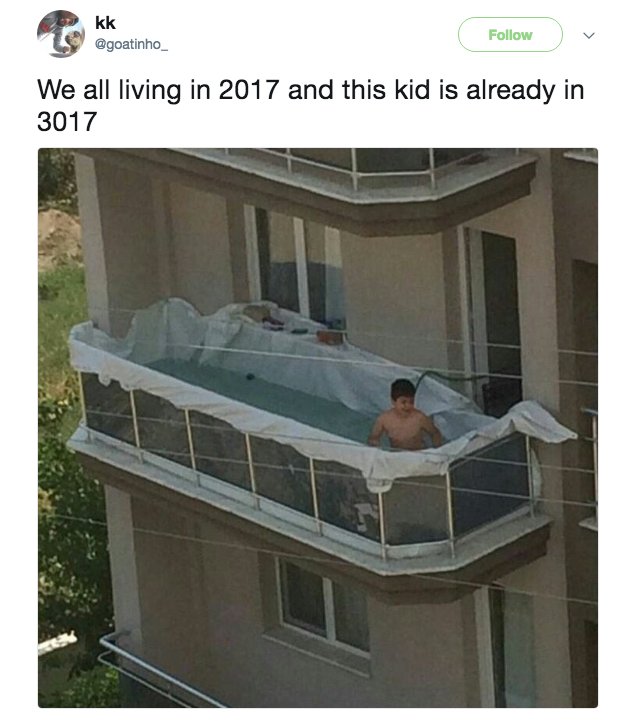 6.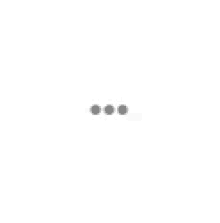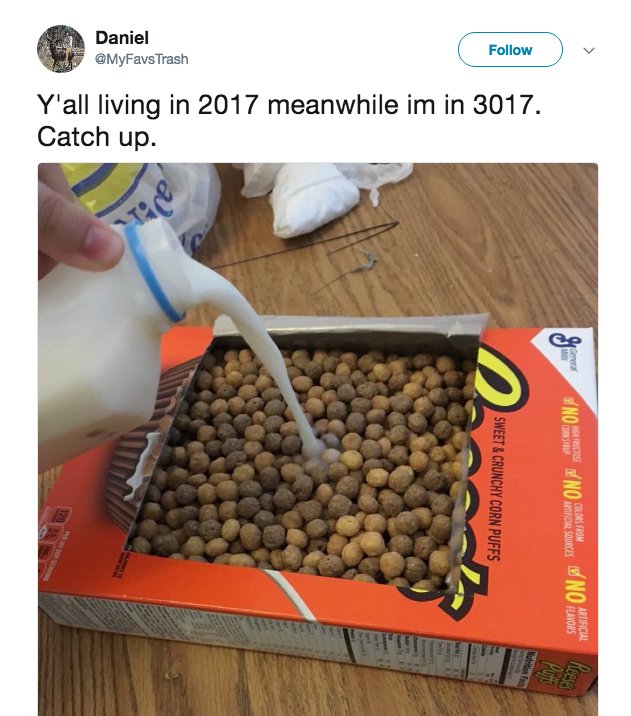 7.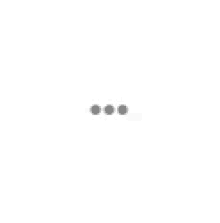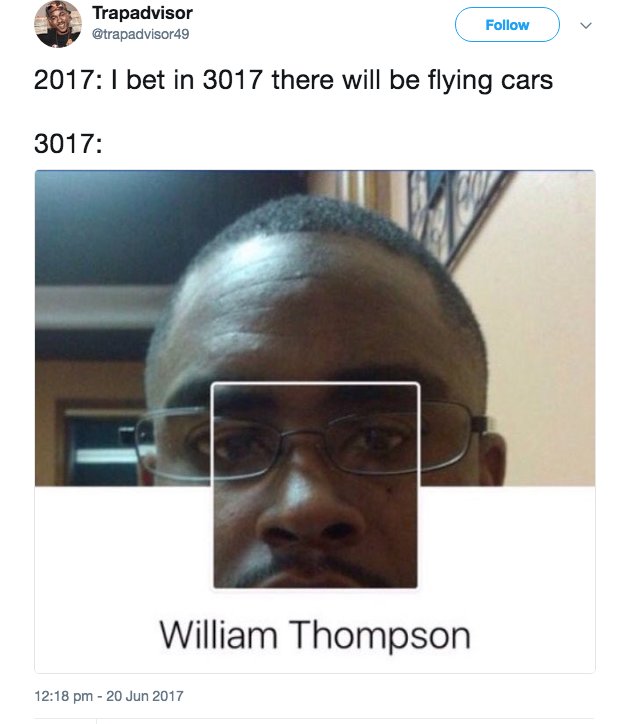 8.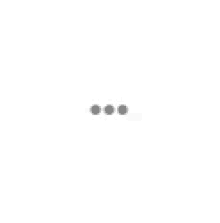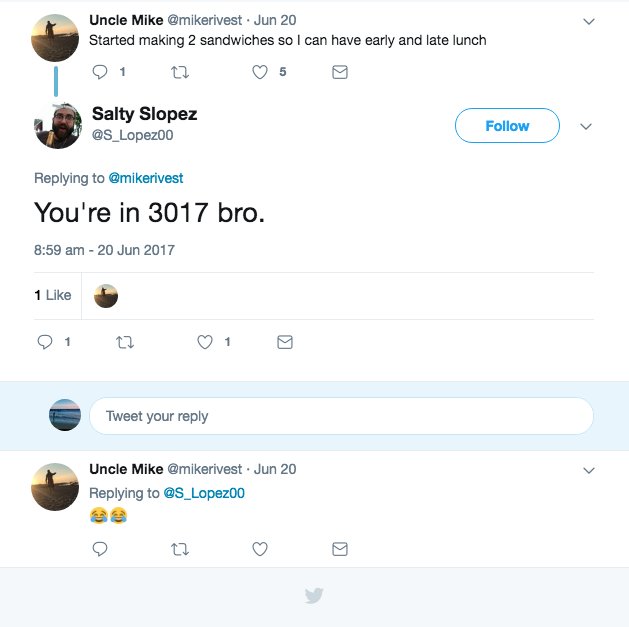 9. 
10.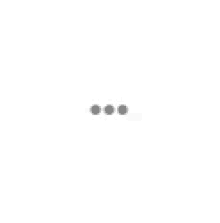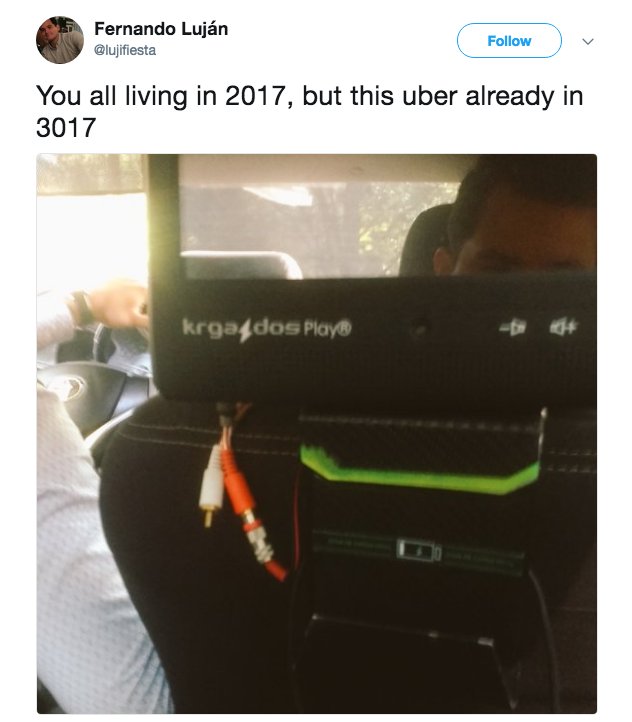 11.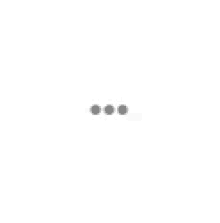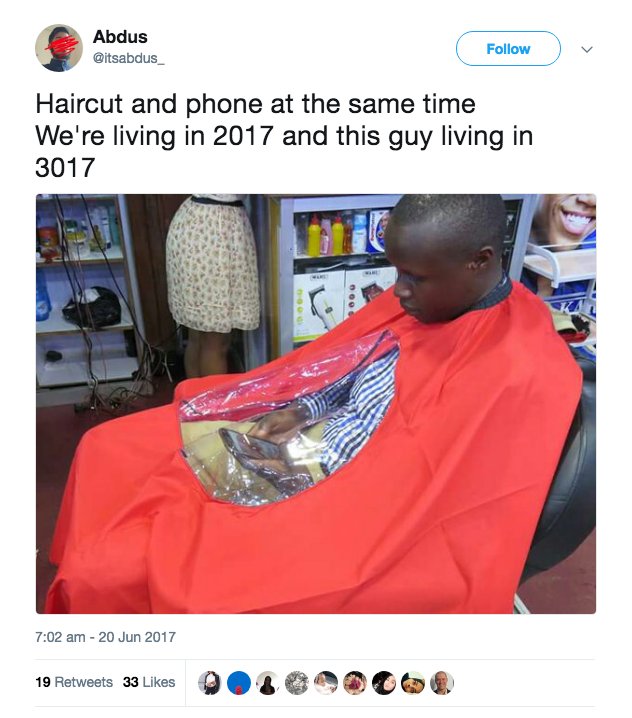 12.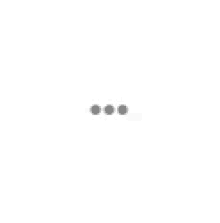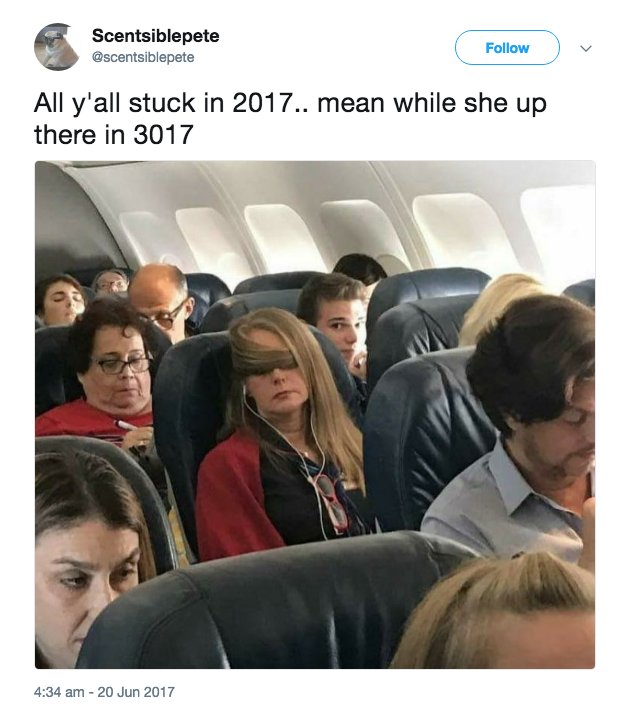 13.  I know the headline says 'people' but this cute little bunny was way to funny to not be included in this list.
 Time travel, anyone?