Let's face it - short people usually get a bad rep. 
Those of you lacking in the height department would know what the struggle is like. Not being able to reach anything even remotely high, being used as an arm rest by all the tall people, you get the drill, right?
But then, it's not all that bad either. After all, as they say, the best things in life come in small packages. Being a tiny human can actually be a blessing, and in some cases, make life a lot easier.
Take for instance how for us, there is really not much of a difference between a business and an economy class seat. Or, a bed and a pillow. We can basically fit anywhere and still be comfortable. The tall people of the world should be jealous of us! 
Here are 15 awesome perks of being a shortie:
Original artwork by Gauri Saxena.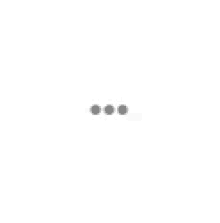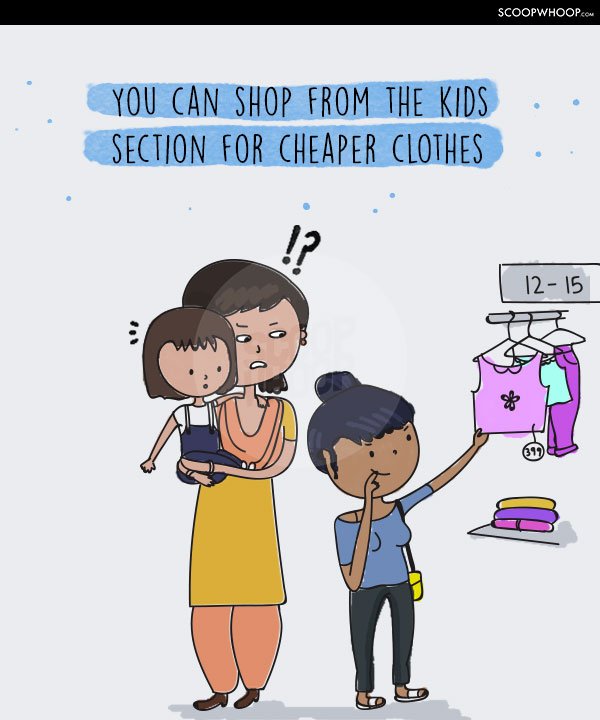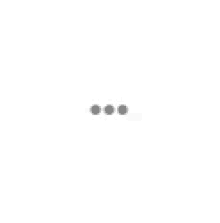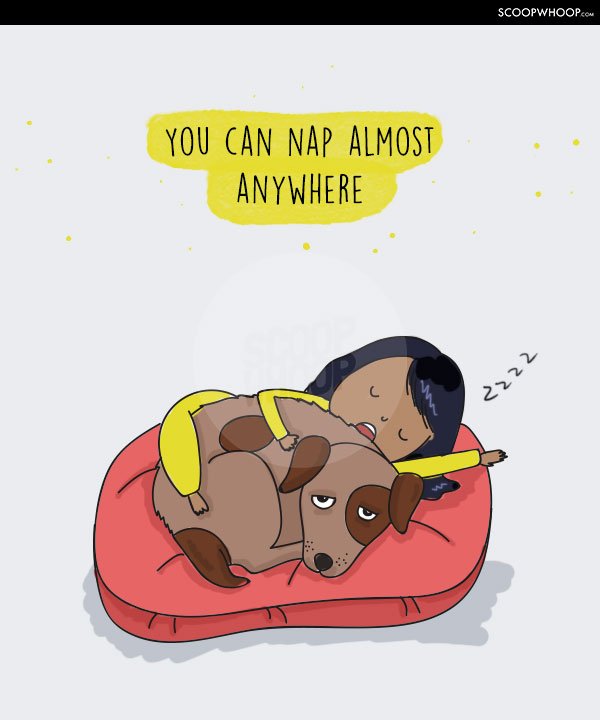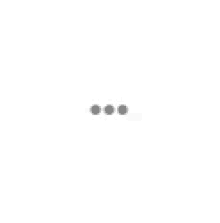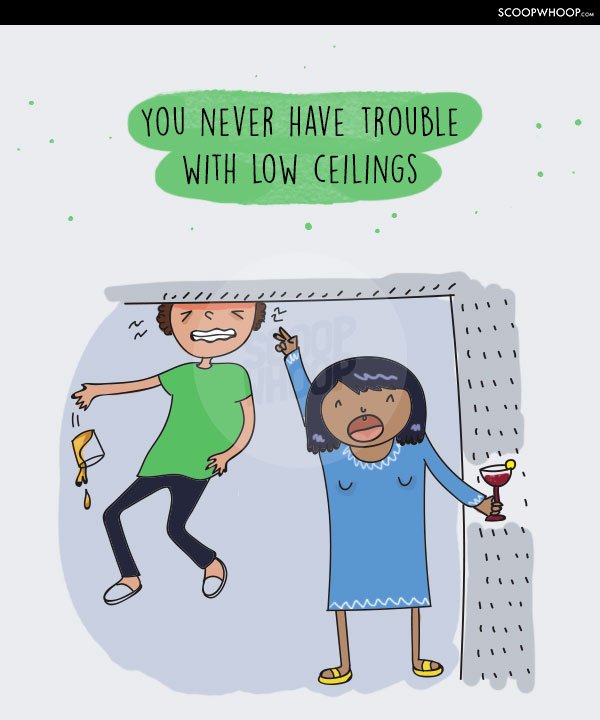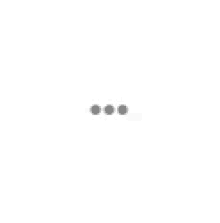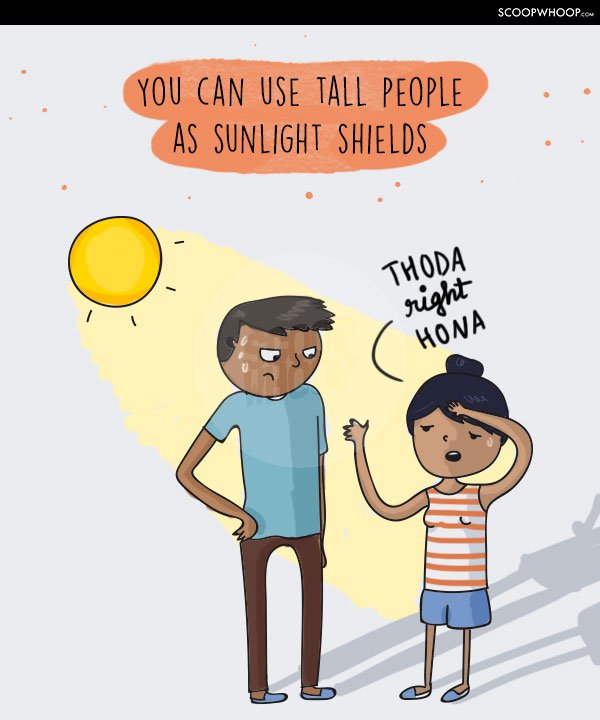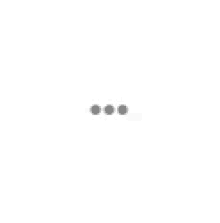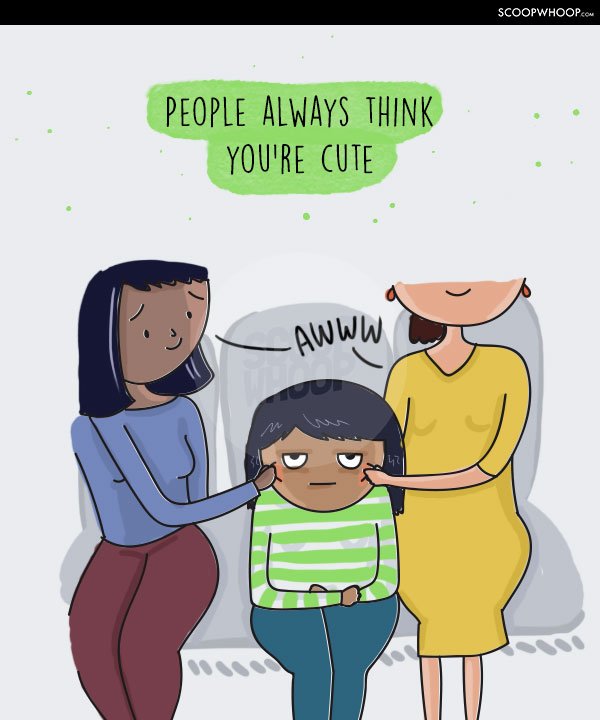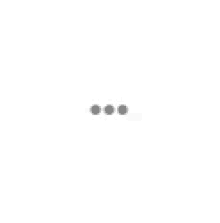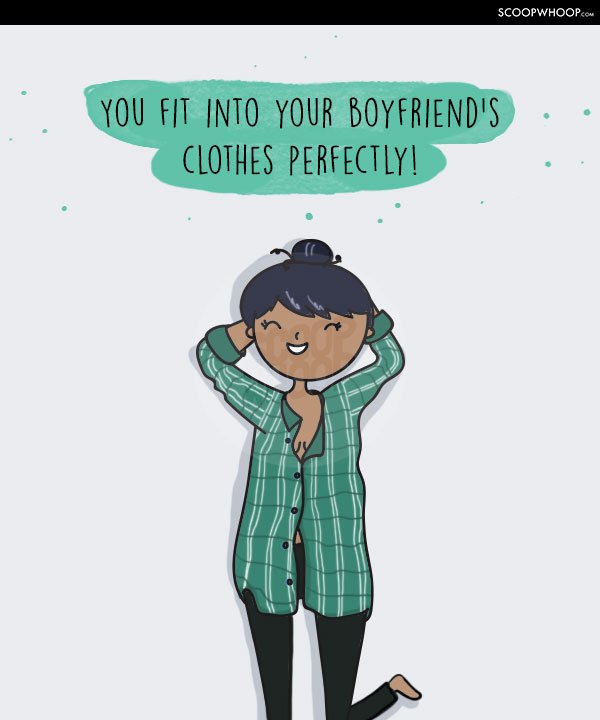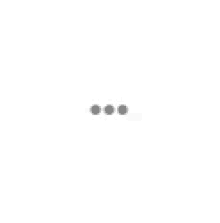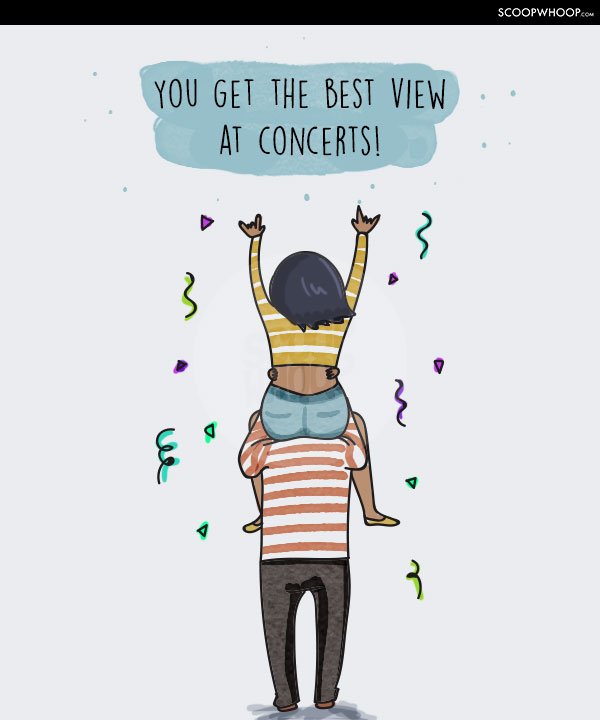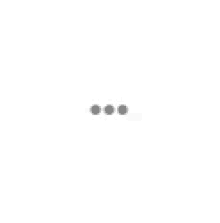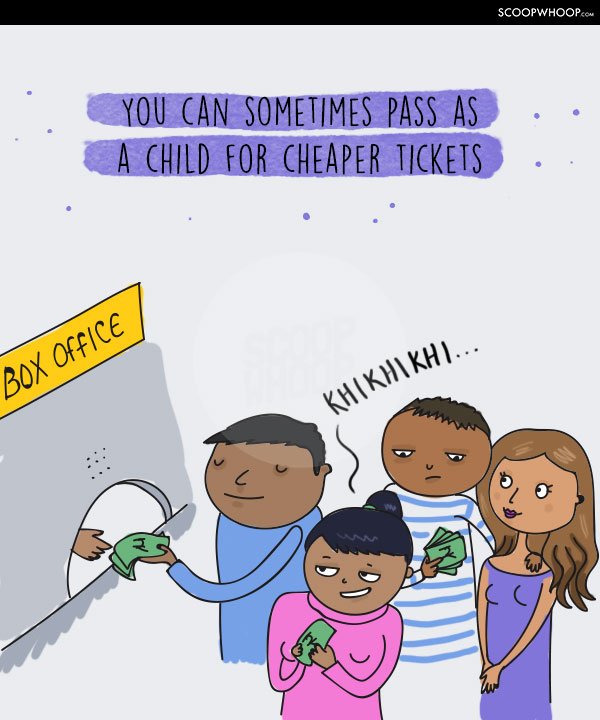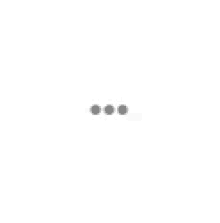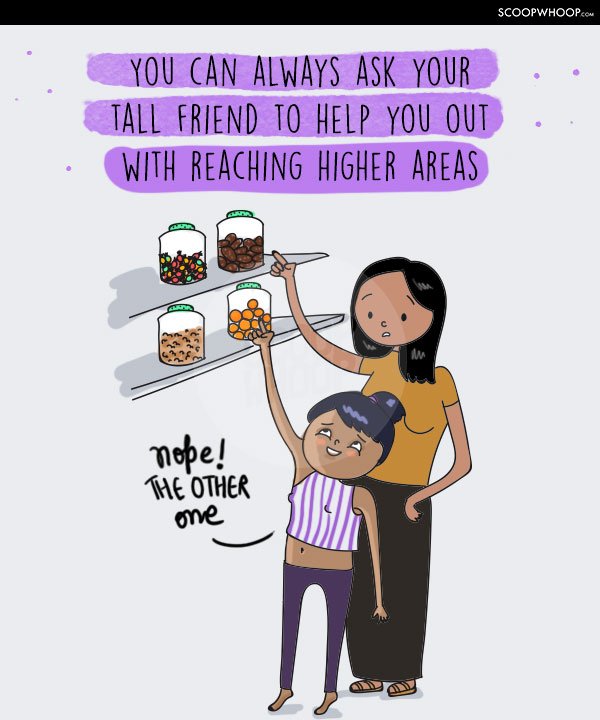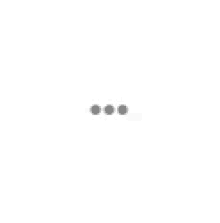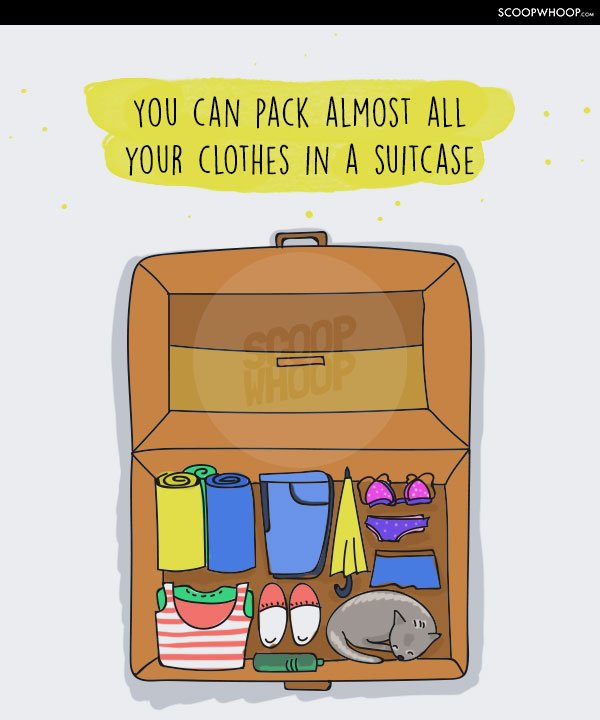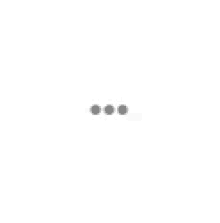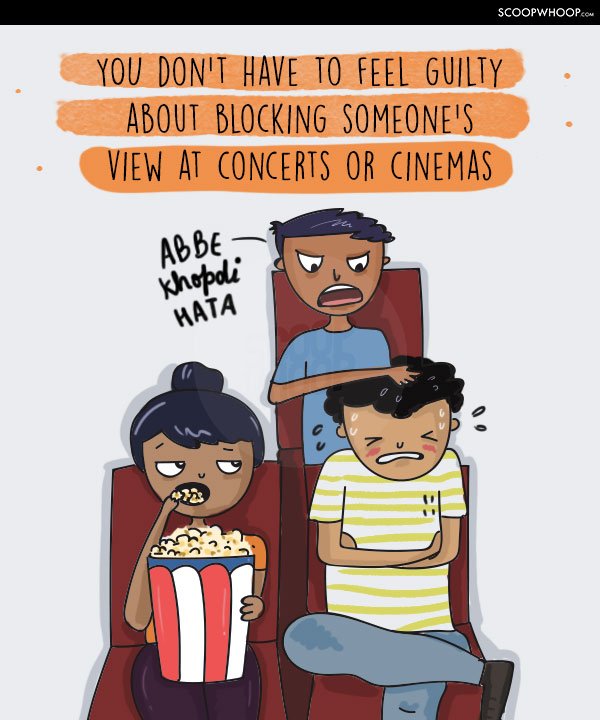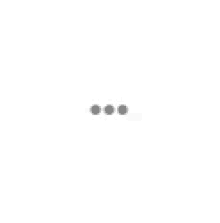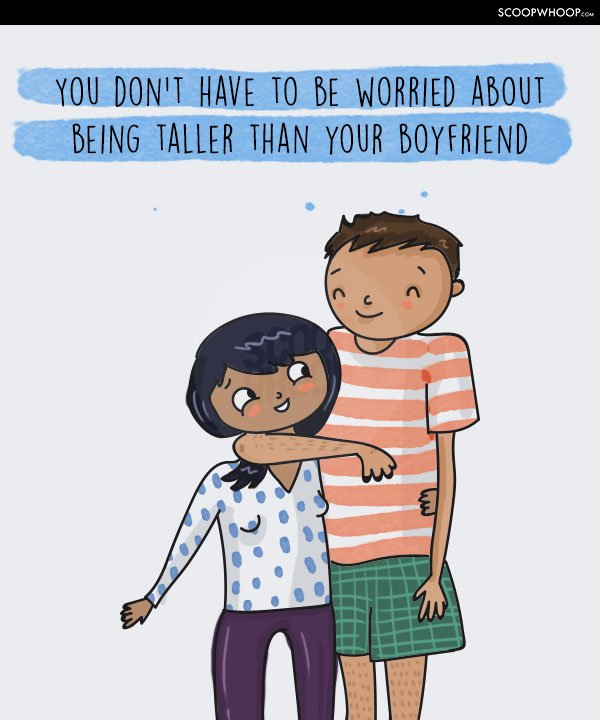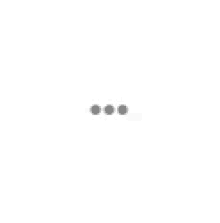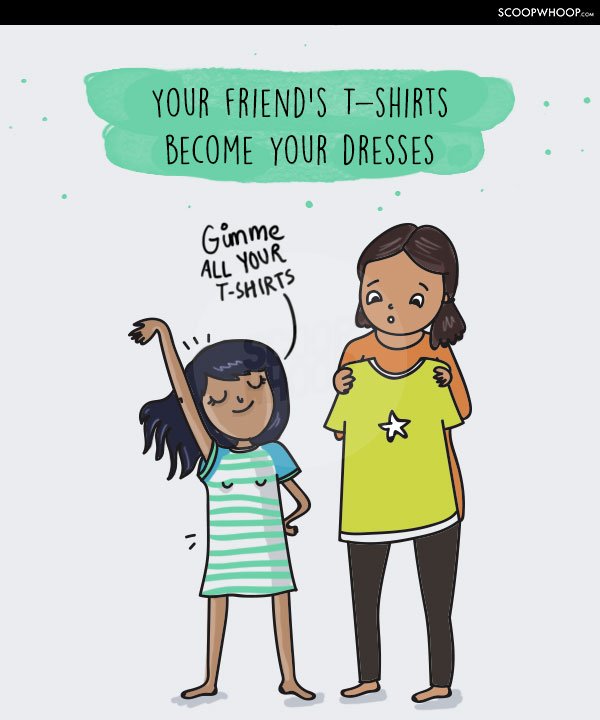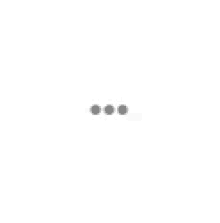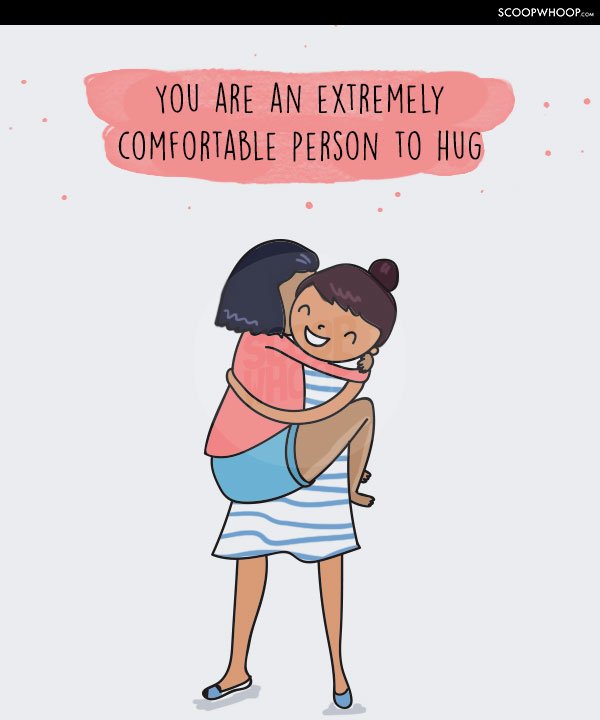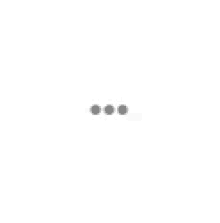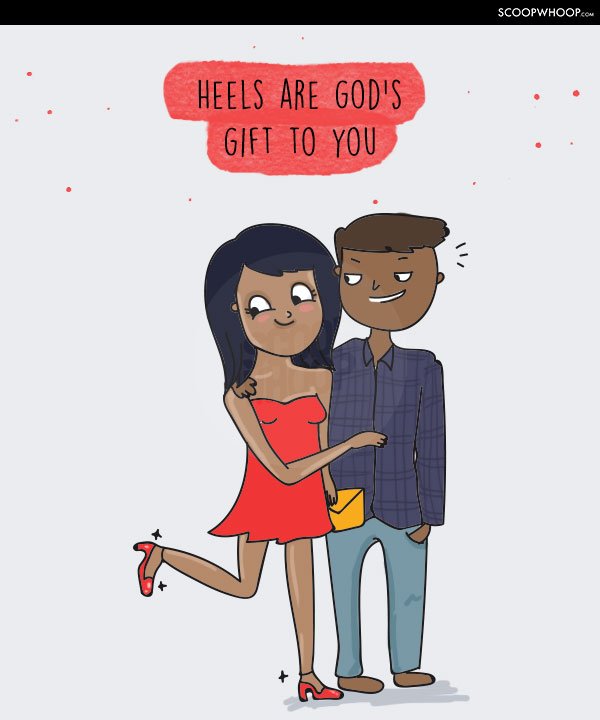 Not so bad, right?