A petition has been filed in Pakistan's Supreme Court seeking the immediate execution of Indian prisoner on death row Kulbhushan Jadhav if he failed to get his capital punishment overturned. 
Muzamil Ali, a lawyer, filed the petition on Saturday through Advocate Farooq Naek a leader of opposition Pakistan People's Party and former Senate chairman.
The petition asked Pakistan's Supreme Court to order the federal government to ensure an early decision under the domestic laws on any pending appeal by 46-year-old Mr Jadhav.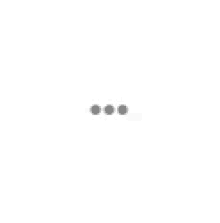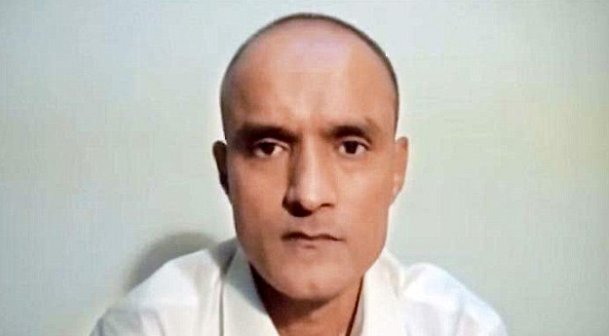 The petitioner requested the top court to order the immediate execution of Mr Jadhav if he failed to get his capital punishment overturned, Pakistani newspaper Dawn reported on Sunday.
Pakistan claims that its security forces had arrested Mr Jadhav from the Balochistan on March 3 last year after he allegedly entered from Iran.
A military court in Pakistan had awarded the death sentence to Mr Jadhav for alleged "espionage and subversive activities."
However, the International Court of Justice or ICJ, through an interim ruling, stayed Mr Jadhav's execution till the time the case pending with it reached its logical end.
The petitioner also requested the top court to declare that Mr Jadhav's trial had been conducted in accordance with Pakistan's domestic law.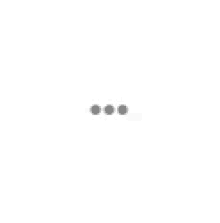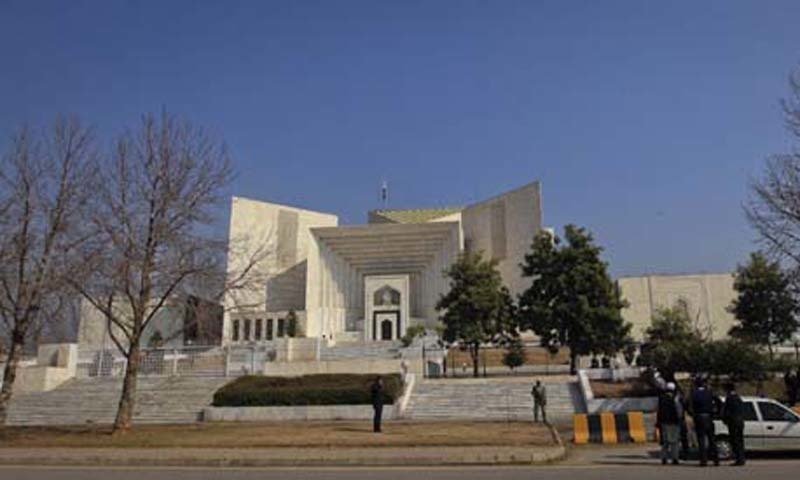 The federal government, through the secretaries of interior and law, and the court of appeal constituted under the Pakistan Army Act (PPA) 1952, General Headquarters Rawalpindi, were named the respondents in the case.
The petition mentioned that Mr Jadhav's mother had moved an appeal on April 26 under Sections 131 and 133(b) of the PPA. According to Section 131, any person who considers himself aggrieved by the sentence of a court martial may submit a petition to the federal government or the chief of the army staff. Section 133(b) says that any person to whom a court martial has awarded a sentence of death or imprisonment for life may, within 40 days from the date of announcement of the sentence, can submit an appeal.
The petitioner argued that "the people of Pakistan had a right of retribution against those who carried out 'subversive activities' against their country, and that this right far outweighed the requirement to provide an information dissemination method" to a man who has been convicted.
It also alleged that the conduct of India, its arguments and representation in the International Court of Justice constituted a repudiatory breach of the 2008 agreement, as well as the VCCR, and claimed that, Pakistan was not bound by the terms of the convention.