Somewhere, somehow the din of falling bombs, gunfire, screams of pain, splashes of blood and death has become so common that we have gotten acclimated to it. The initial shock and disbelief turns into numb nothingness and we're too drained to feel anymore. Headlines in the news evoke despair momentarily before we move on in our daily lives, just another war being fought, more faceless unknown people dying. 
Photos of what Aleppo has been reduced to have been doing the rounds and they are heart breaking.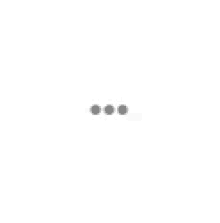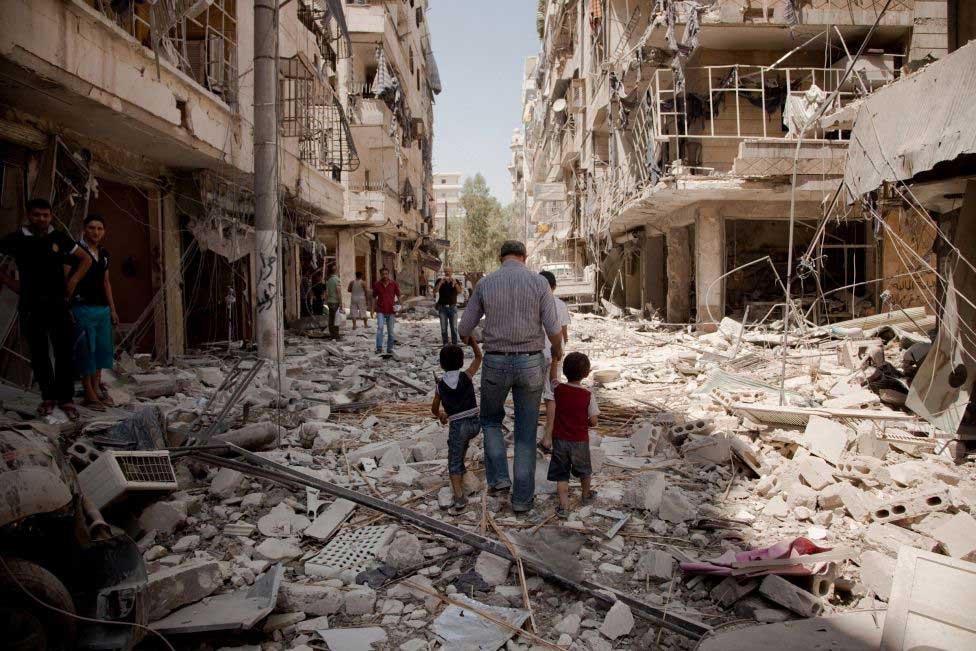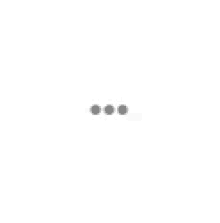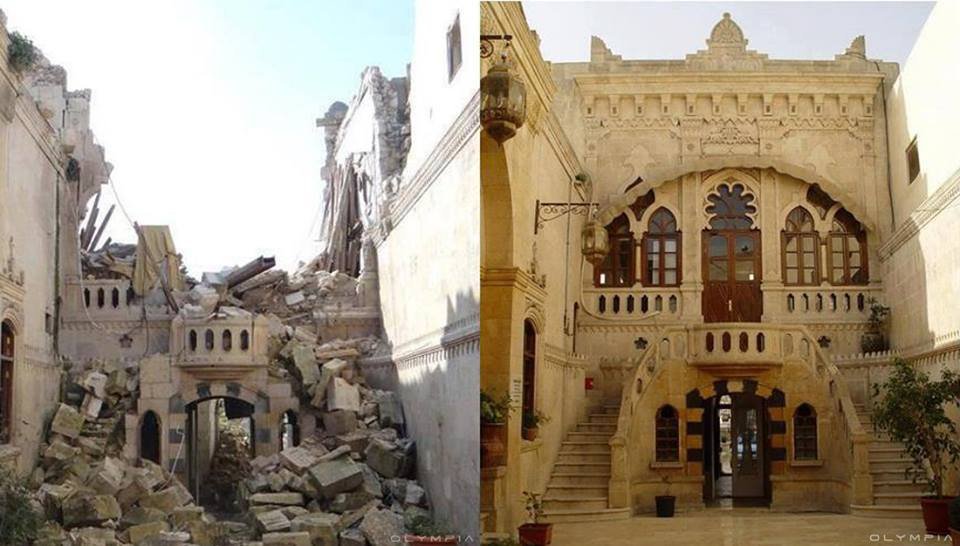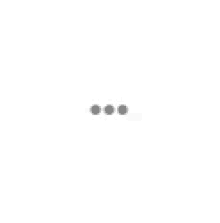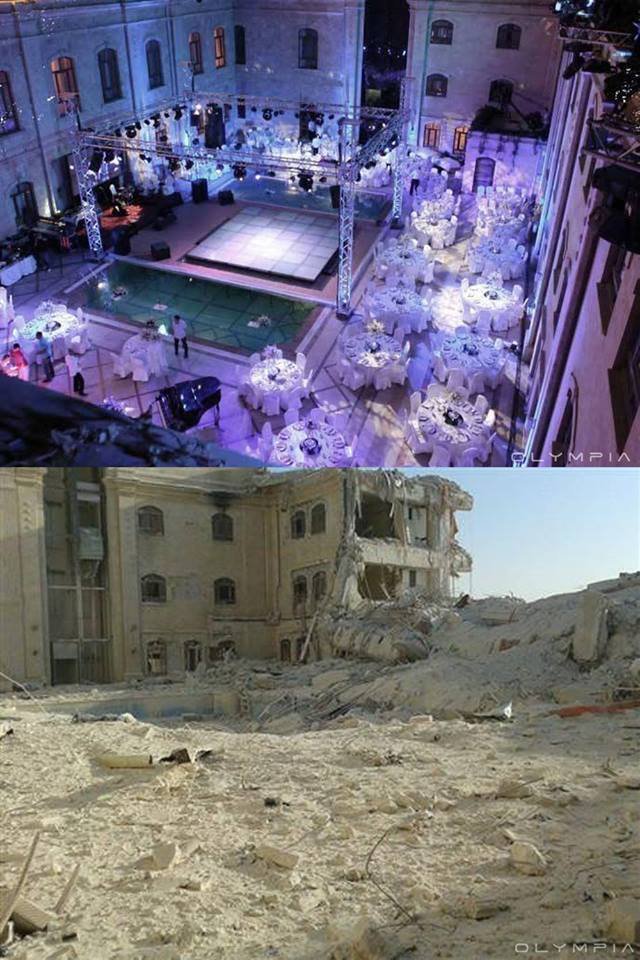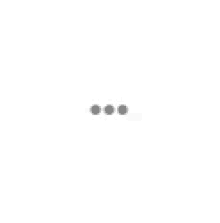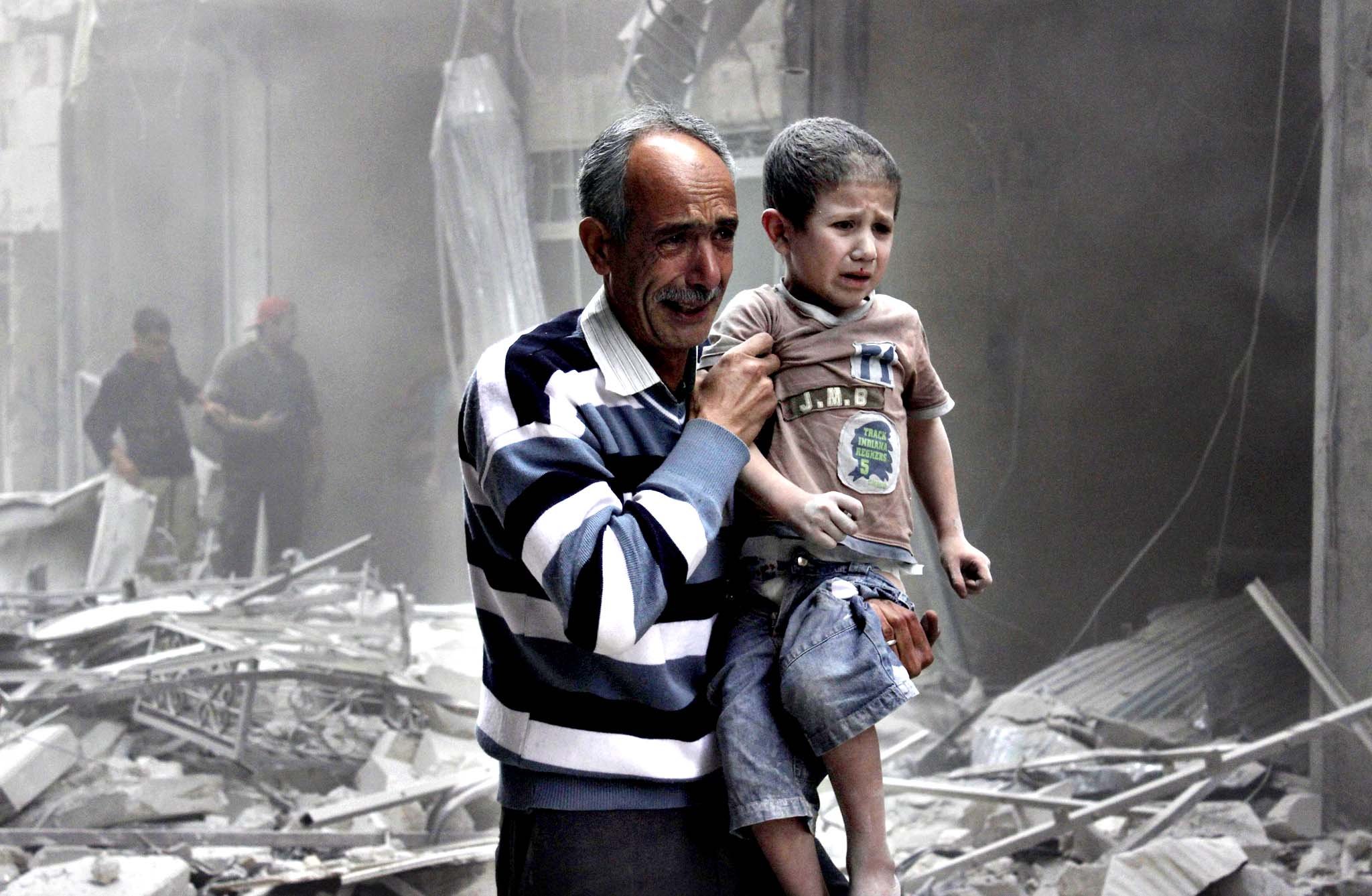 This picture captured by AFP's Joseph Eid in war ravaged Aleppo in Syria, is shaking people out of their comfortable passivity.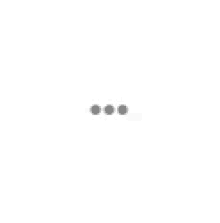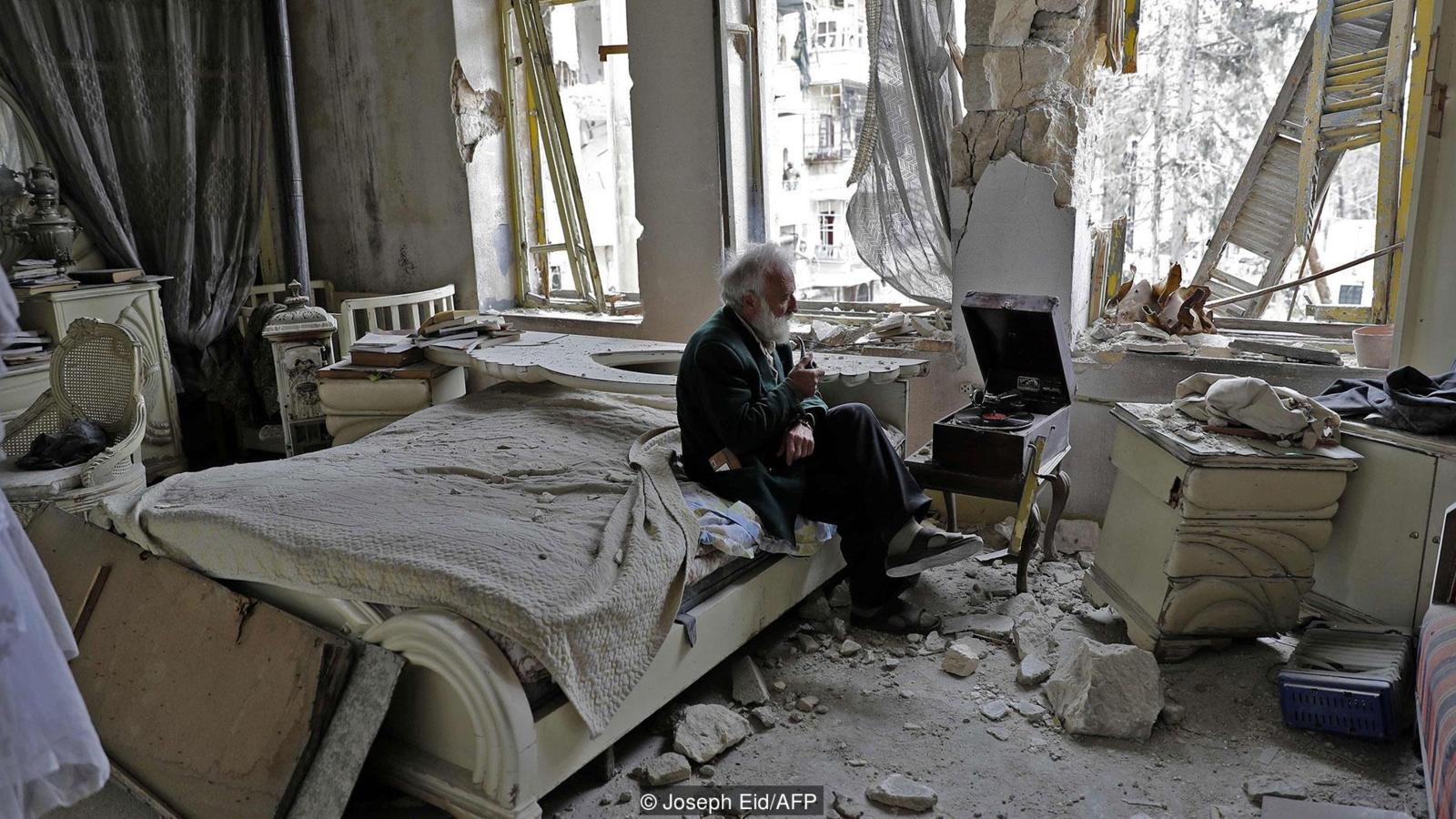 70-year-old Mohammed Mohiedin Anis, also known as Abu Omar sat quietly smoking his pipe listening to his  favourite music on his old record player, surrounded by the ruins of what was his bedroom. He loves collecting vintage cars and had an extensive collection most of which were destroyed by the war.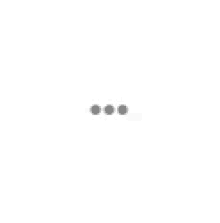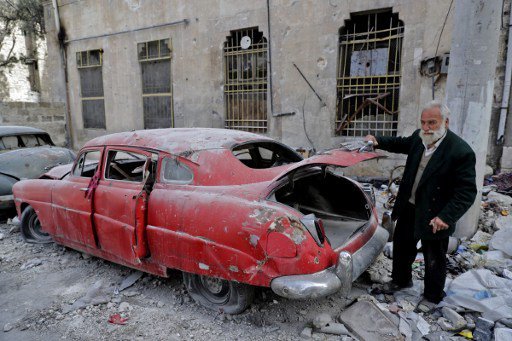 His cars being stolen and destroyed was a pain he felt very keenly, almost as if his children or relatives were being harmed.
As News 18 reports, he had only just returned to destitution after fleeing Aleppo for a few weeks during the worst of the bombing. However, far from feeling hopeless about starting from scratch at his age he was fiercely determined to rebuild his old life again.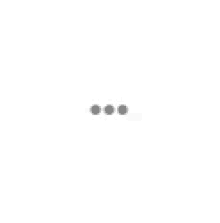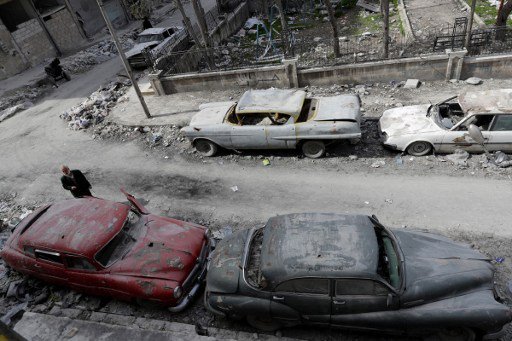 Pointing to a twisted grille on his 1955 Buick Super he told Eid, "Look, she is crying." 
"Nothing will stop me from rebuilding, from living again. It's here I was born, and here I will die."
The picture which speaks a million words has been garnering a lot of response from people all over social media.
Abu Omar found a moment of serenity amidst the turbulence of war.