Nargis Dutt will always be considered as the Queen Of Indian Cinema. She carried herself with so much elegance and poise, it was breathtaking.
1. Her 1000 watt smile captured the hearts of her million fans.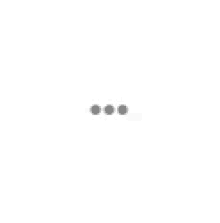 2. Her eyes laid bare, the truth of the moment.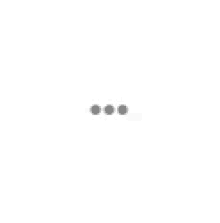 3. She looked like a million dollar painting every time a camera captured her.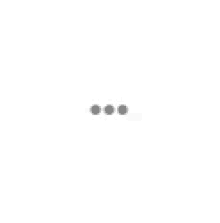 4. She was a woman in love who was loved by a man with all his heart.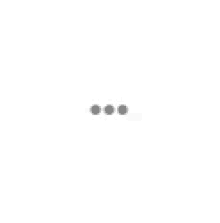 5. She looked the happiest when she looked at the man she loved.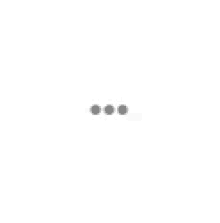 6. Not just a superstar, she was a kind human being who cared about the challenges of the world.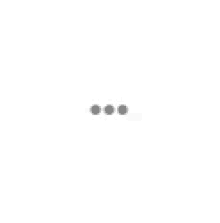 7. She was a trendsetter. She pulled off any look--whether in a saree or in trousers--with equal panache.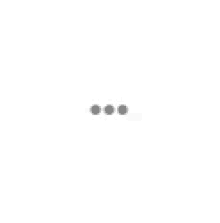 8. She did not need diamonds because her smile was enough to dazzle.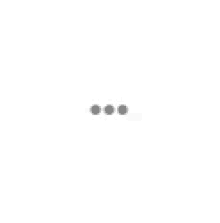 9. She passed on her poise and grace to her daughters.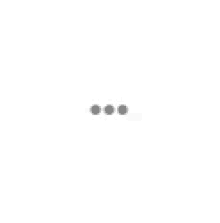 10. She was a doting mother to her children because she had a doting mother to learn from.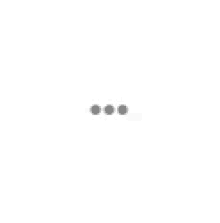 11. She was the first Indian actress to win the prestigious Padma Shri, and she totally deserved it.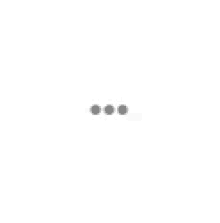 12. She had no qualms about being a fan even when she was a superstar herself.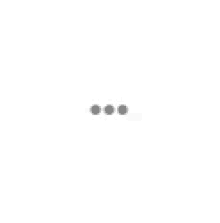 13. Her favourite role of all time was the one she played for her kids: a mother.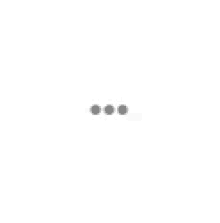 14. From a flamboyant young girl to an elegant lady, she aged with grace.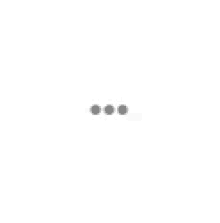 There can never be another!