Since Coco Chanel gave women the gift of pants, women everywhere have been digging them for God knows what reason. Over the years, we've seen multiple fashion trends for men being adapted for women. For instance, the bow-tie, suspenders, and hell, even brogue shoes. But women already have so much more to wear when it comes to fashion. Why do they need to look like men now?
I mean, where's the femininity in it? When women start wearing the pants around the house, it means trouble, BIG trouble. They start getting the idea that they're the boss now, and that their opinion matters. And when they start wearing suits, OMG! Don't even get me started. Isn't it men's wear, anyway?
To prove my point, here are some photos of women who've worn suits previously: 
Wow! This is how far women can go to be taken seriously.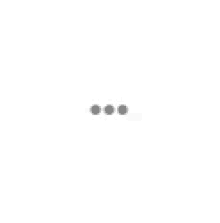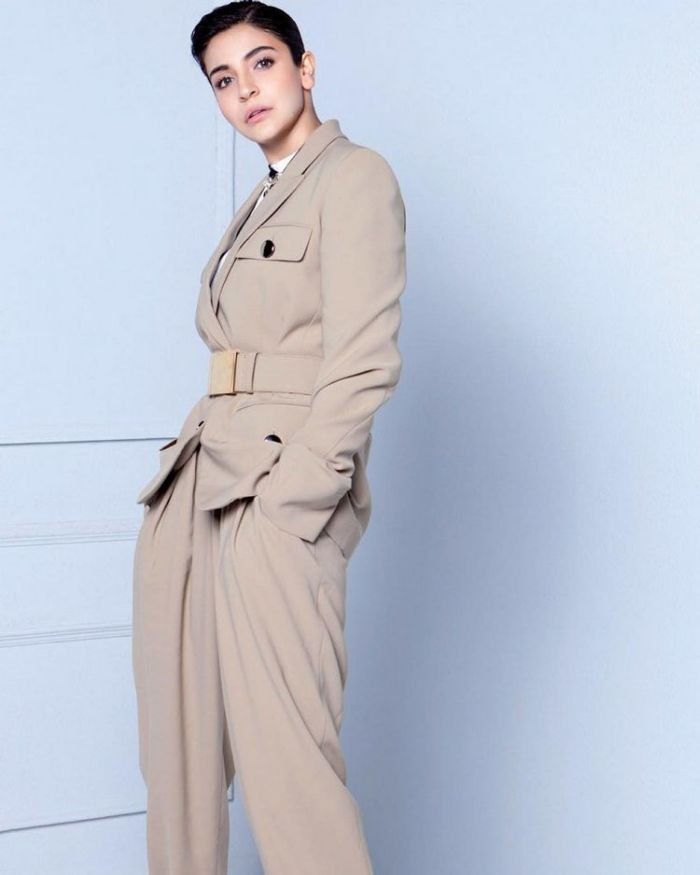 Here's PeeCee thinking that she looks rad hot in a white suit ensemble. Doesn't she know she's wearing a man's outfit?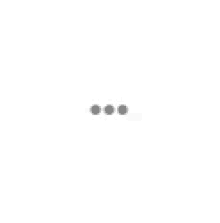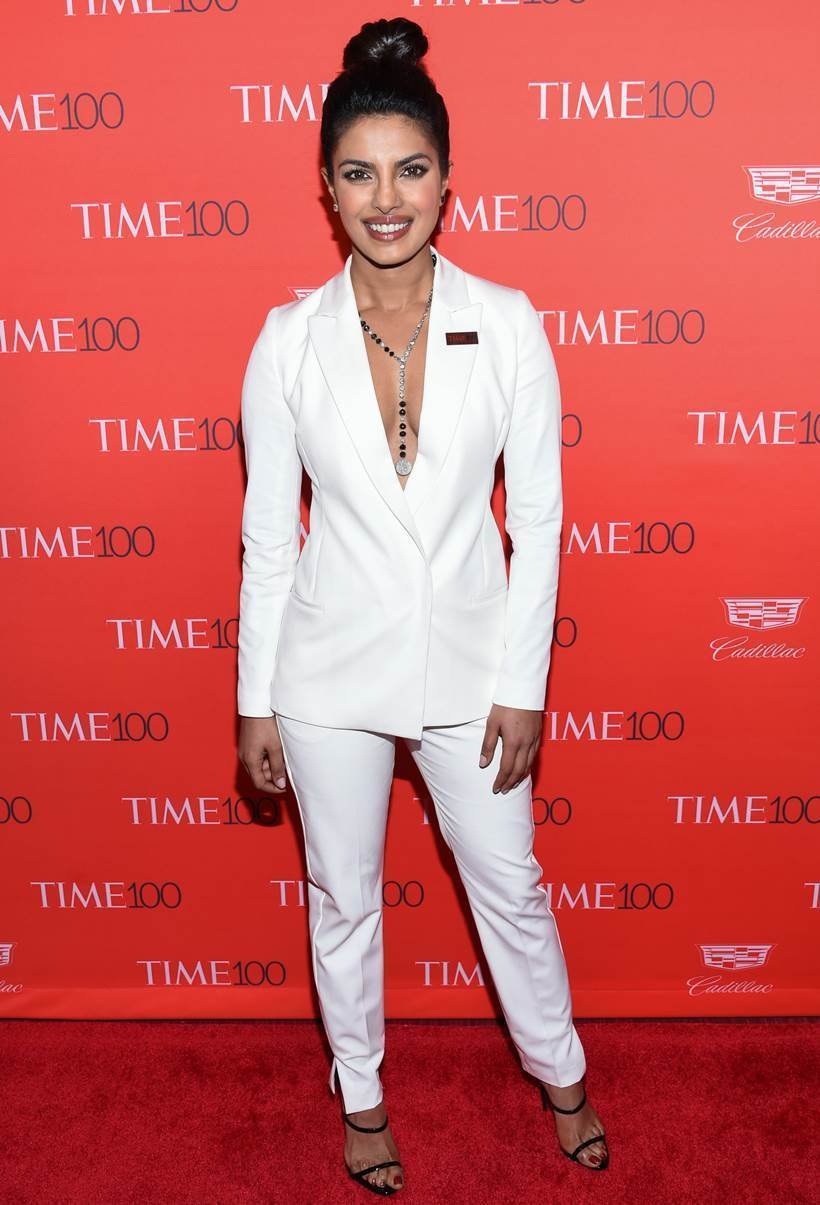 This is what happens when women wear suits. Prints?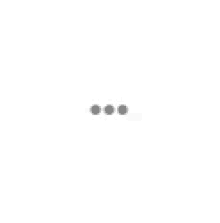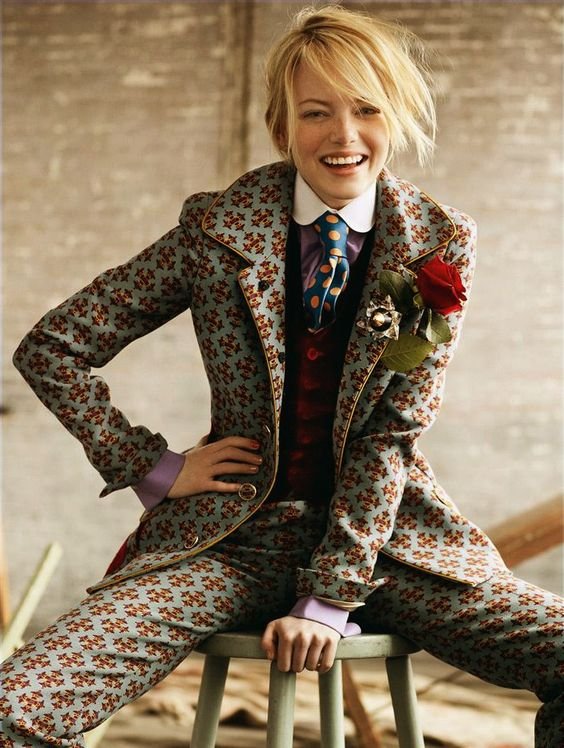 Pairing a clutch and red lipstick with a black suit and a white shirt? Men don't do that.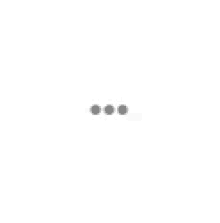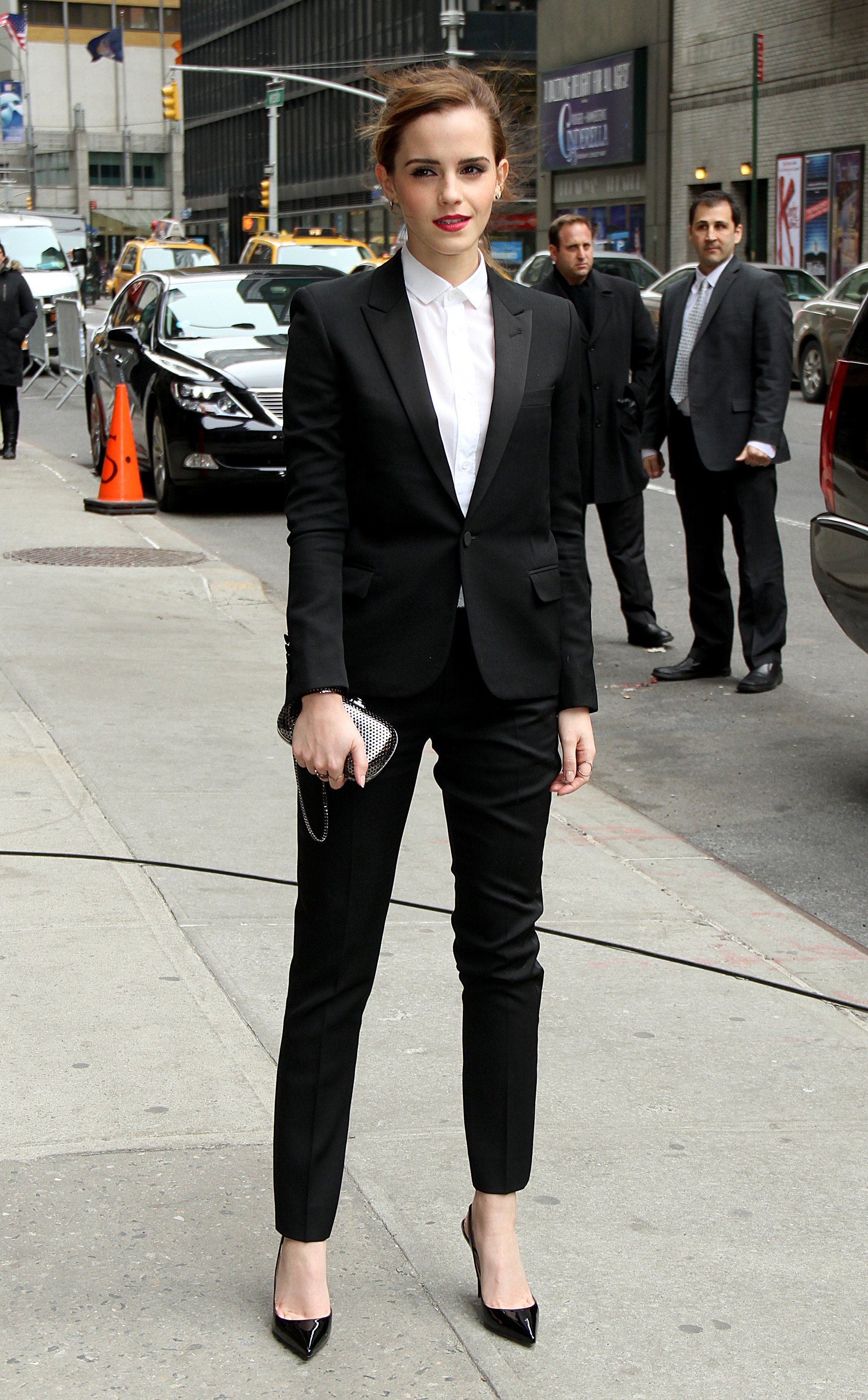 I mean, what was Sonam thinking? Only men can pull this elaborate pant-suit combo.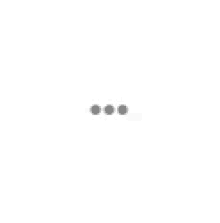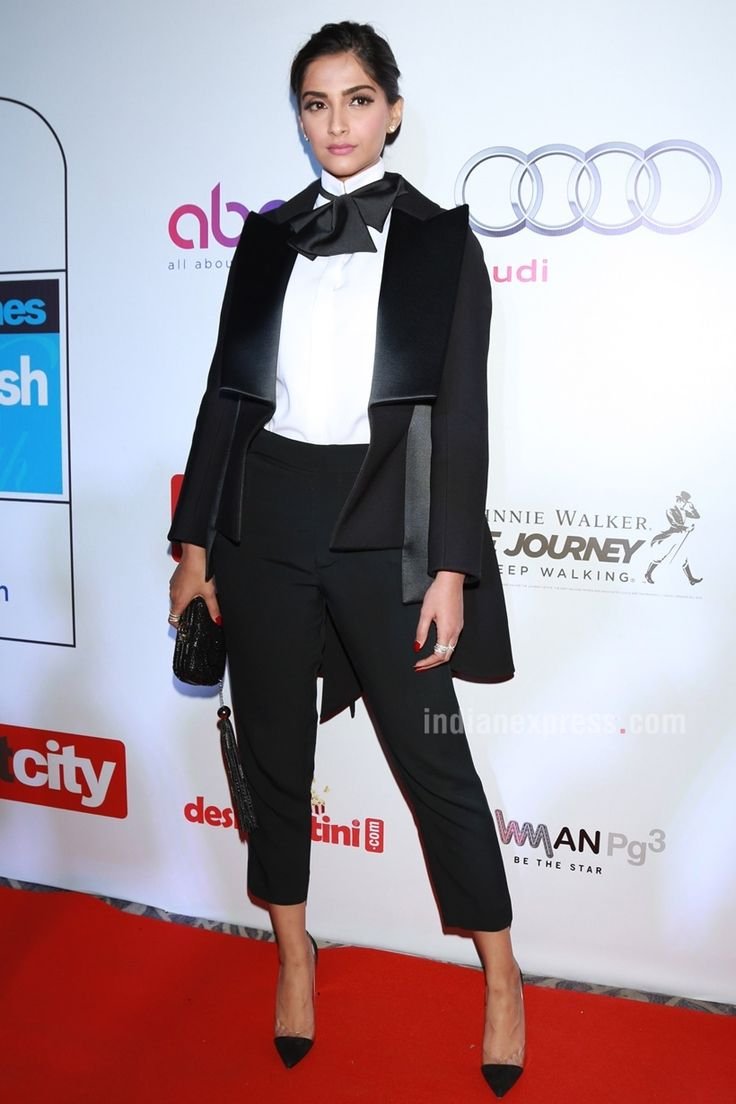 Wearing a suit with a haircut like that! So not ladylike.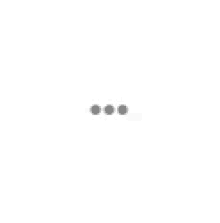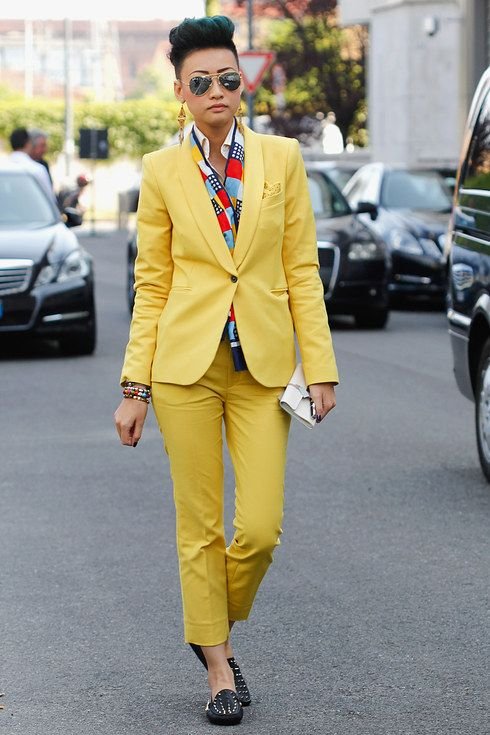 That cleavage is exactly why women should just leave suits for men.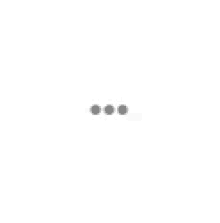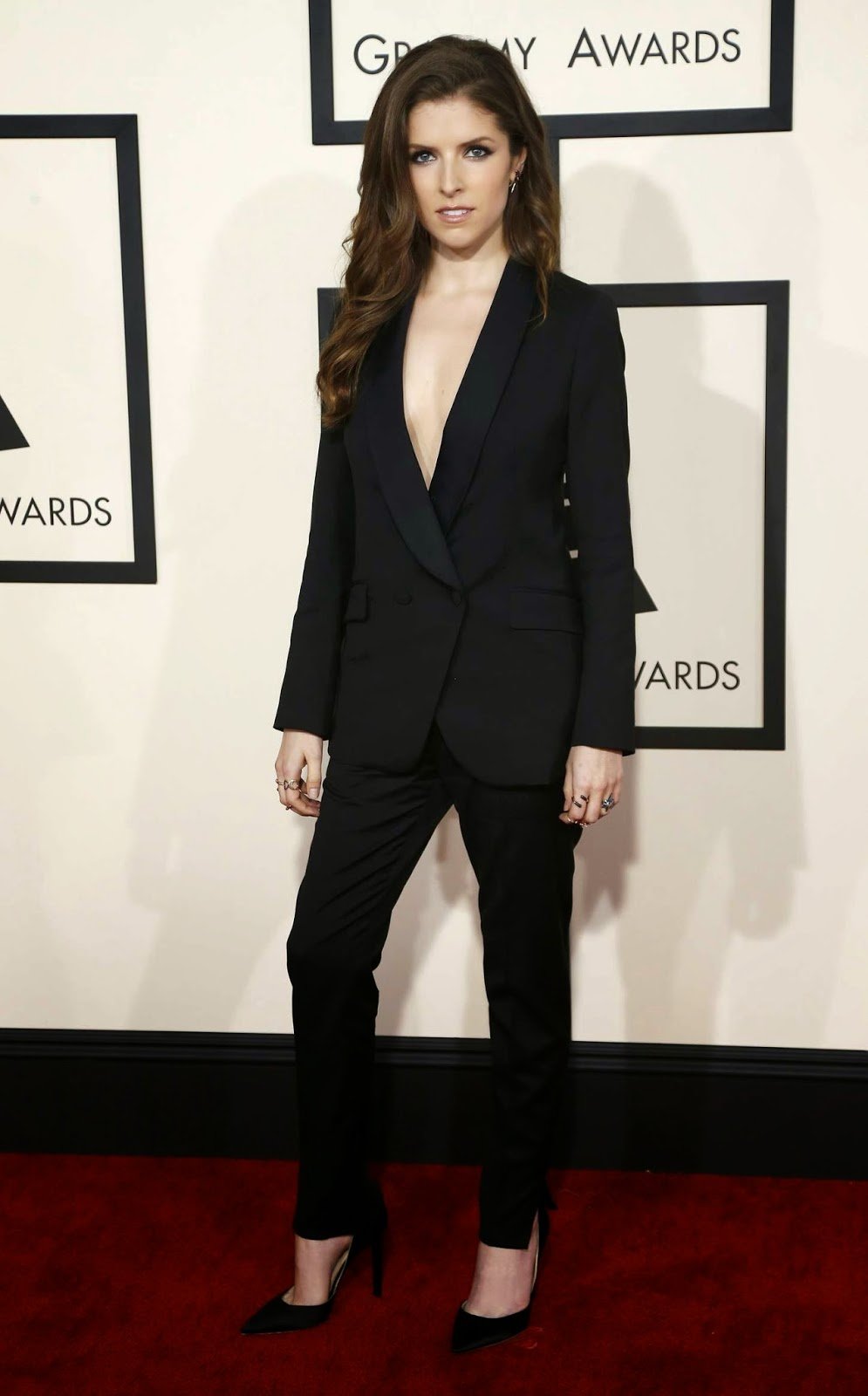 Kangana doesn't look fierce and fabulous at all, right? Nah.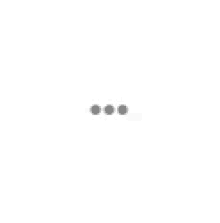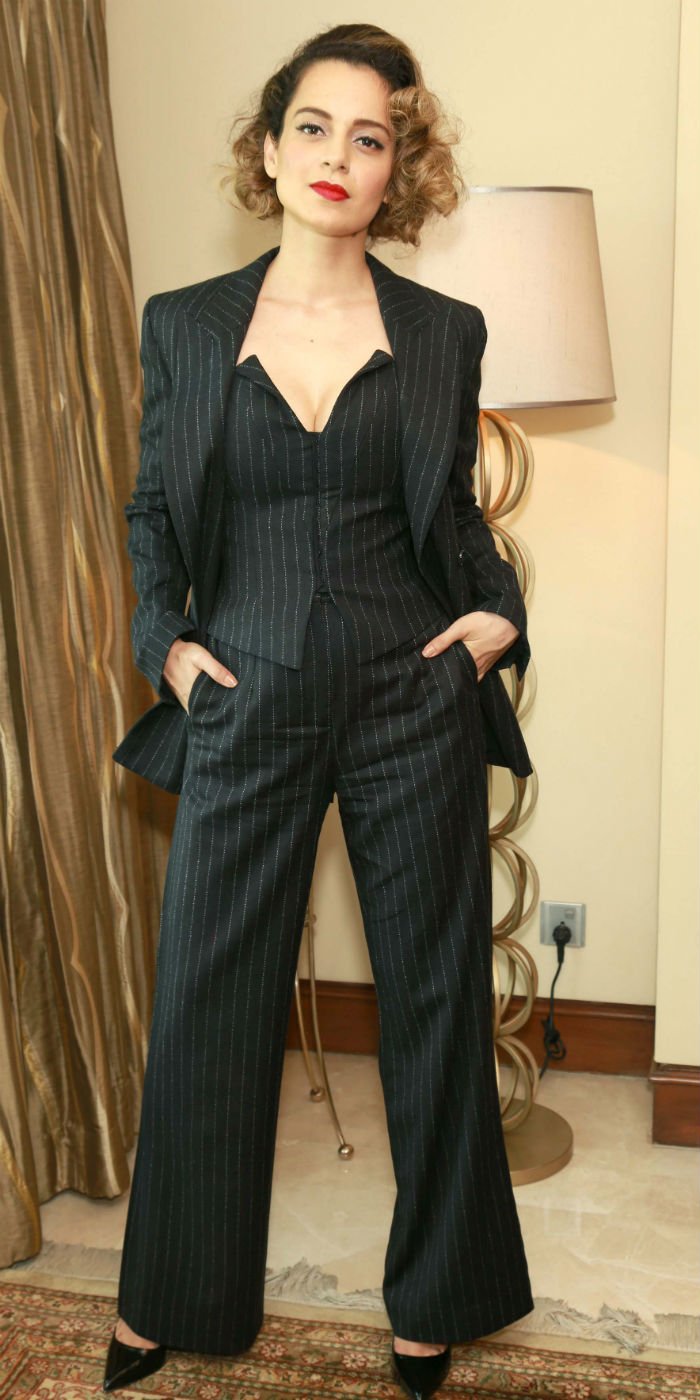 What's the need to wear a suit that is clearly and rightfully a man's attire?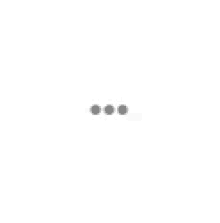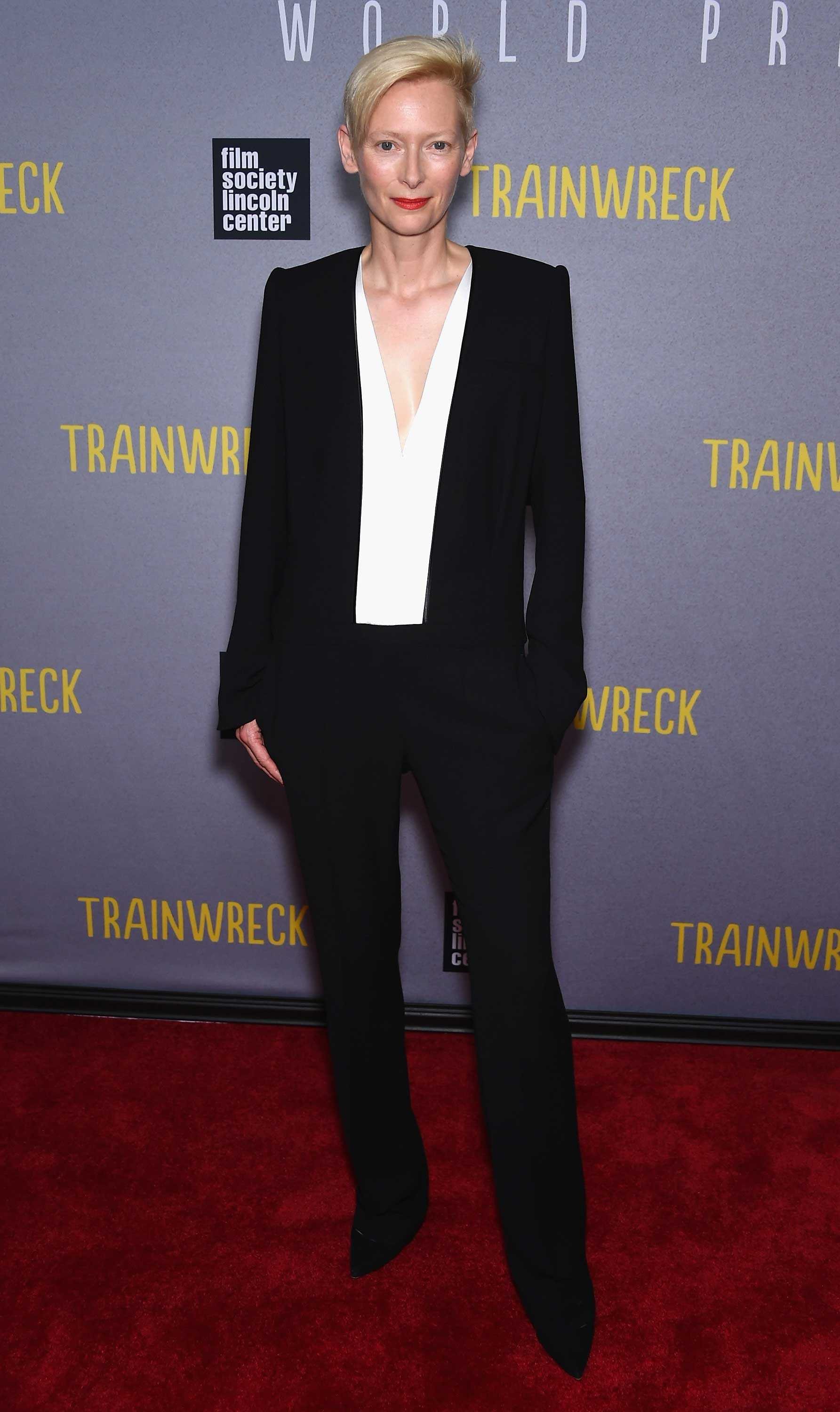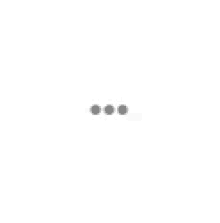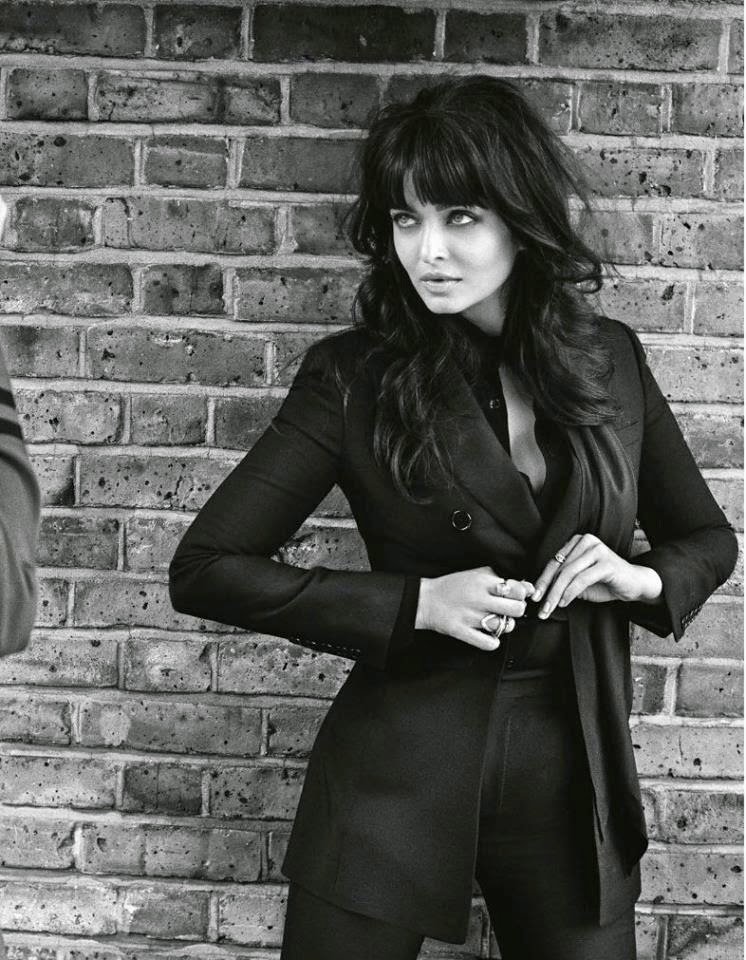 Glittery pant-suit? Who would have thought? Only a woman could have thought of something as absurd as this.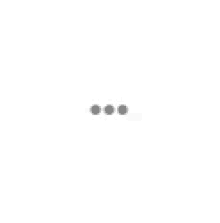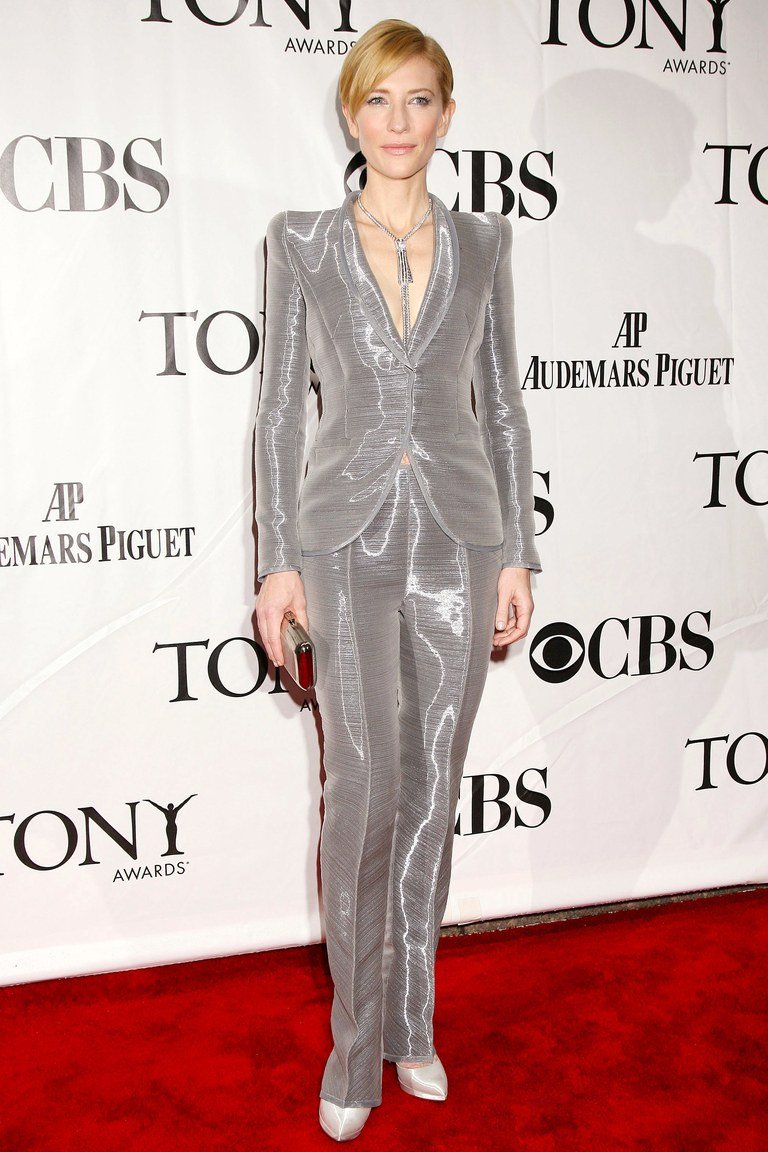 You know you could have chosen a more feminine style.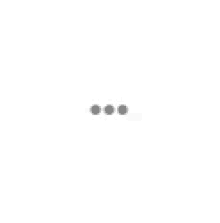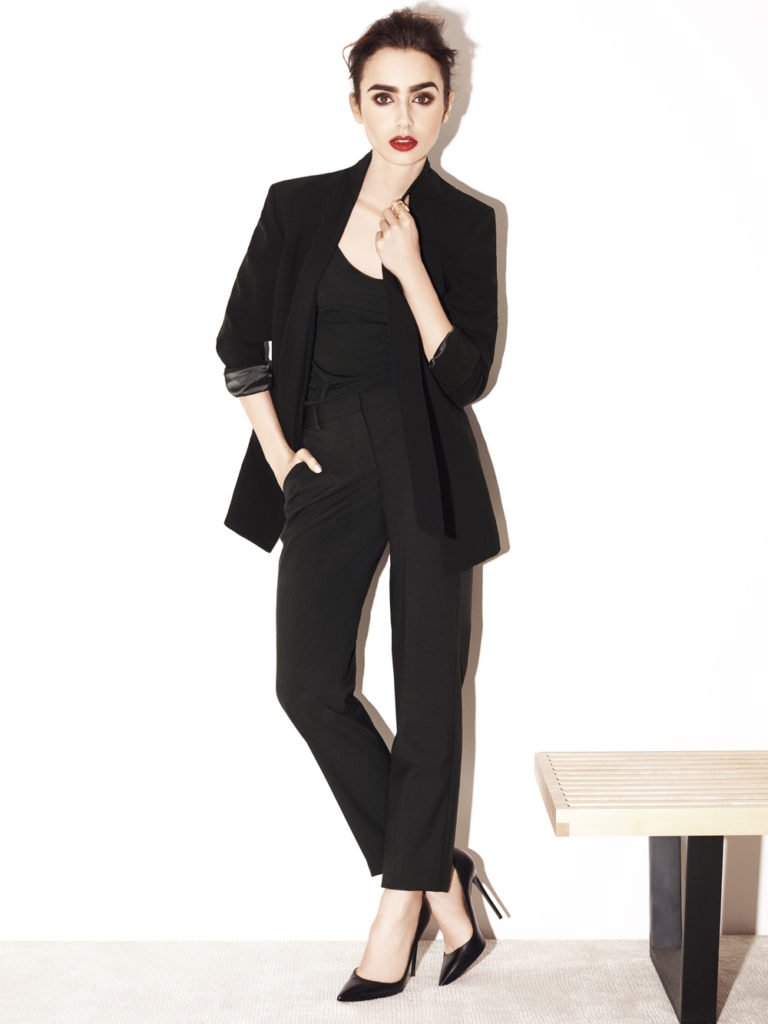 At least Princess Diana should have known better, right?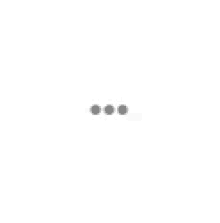 Men have marked their territory with the tailored suit and it should be best left alone.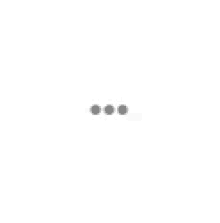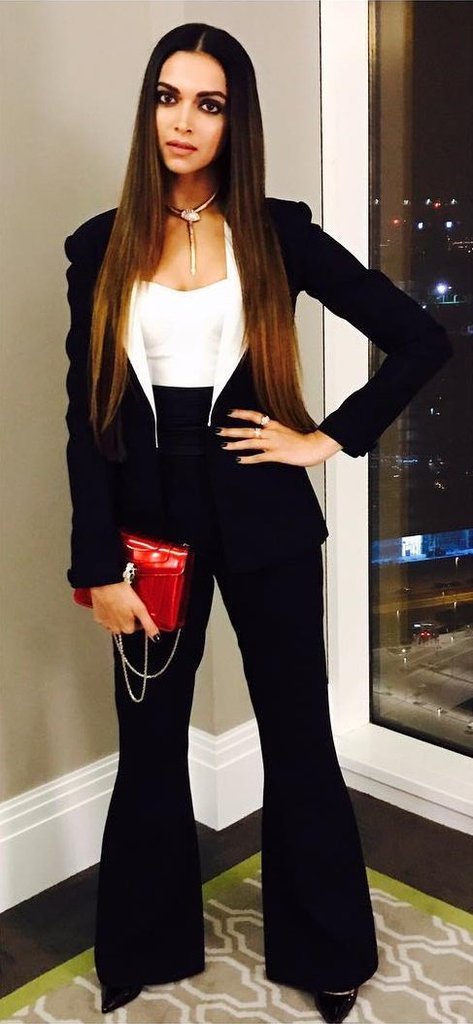 Yellow sleeveless pant-suit, really?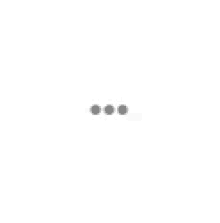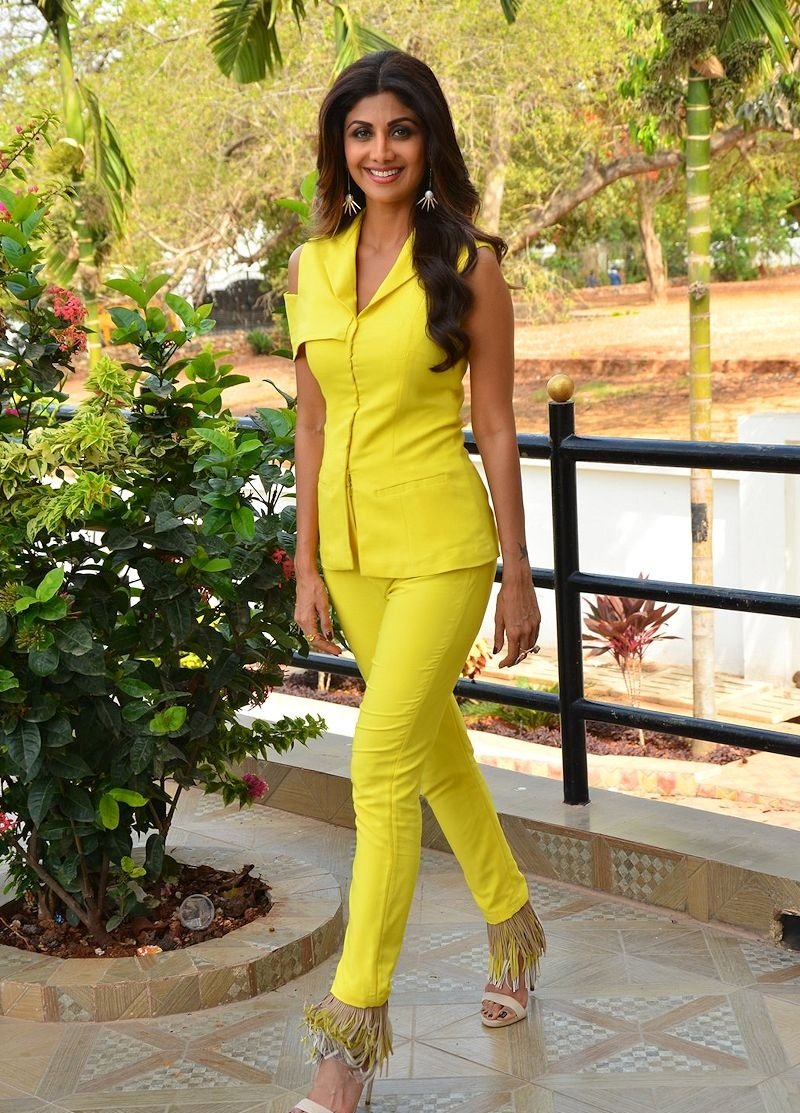 Whether it is suits, pants or an androgynous hairstyle, women can pull off almost everything. Then who are we to define what women should or should not wear?