Independence Day is around the corner and once again, we are surrounded with the familiar feeling of patriotism and unconditional love for everything our country has given us.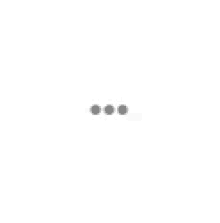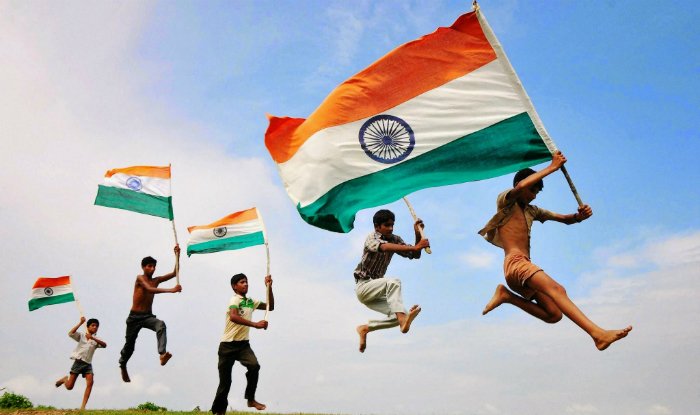 Adding to that aura is this beautiful rendition of our national anthem Jana Gana Mana, which has garnered more than 41 million views on YouTube within 9 days of its upload.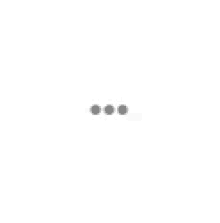 It isn't about the numbers, though. It's about the sentiment. 
Aptly named #IWouldStandForThis, the instrumental version gives you goosebumps and instills you with pride that cannot be expressed in words.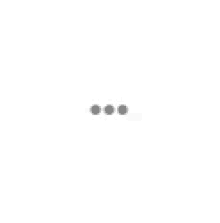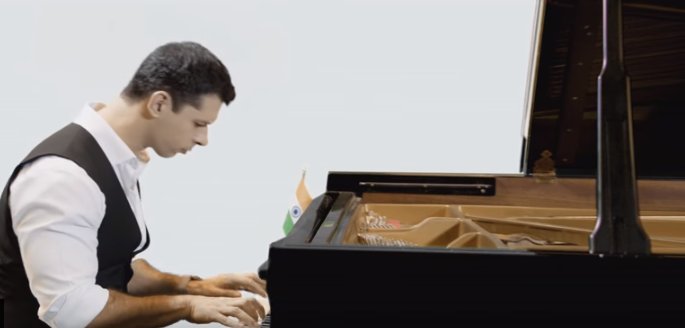 The music has been played on the world's grandest concert piano, the flagship Steinway Model D by Mumbai-based songwriter and pianist, Shayan Italia.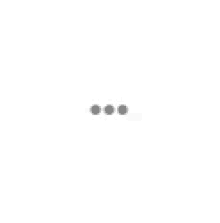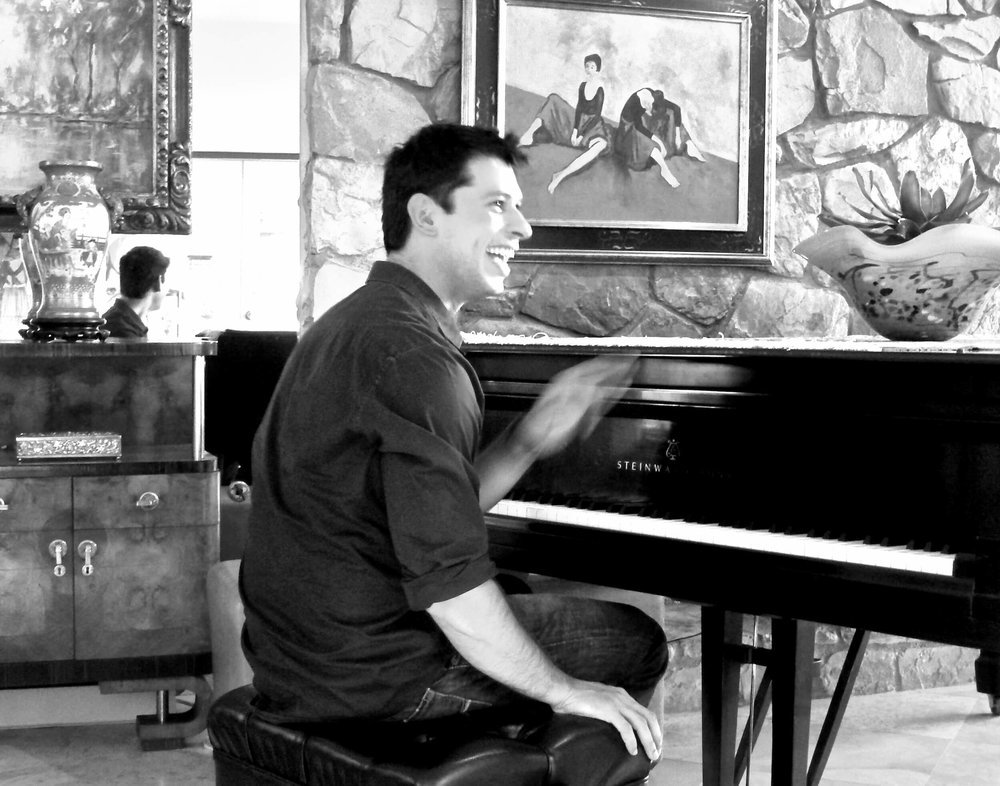 Interestingly, Shayan approached Anthony Gomes to record the national anthem on this piano, not knowing that Gomes sold one of those to his mother 20 years ago.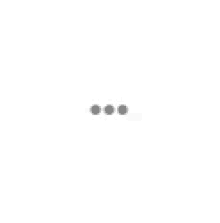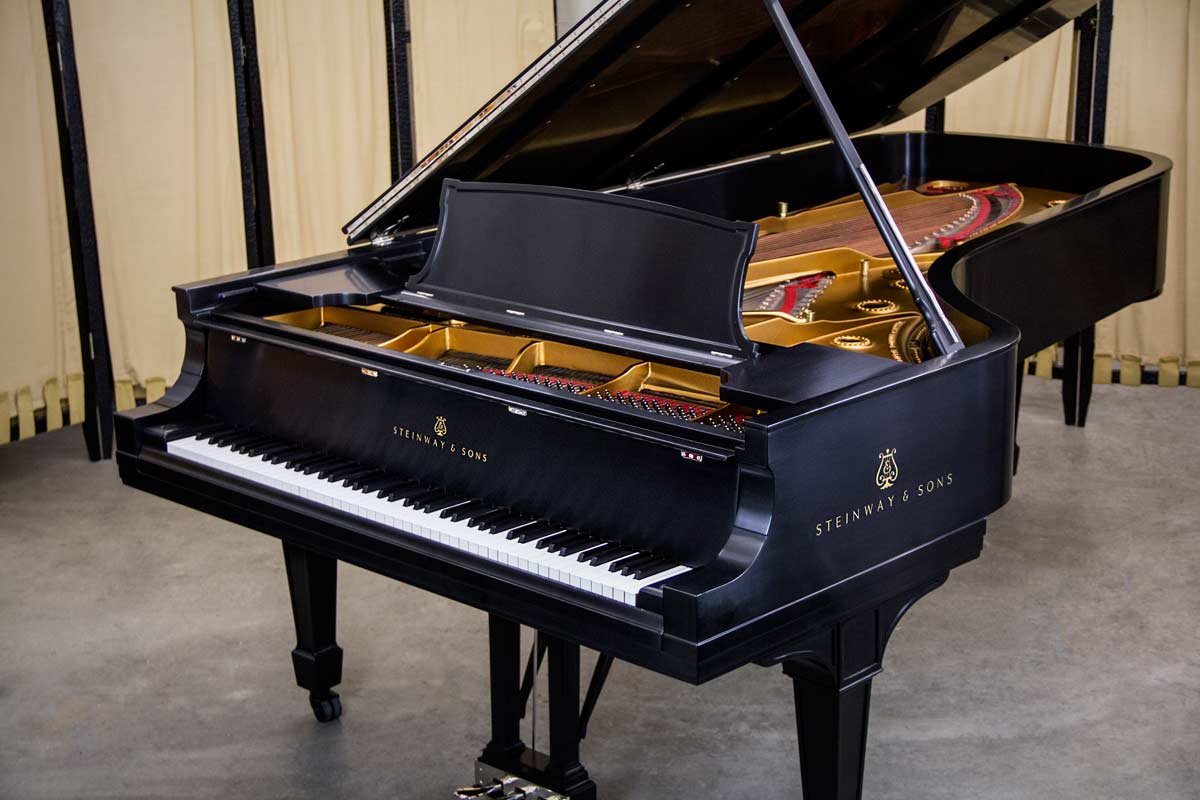 Shayan, who lost his mother to cancer, has dedicated the video to her. 
The video is my way of paying tribute to my mother who I lost to cancer as well as to my mother country. My mother was a very jovial person and before she succumbed to cancer, she gave me a simple piano as a parting gift as she knew that I loved music. Another motivating factor was my uncle who used to work with the Indian National Army. 
But why the national anthem and not any other song? When asked this question, Shayan told Outlook India:
India is going through trying, divisive times as never before. The singular aim is to bring all of India together in the next two weeks to celebrate our great country's most celebrated treasure -- Jana Gana Man. 
Here is the rendition which has become the most viewed online video ever for a national anthem worldwide across YouTube.