Maybe its the fluffiness, their IDGAF attitude or the fact that they're just super cuddly but I can just go ahead and declare that everyone loves pandas. But you know what's even better? Baby pandas! They're so adorable that I can't control myself but hit like every time I see a cute panda image floating around the internet.  
So, I compiled some images of those fuzzy beautiful creatures for you to look at and feel pure, utter joy. 
Kung Fu panda has run out of Kung Fu.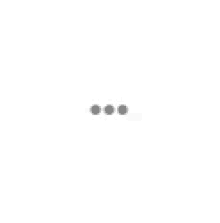 Panda, do you love me?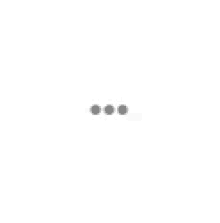 I'm not lazy, I'm on energy saving mode.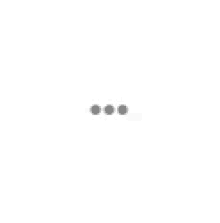 Your face. It needs my kisses.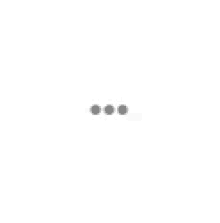 You are no match for my powers of cuteness.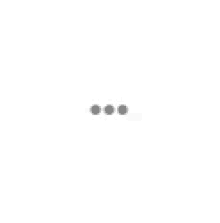 Another case of the clumsies.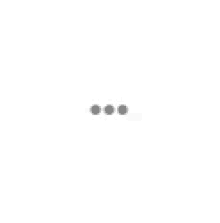 One does not simply say no to a panda.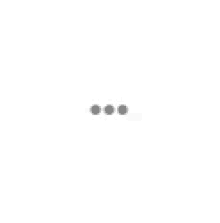 Sitting in your hands, stealing your heart.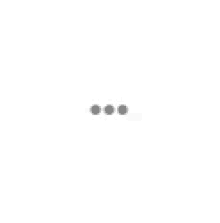 I request the highest of fives!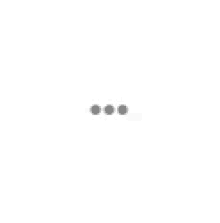 Just stahp. So cute I die.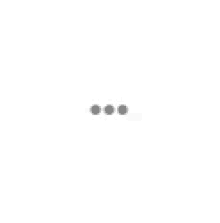 Tree-hugger extraordinaire.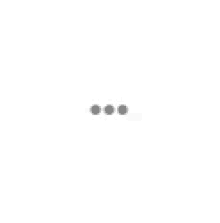 The humans think we're so adorable and harmless. World domination should be easy AF.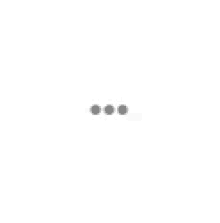 I'm bamboo-tiful !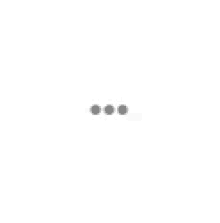 All together now: AWWWW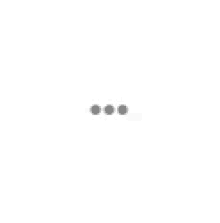 The crime: Being too cute for words.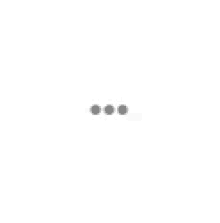 I will destroy you with my cuteness.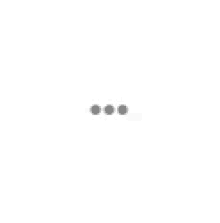 The cute force is too strong, I can't resist!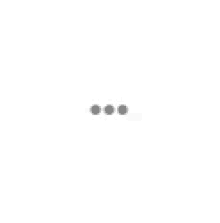 Forgive me father, for I have sinned. I'm too fluffy.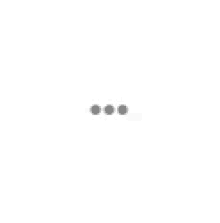 Hey check out my ride. It has excellent mileage too.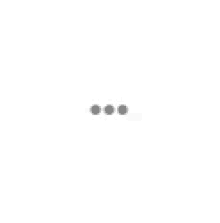 Assassin panda, here to kill you with cuteness.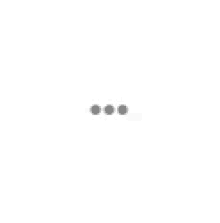 I can almost hear the collective 'awwwww's these images must've induced.