A few days ago, the trailer of upcoming movie Pihu was released, and while most people were appreciative of it- they were also slightly disturbed.
The trailer shows a day in the life of a 2-year-old girl Pihu, who is alone at home with an unresponsive mother and does extremely frightening things like using the gas stove and climbing the railing of the balcony.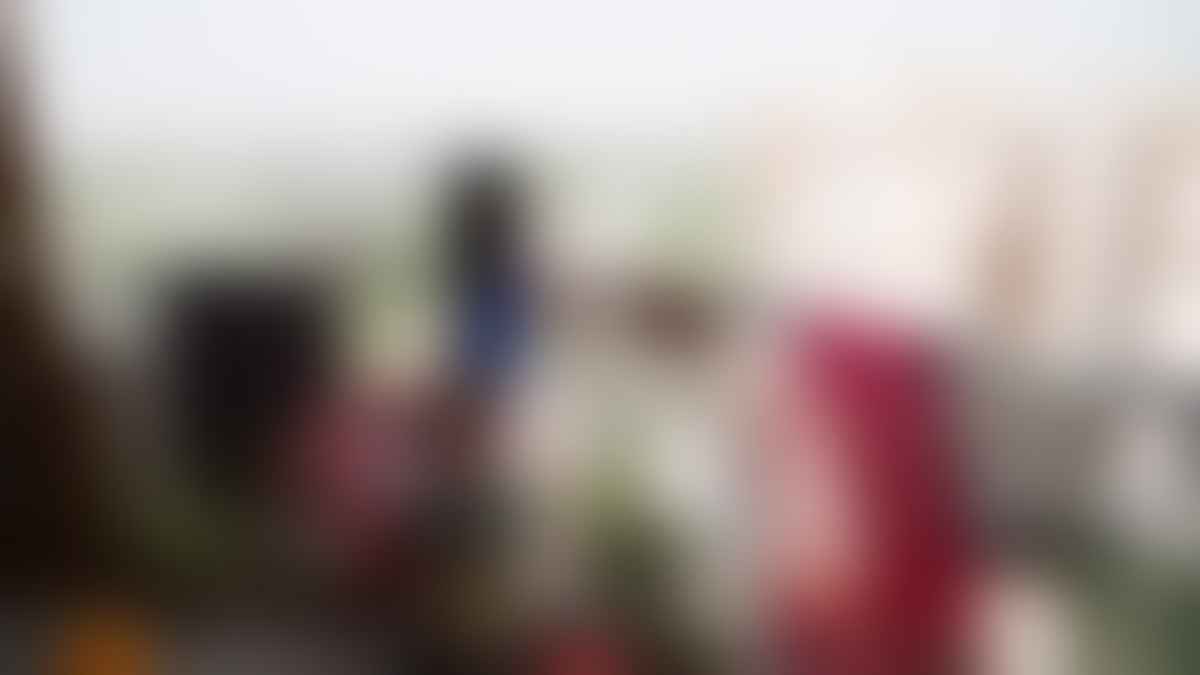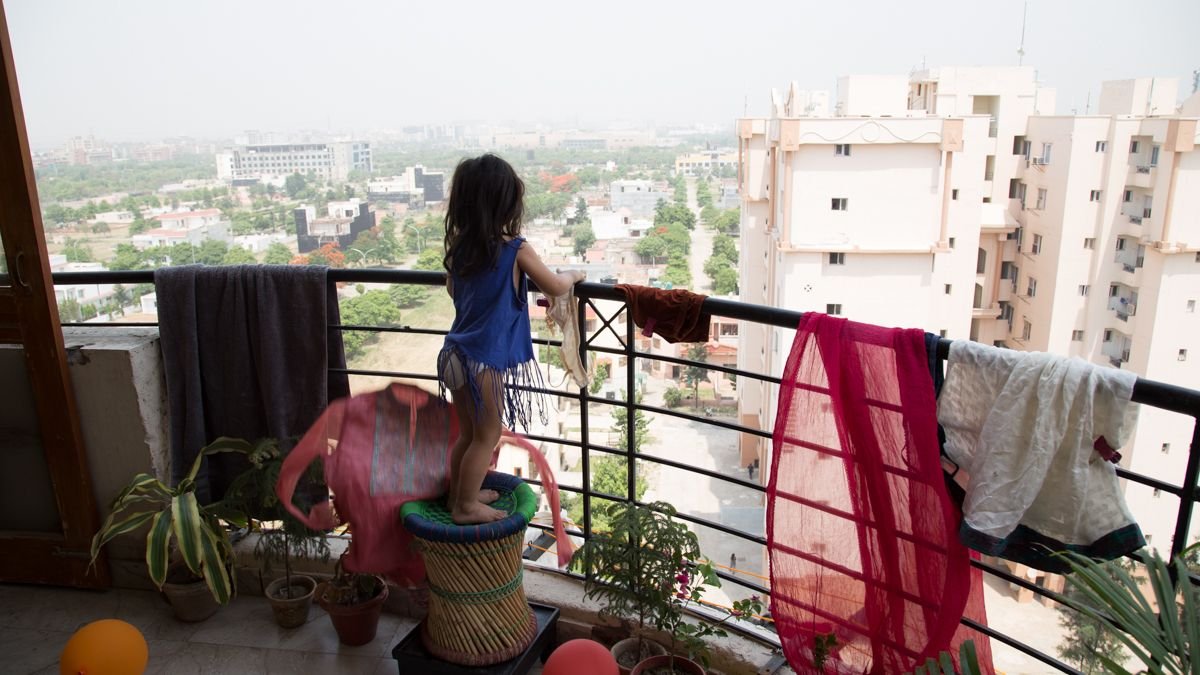 Now, to promote the movie, the makers came up with a strange strategy which did not go down well with people.
Several traumatised people took to Twitter and said that they received a call from an unknown number, with a crying child on the other side. This call randomly got disconnected, leaving them panicked.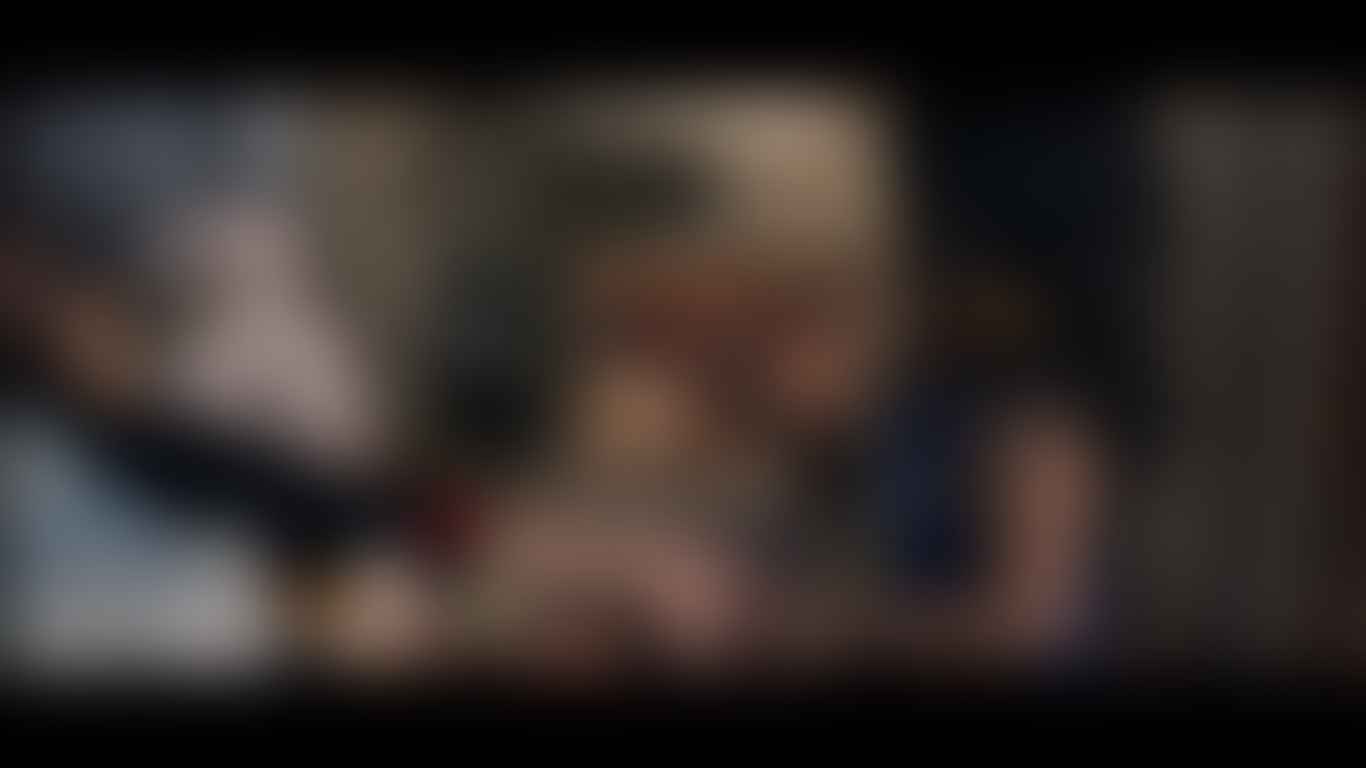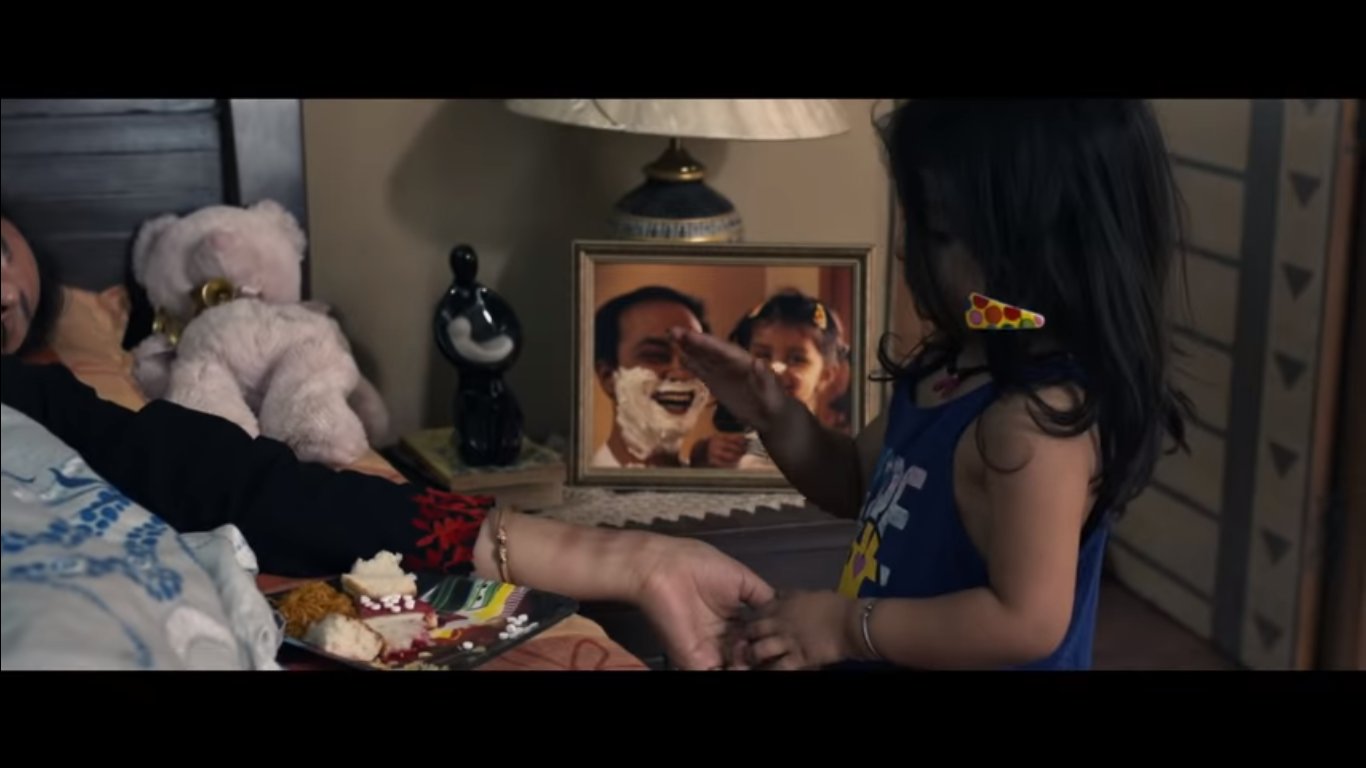 They later got a link to 'help the child', which happened to be the Pihu's trailer.
Got a call from an anonymous number. A baby wailed about her mother and dad, and hung up. Disturbed, I tried calling back in vain. Got a message with a link to help the child. A link, as it turns out, of #Pihu's trailer. A horrible idea, a disgusting invasion of privacy.

— Sudhir Srinivasan (@sudhirsrinivasn) October 26, 2018
Did I just get a call from a hysterical child called Pihu asking for help ???? And this is a film promotion? The no is 7024820657 totally disgusting. I am so traumatised

— Chuman Das (@chumandas) October 26, 2018
I just got a call from a child named Pihu who wanted desperate help. No. was 7024720657. THIS KIND OF MOVIE PROMOTION IS DISGUSTING TO SAY THE LEAST.

— Karan Bhardwaj (@journokaran) October 26, 2018
I loved the trailer of Pihu, but like calling people up from an unknown number as a part of a movie promotional strategy is fucking annoying. Especially when the phone call is of a baby crying for her parents. Movie marketing has reached absurd levels.

— Shreemi Verma (@shreemiverma) October 26, 2018
Other users responded to this, calling it 'a terrible idea' and 'terrifying marketing'.


What kind of nutcases think it's okay to do this. Next they'll activate fire alarms and play the trailer in the designatedl assembly area where ppl evacuate to. Dolts.

— Yedei (@yedei) October 26, 2018
What a terrible terrible idea

— Gappistan Radio (@GappistanRadio) October 26, 2018
What a terrible idea for promotion 🙄

— Nims HR (@KadviNim) October 27, 2018
Oh god! That's sick.

— Riddhi Dhebri (@RiddhiDhebri) October 27, 2018
Responding to the criticism, movie's producer Ronnie Screwwala said:
To each his own. The marketing team wanted to try something different with this film. Just because some people had an issue with it, doesn't mean we'll stop pushing the envelope.
The movie is said to be based on a true story.