It was a flight to remember for all the passengers on board the plane flying from Detroit to Oklahoma City when their pilot went down on one knee with a ring and proposed to his girlfriend.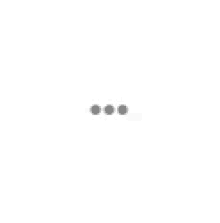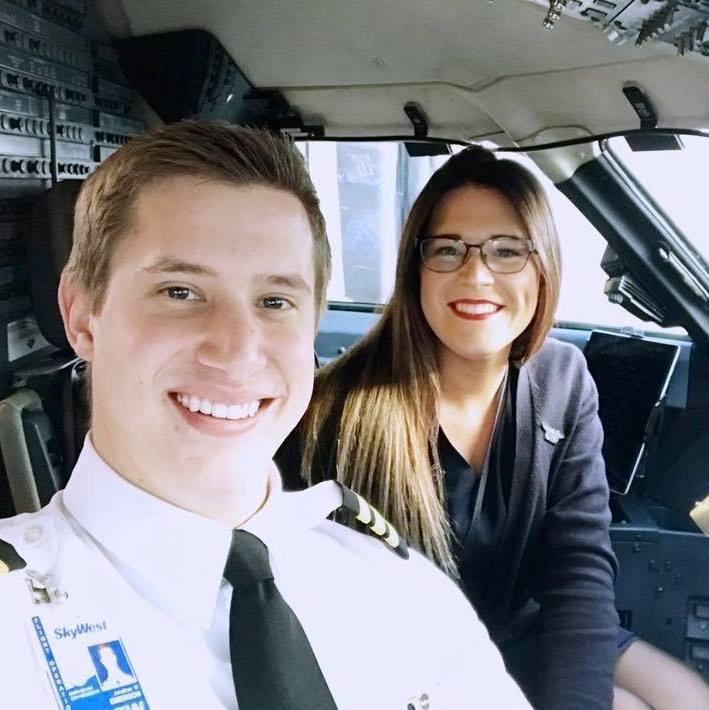 Everyone, including the girlfriend, was taken by surprise when pilot Jon Emerson after doing the routine briefing went on to introduce his girlfriend Lauren Michele Gibbs to everyone, and said:
This is a very special day for Lauren and me. It's our anniversary today and she's one of our very best flight attendants.
As Lauren looks perplexed, he popped the question and said:
I want this day to be known for the rest of our lives. I want to spend the rest of my life with her.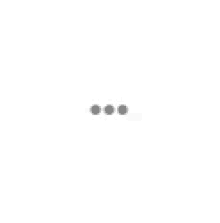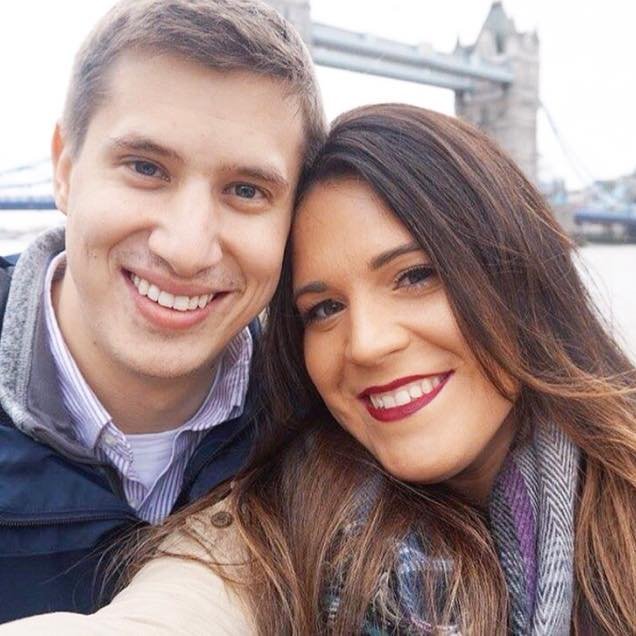 Lauren, who's a part of the cabin crew, was visibly overwhelmed with the surprise proposal and said 'yes'. An off-duty pilot filmed the video.
Lauren also posted the video and pictures of the ring on her Facebook page, describing the emotional moment as 'a dream'.
How adorable is that!