It is a well-established fact that Delhi has an unfathomable love for momos. When those hunger pangs kick in, these bite-sized wonders come to the rescue. You cannot go wrong ordering a plate of piping hot momos from these places.
The places mentioned in the article are in no particular order. 
1. Taste Drive, Rajouri Garden
To try: Chicken Momo
The takeaway chain serves lip-smacking momos that are delicious and filling. 6 pieces of soul-satisfying dumplings tucked into a box equals happiness. It'll awaken your inner gluttonous demon and order some more!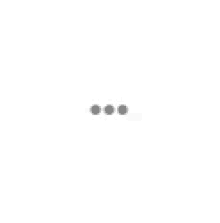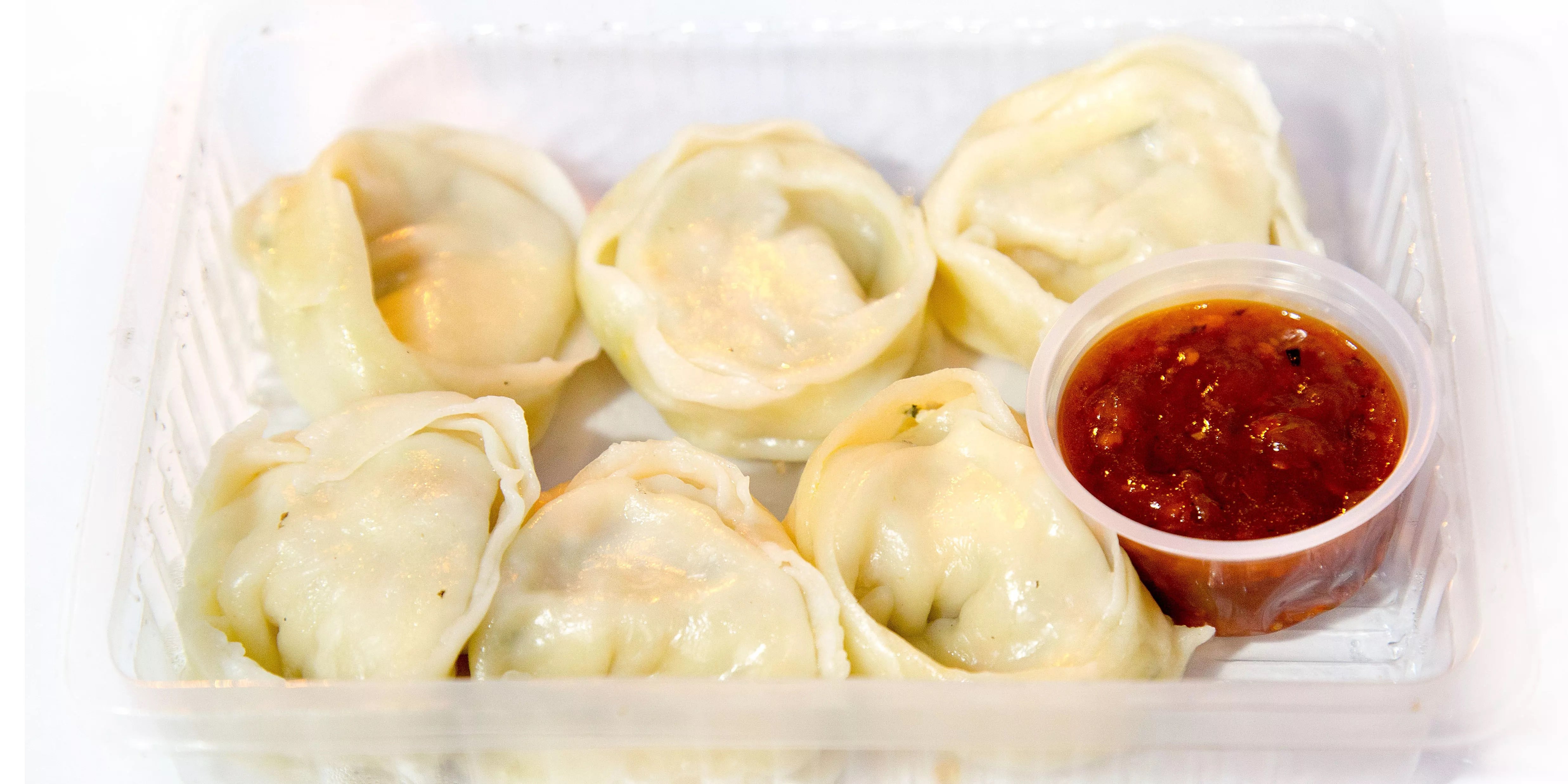 2. QD's, GTB Nagar
To try: Tandoori Momos 
If your food journey is all about trying new flavours and remixes, this place serving momos in a new light should be on your bucket list.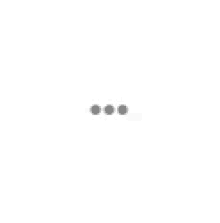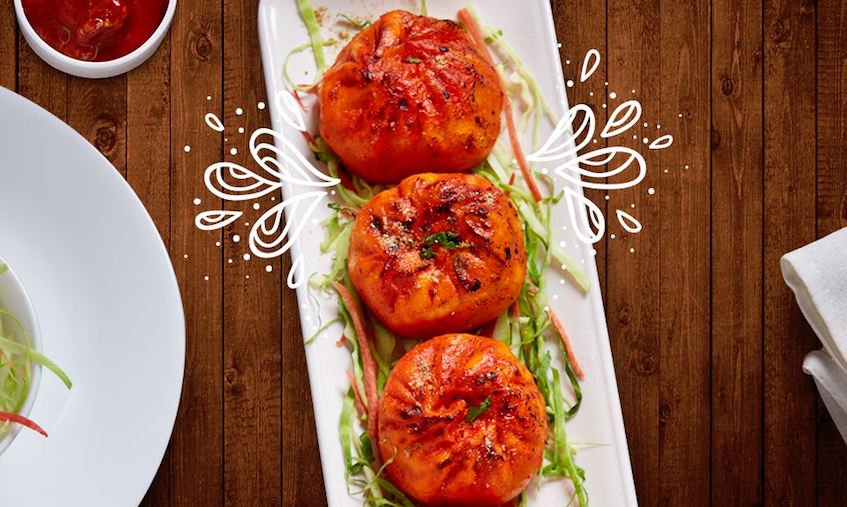 3. Dolma Aunty's Momos, Lajpat Nagar
To try: Chicken Momos, Paneer Momos, Veg Momos
Dolma Aunty's Momos serves the most authentic and affordable momos in all of Delhi that will remind you of maa ke haath ka khana!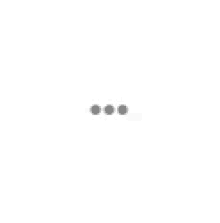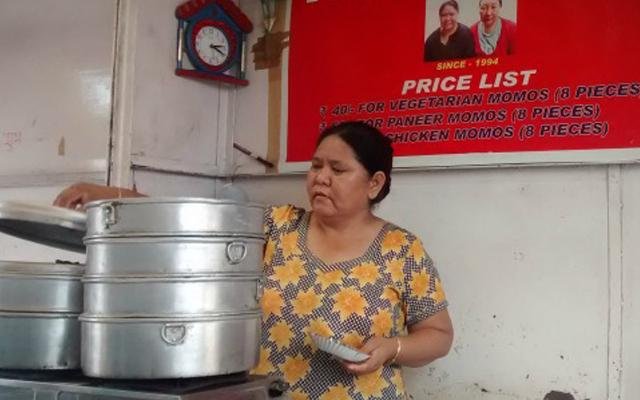 4. Dilli 19, Kalkaji
To try: Afghani Momos, Paneer Momos, Chicken Tandoori Momos
A hidden gem of Kalkaji, Dilli 19 is perfect for people who have a thing for Mughlai delicacies. Give their Afghani Momos a try and you will have fulfilled your life's purpose.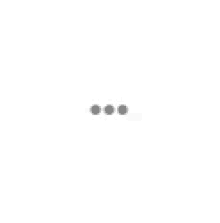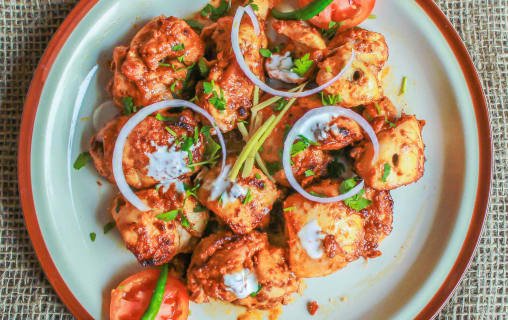 5. Yeti - The Himalayan Kitchen, GK-II
To try: Newari Momos, Aloo Momos
With aloo Momos being their speciality, Yeti's is an absolute must try for the lovers of North Eastern food. This themed restaurant offers mouth-watering momos at pocket-friendly prices.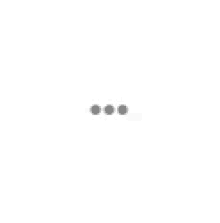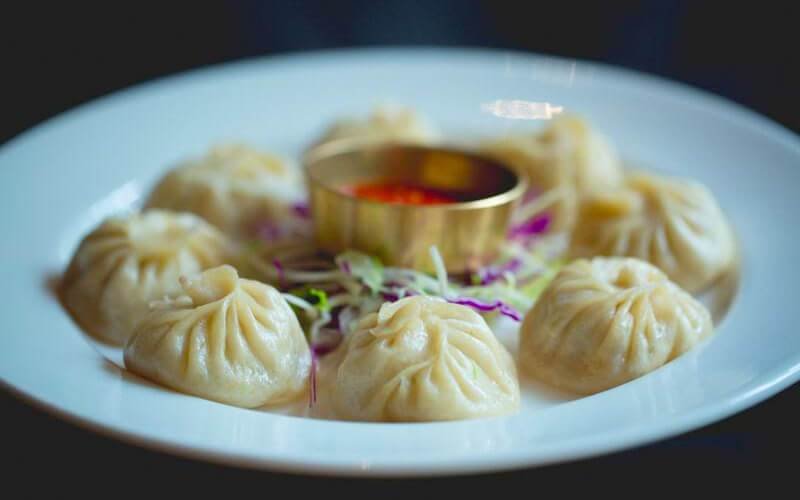 6. Wow! Momo, Hauz Khas
To try: Momo Au Gratin
Wow! Momo lets you experiment with their dim sums. They have every kind that your mind can conceive of- Chocolate Momos, Momo Burgers. They serve it all.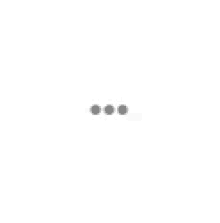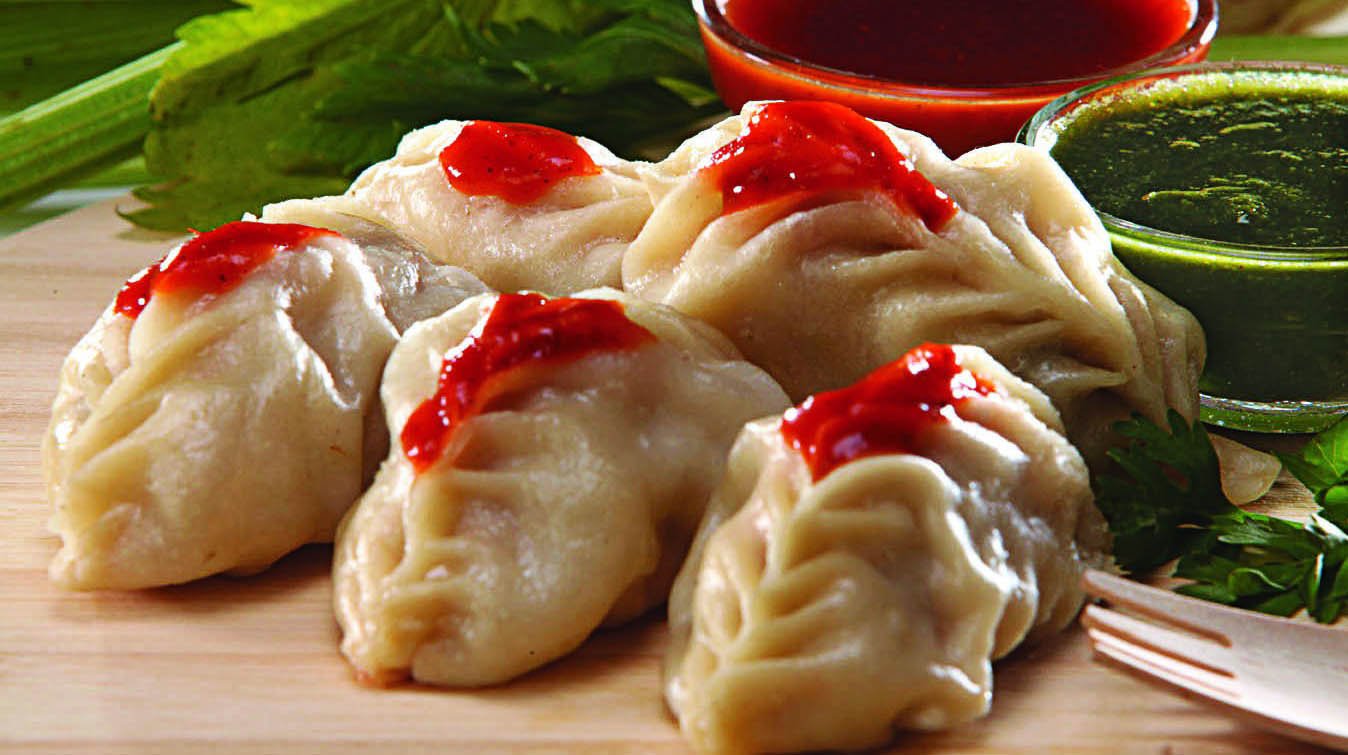 7. Depaul's, Janpath
To try: Chicken Momos
Tucked away inside the street market at Janpath, the discovery of their amazing chicken momos will be the biggest and soul-satisfying revelation you'll ever have.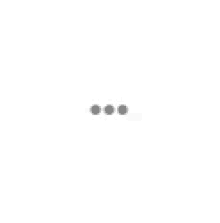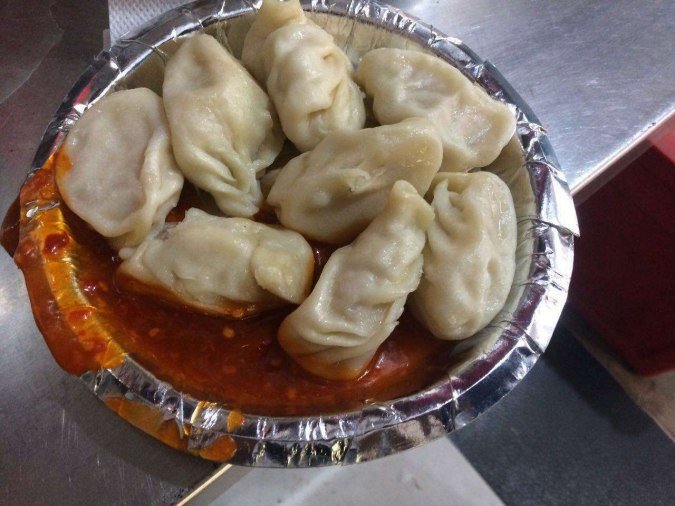 8. Darjeeling Steamers, Shahpur Jat
To try: Rice Momos, Sadeko
To try a different take on momos, head over to Darjeeling Steamers. They serve authentic momos- Rice Momo, Momo Chaat, and Green Momo, among many. The variety that they serve, you won't find a substitute for it!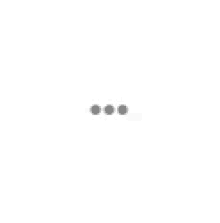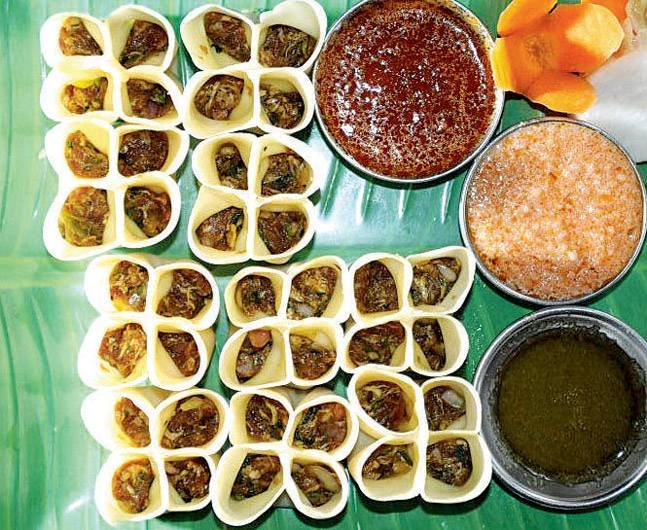 9. Momos Point, Kamla Nagar
To try: Masala Chicken Momos, Tandoori Momos
The inexpensive joint serves one of the best tandoori momos in Delhi. Their Masala Chicken Momos will pull you back craving for some more.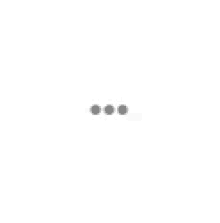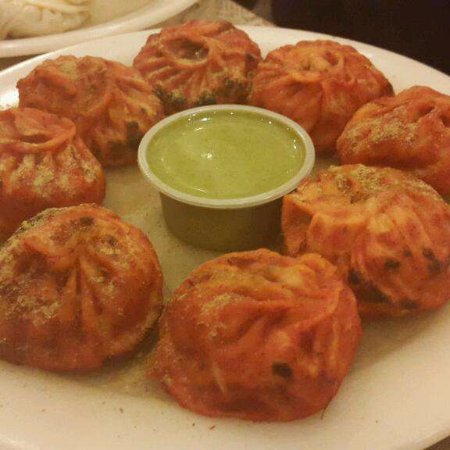 10. Kent's, Defence Colony
To try: Steamed Chicken Momos, Deep Fried Momos
Kent's crispy deep-fried momos will leave you bewitched and craving for more. Perfect for satiating those afternoon hunger pangs, you cannot go wrong with Kent's.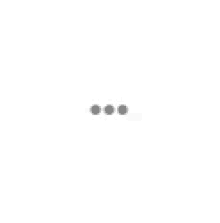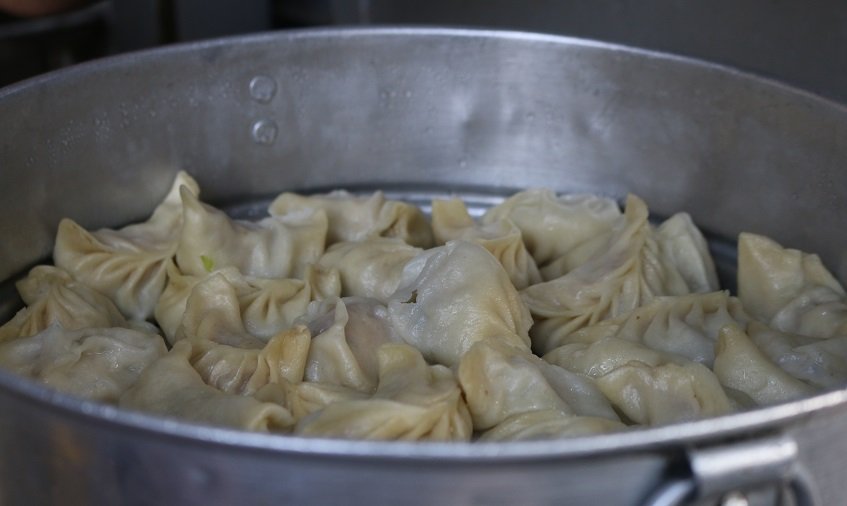 11. Tee Dee, Majnu ka Tila
To try: Chilli Chicken Momos, Devils Mutton Momos
A blessing to the lovers of momos who want to gorge on the indulgence without burning a hole in their pockets, Tee Dee screams "pick me!". Take a whiff and you'll want to order everything off their menu.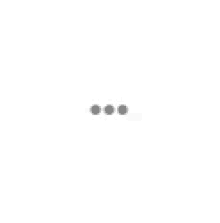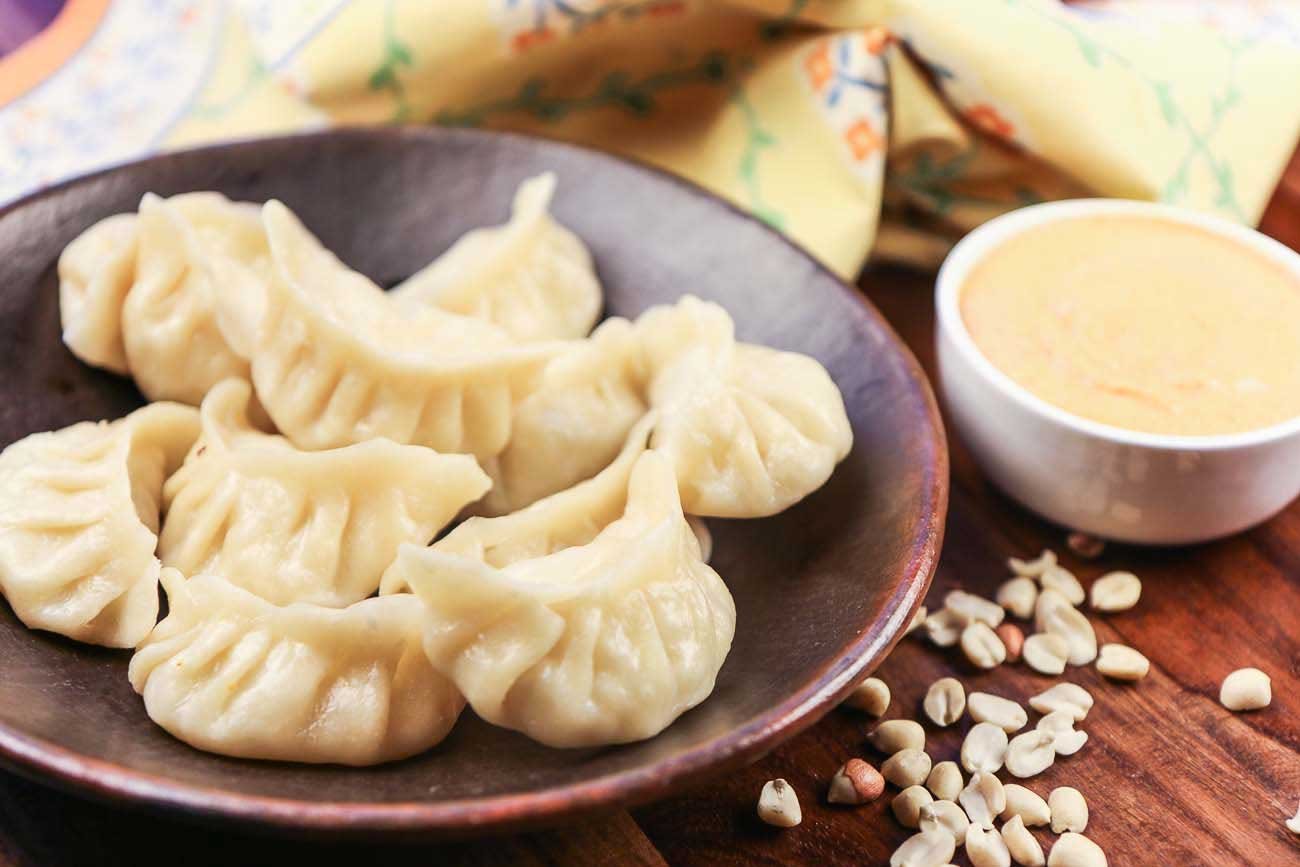 12. Freedom Corner, Safdarjung
To try: Steamed Chicken Momos, Pork Momos
Seated at the heart of the north-eastern food paradise in Delhi, the joint serves the best Chicken and Pork Momos that your money can buy. You will never regret the discovery of this absolute gem of a place.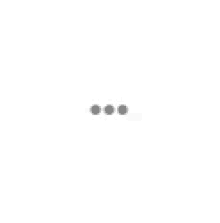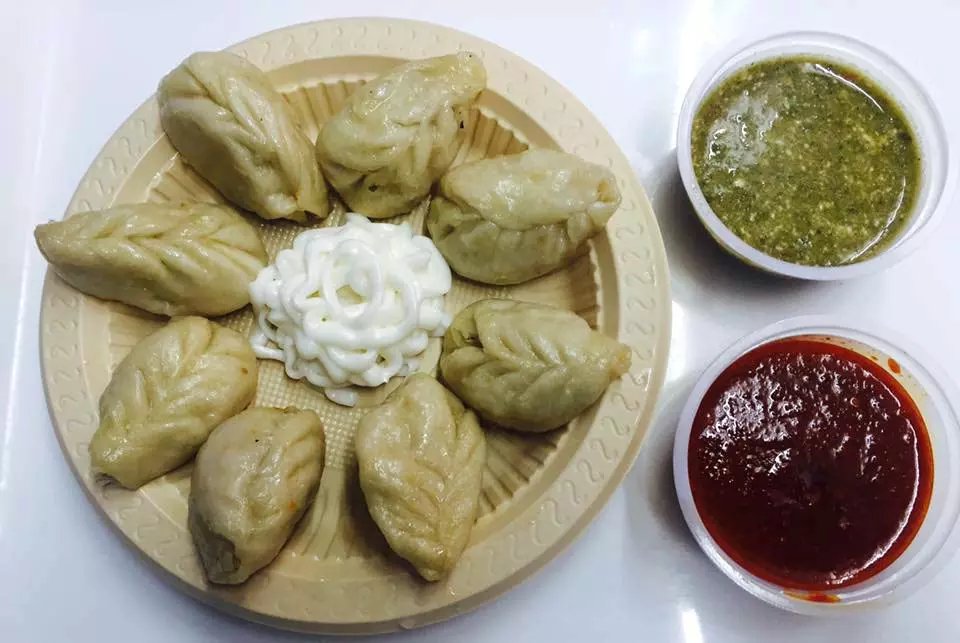 13. Momo Queen, Vasant Kunj
Must try: King Chicken Momo, Fried Mutton Momo, Jhol Momos
One of the finest momo place in town, Momo Queen serves the most authentic bags of juicy goodness. The authentic taste and the simplicity of flavours shows just how much love and care has been gone into making them.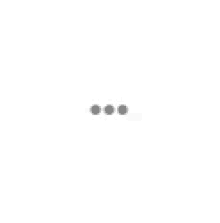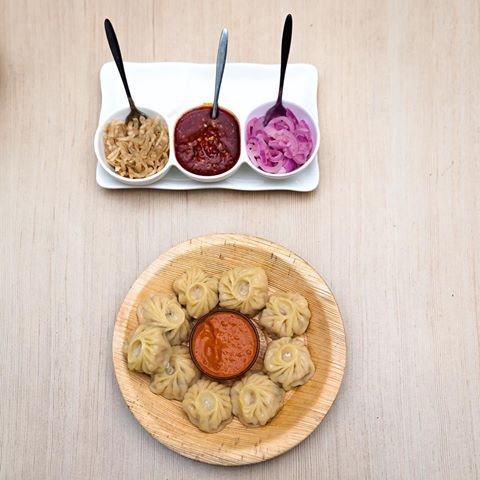 So hop onto the nearest auto and give these places a visit!