Lucknow is the city of intriguing culture and breathtaking artworks. Here, art lingers in the air making the capital of the state an inspiring and culturally rich part of India. The city is known for its people and monuments. So, if you are planning to travel to Lucknow, I suggest you spend at least five days there and capture the glimpses of rich history and enchanted artwork in every nook and corner of the city of nawabs and kebabs. 
1. Explore the Bara Imambara
Bara Imambara was built by Nawab Asaf-Ud-Daula in 1784 as a relief project for the famine. The supreme architecture of this monument makes it the world's largest arched hall that measures up to 50 meters in length and 15 meters in height.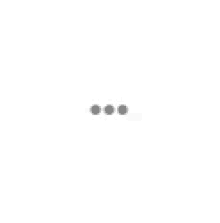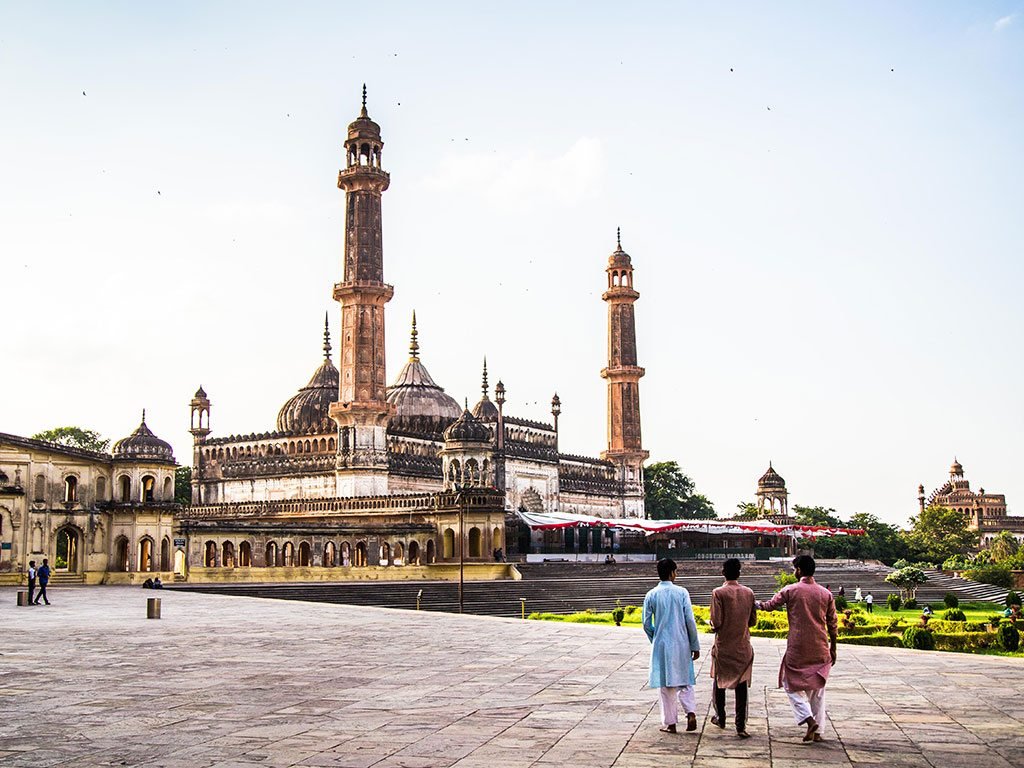 2. Revive history at the Memorial Museum
The 1857 Memorial Museum carries the footprints of that era's freedom uprising. The ruins of this residency represent the first struggle for freedom that was carried out back in 1857.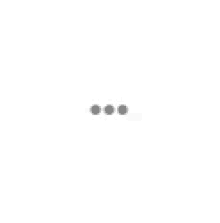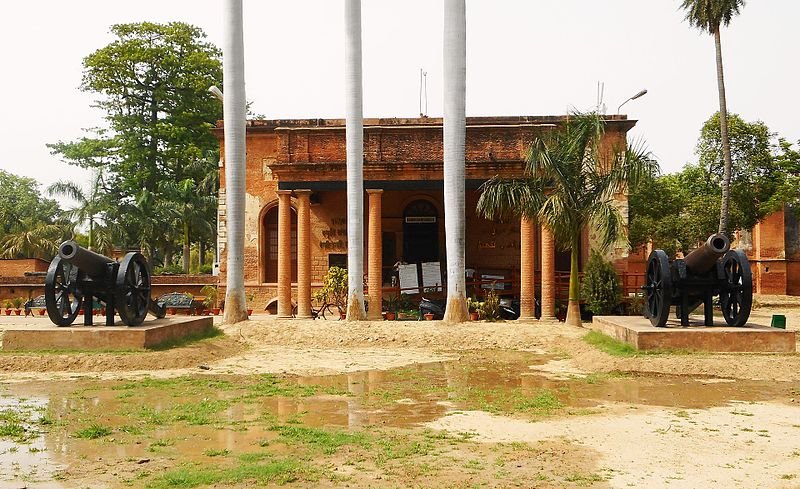 3. Check out the Rumi Darwaza
 Rumi Darwaza was built back in 1784 by Nawab Asaf-Ud-Dula. The artistic work of this humongous door is identical to an ancient portal in Constantinople, Turkey,  also referred to as the Turkish Gate.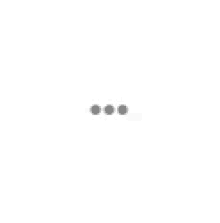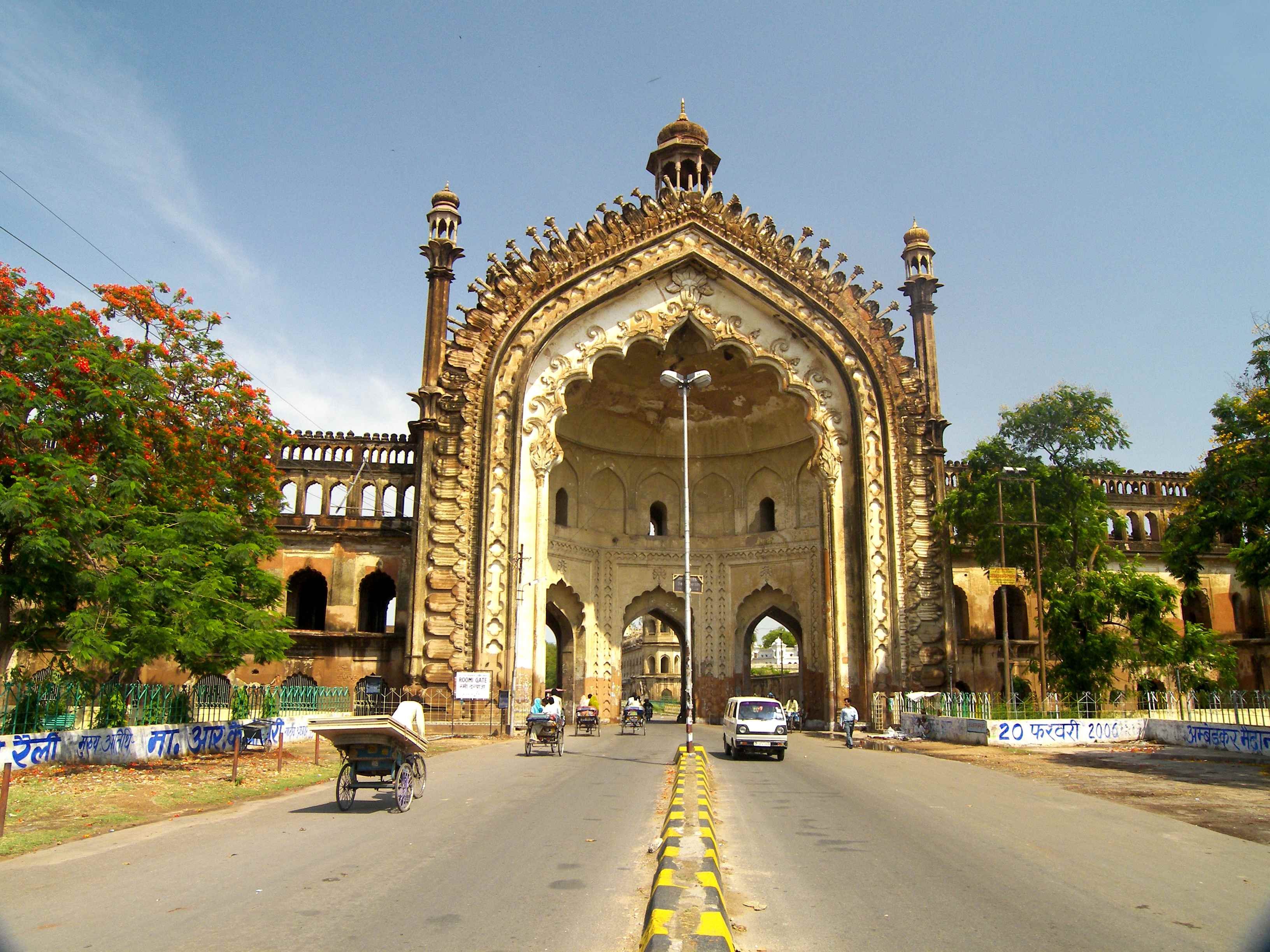 4. Shop your heart out at Hazratganj Market and Love Lane
Shopping at Hazratganj and Love Lane is certainly an experience of a lifetime. Hazratganj is comprised of numerous consumer brands that offer vibrant products to tourists along with many reputed local shops known for their artistic handloom works.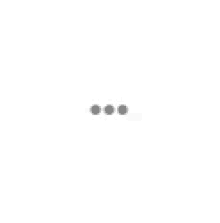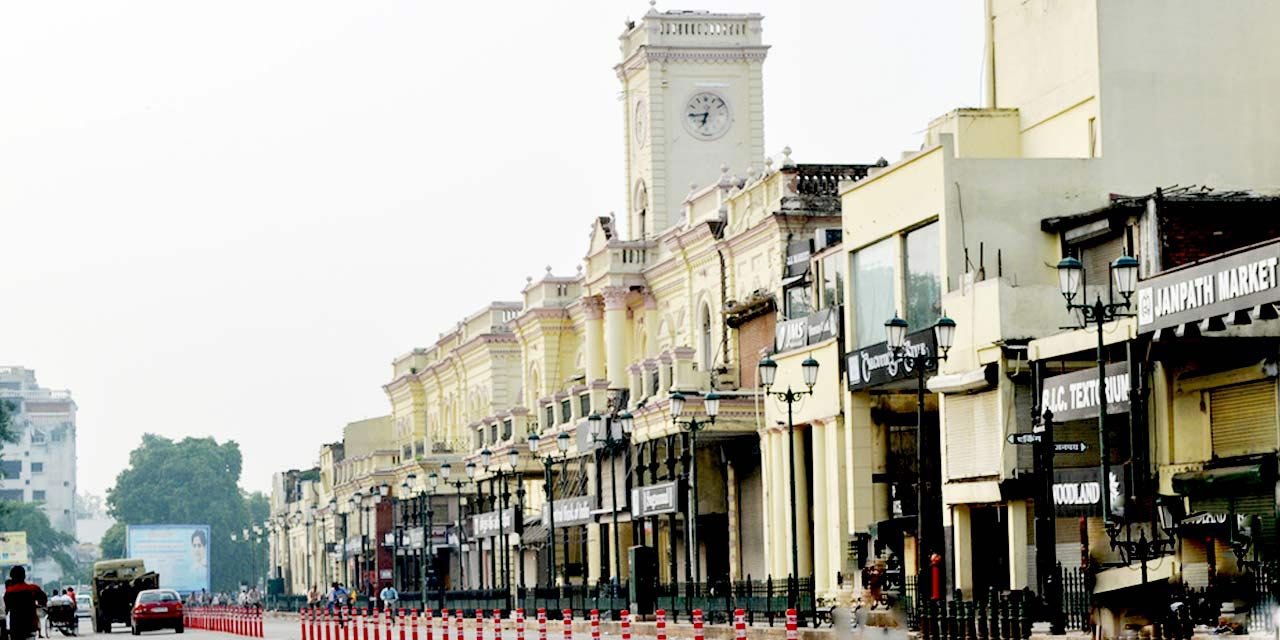 5. Space out at the Indira Gandhi Planetarium
The  Indira Gandhi Planetarium is in shaped like the planet Saturn and is a benchmark of architecture in itself. The place organizes astronomy shows on a daily basis that give a glimpse into the world of astronomy. You can spend some leisure time over here and enjoy some interstellar beauty.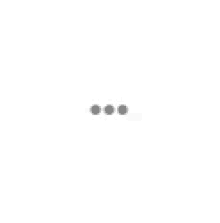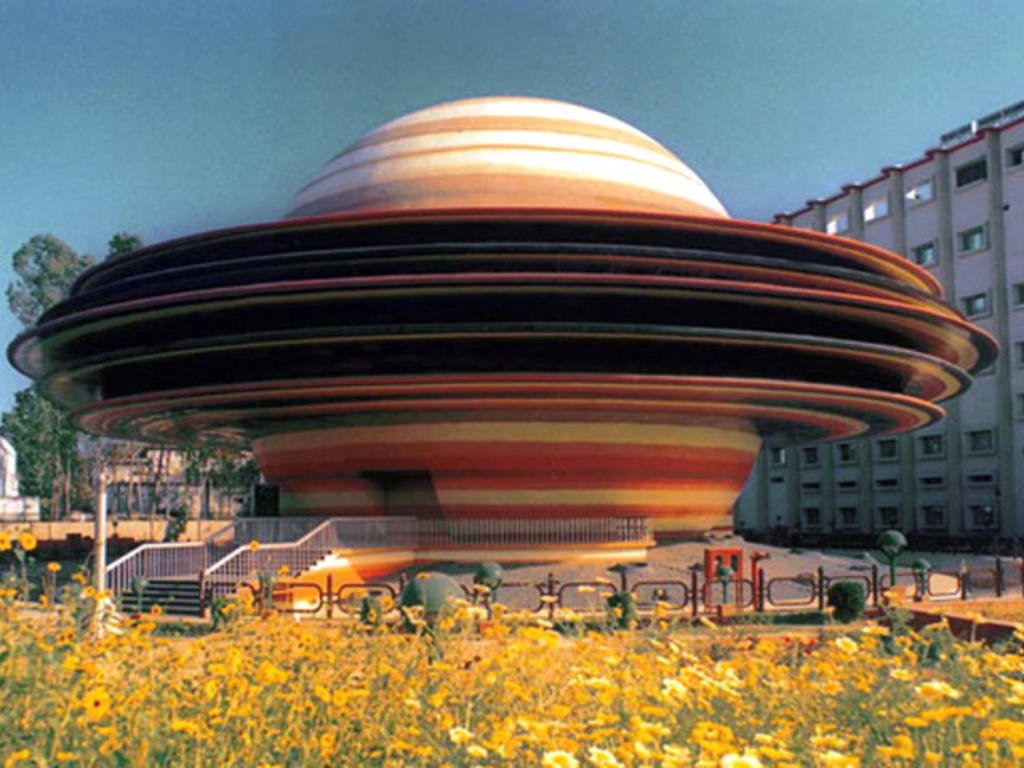 6. Dine at Oudhayana
After a tiresome and eventful day, visit Oudhayana to indulge your soul with a delectable feast that is an ode to Awadhi cuisine. The delicious delicacies of Lucknow along with an exceptional ambience makes this place enchanting.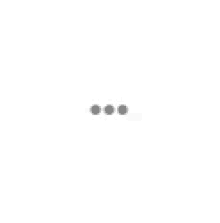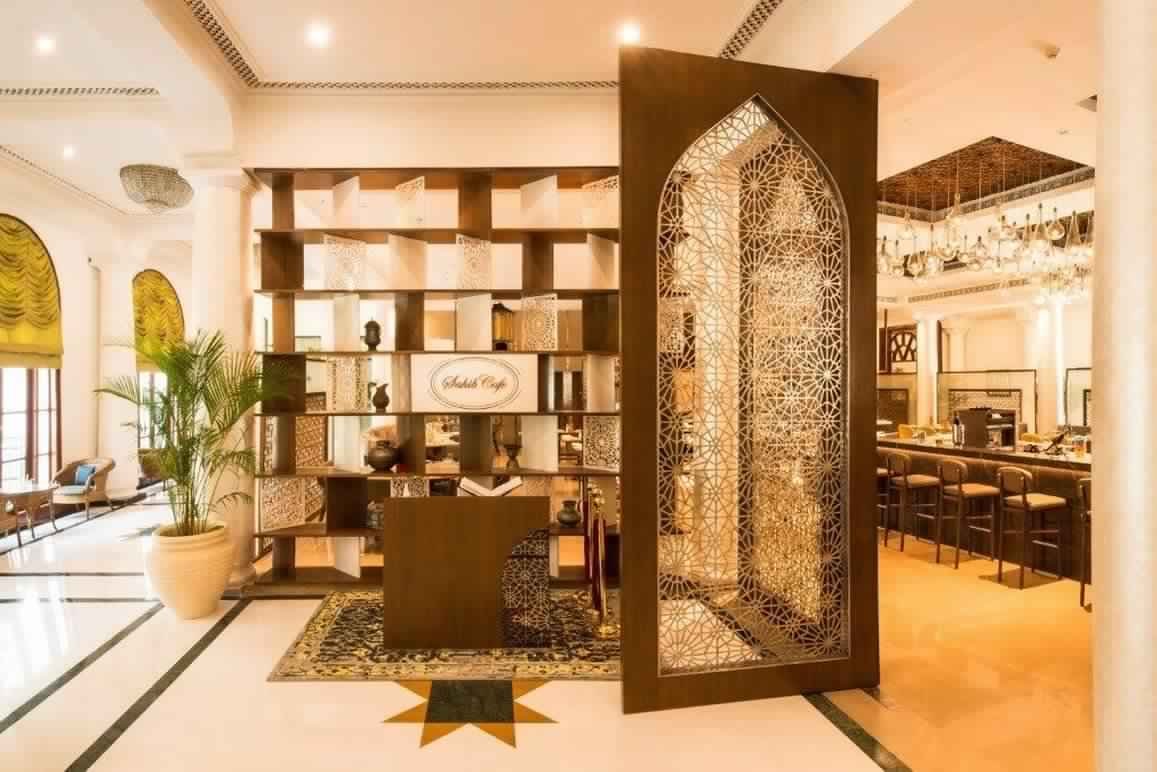 7. Spend a Day at the Lucknow Zoological Garden
Lucknow Zoo is located in the midst of the bustling city and offers an amazing experience to see. Here, you can see species like the royal and white Bengal tiger, gray wolf, Asiatic lion, gibbon, Himalayan black bear, black buck, swamp deer, Asiatic elephant, silver pheasant and so many more.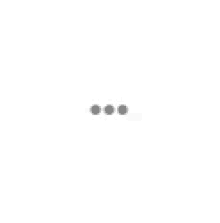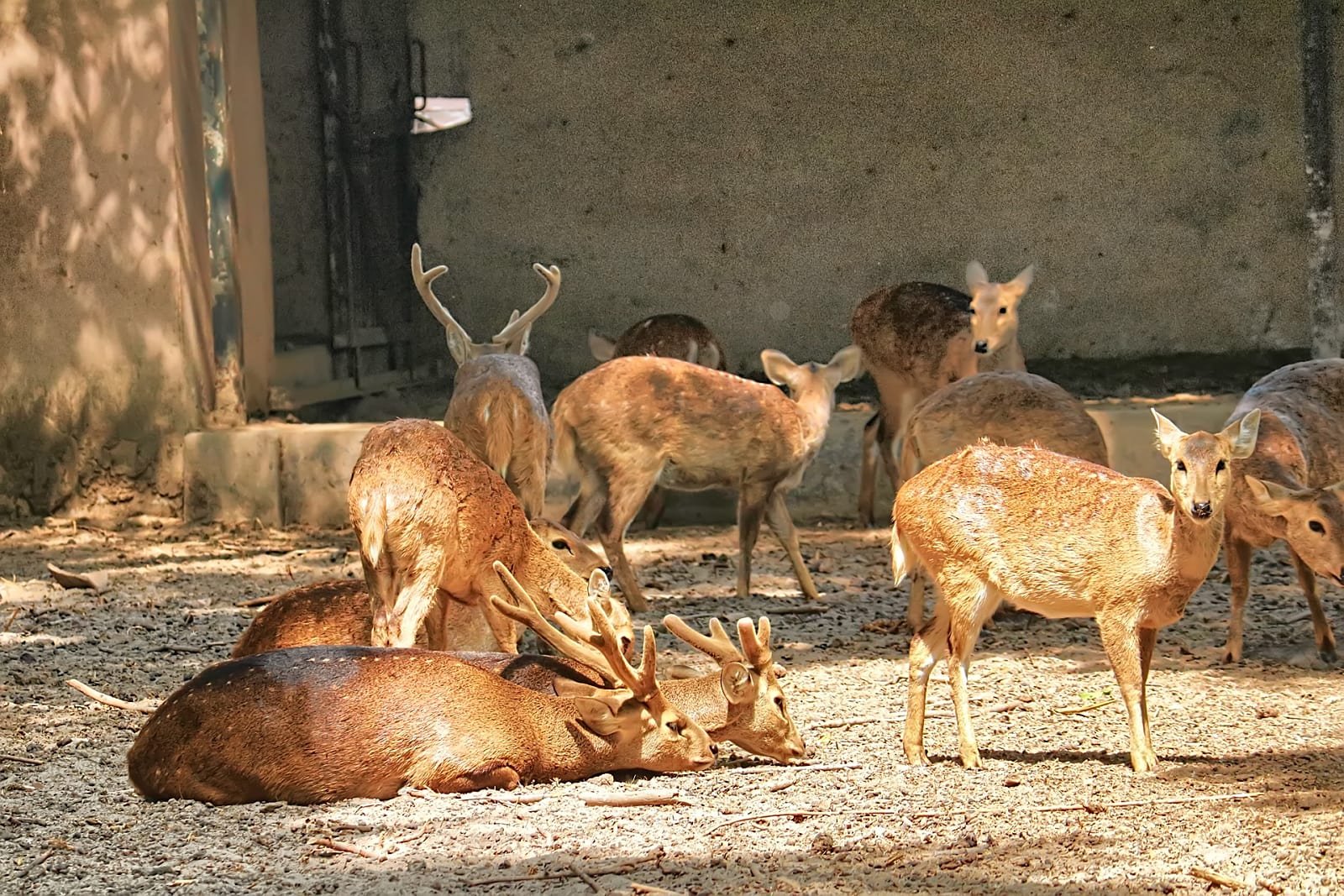 8. Stop by the British Residency
In the vicinity of other monuments, the picturesque British Residency is a famous attraction. These complex houses and several buildings were constructed during the rule of Nawab Saadat Ali Khan II and served as the residence for the British General.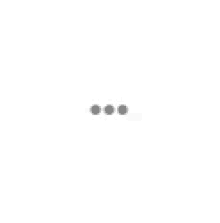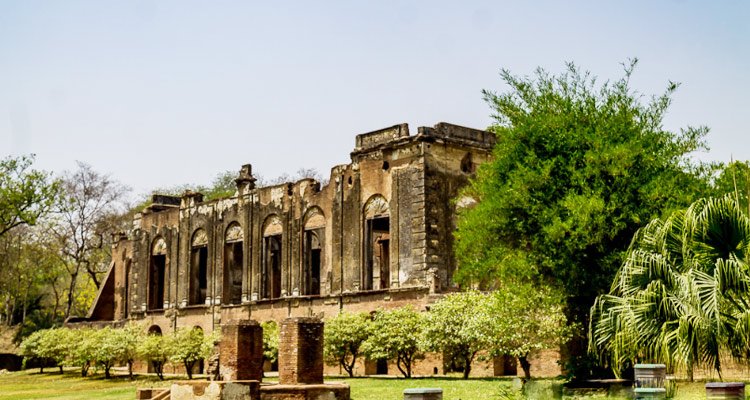 9. Get awe-inspired at Ambedkar Park
This renowned Park has effigies of great Indian leaders like that of Birsa Munda, Shahuji Maharaj, Jyotirao Phule, Narayana Guru, Bhimrao Ambedkar, and Kanshi Ram along with the Ambedkar Stupa that consists of many statues portraying the story of B.R Ambedkar.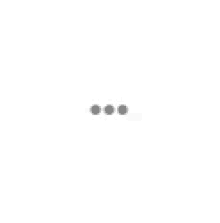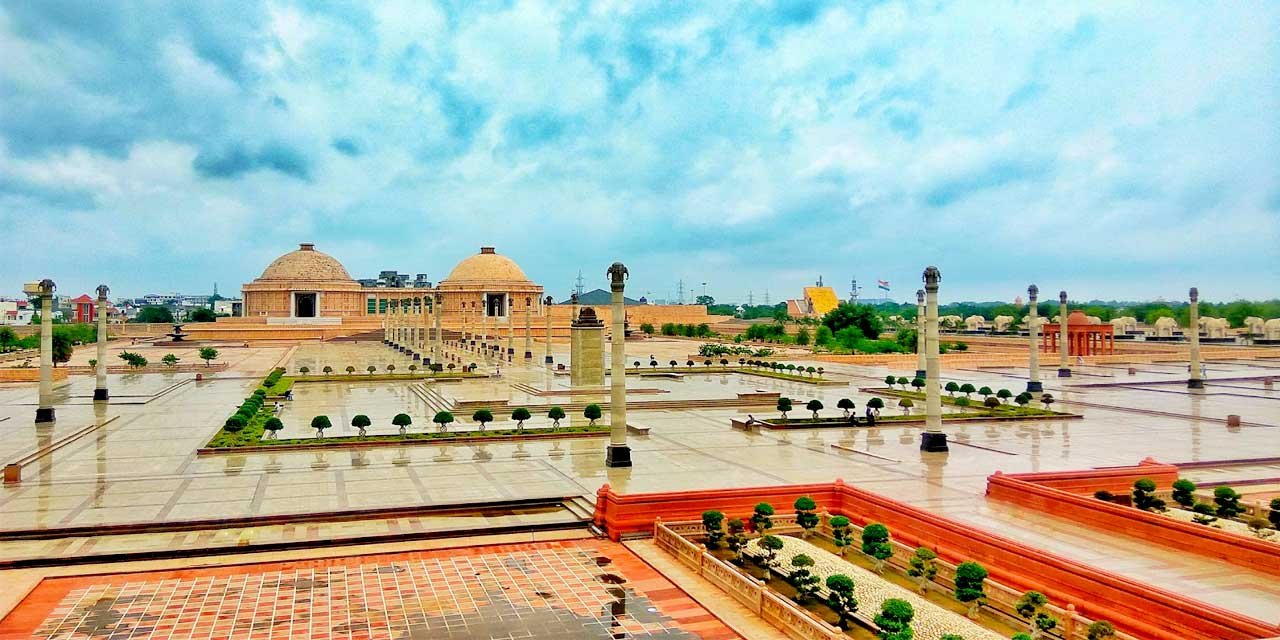 So pack your bags and set off to this beautiful city located in the heart of Uttar Pradesh. However, don't forget to smile during your stay there because 'Muskuraiye janaab, aap Lucknow mein hain'. 
Feature Credits: Mritunjai Pathak via Wikipedia