PUBG addiction is real. And it has got the parents anxious about their kids, what with Board exams around the corner, and desi parents aiming to make their kid the next Sharma ji ka beta of the year. And, PM Modi's Pariksha Pe Charcha 2.0 was not devoid of this concern.
A woman, distressed about her kid's board exams performance asks PM Modi, to suggest a solution for the same, according to ANI.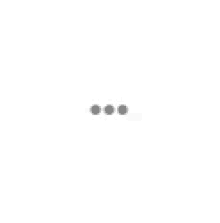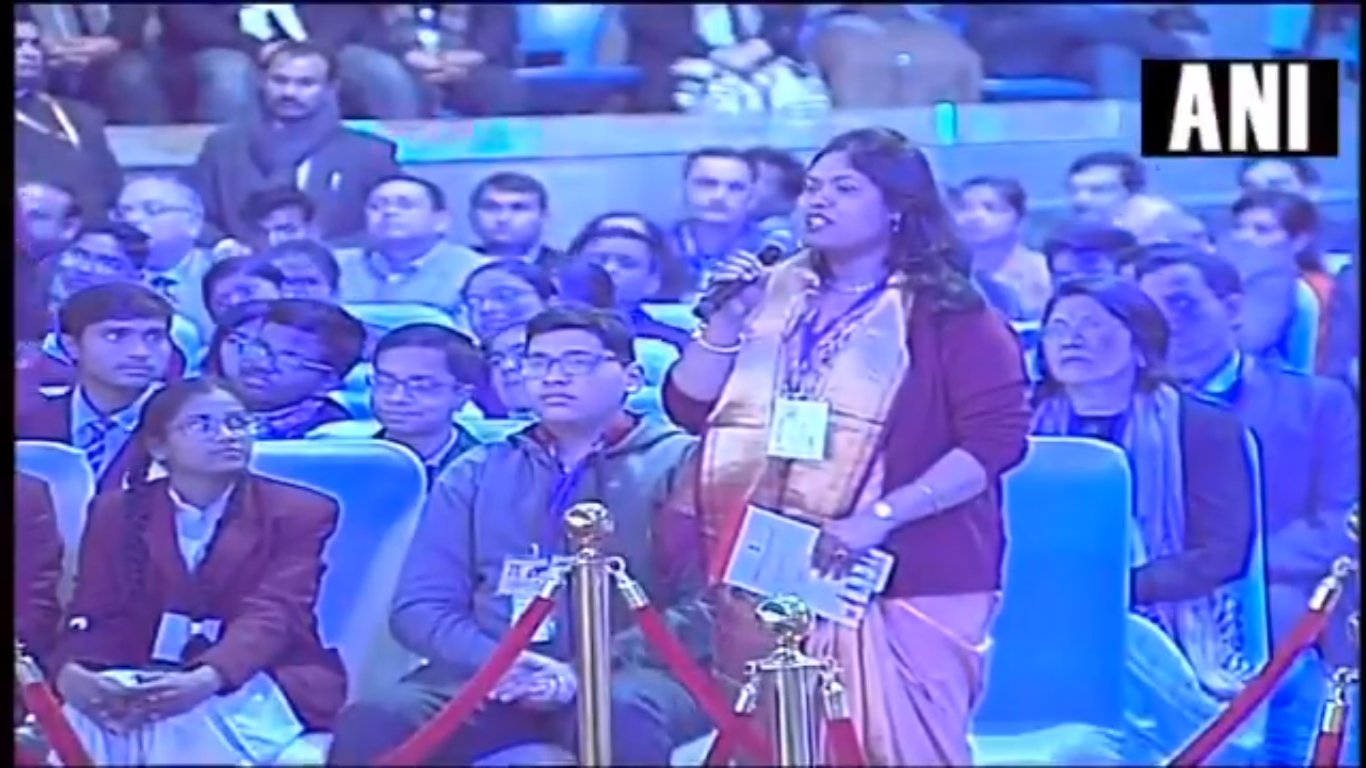 And all she had to do was mention online games that PM Modi quickly connected the dots, and said in a light-hearted manner,
"PUBG wala hai kya?"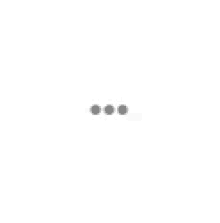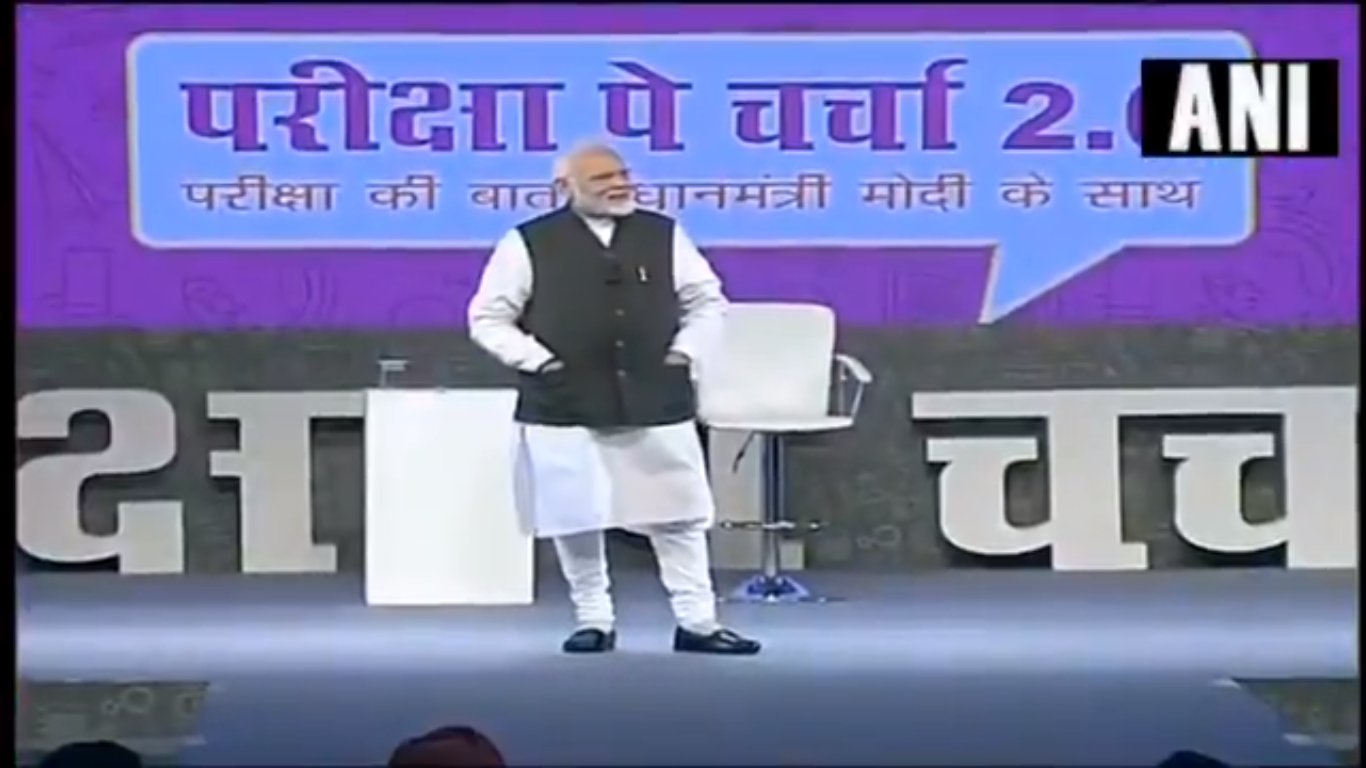 The crowd breaks into laughter and starts applauding, while Modi ji stood there basking in his stand-up comedian moment.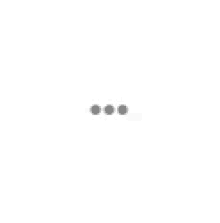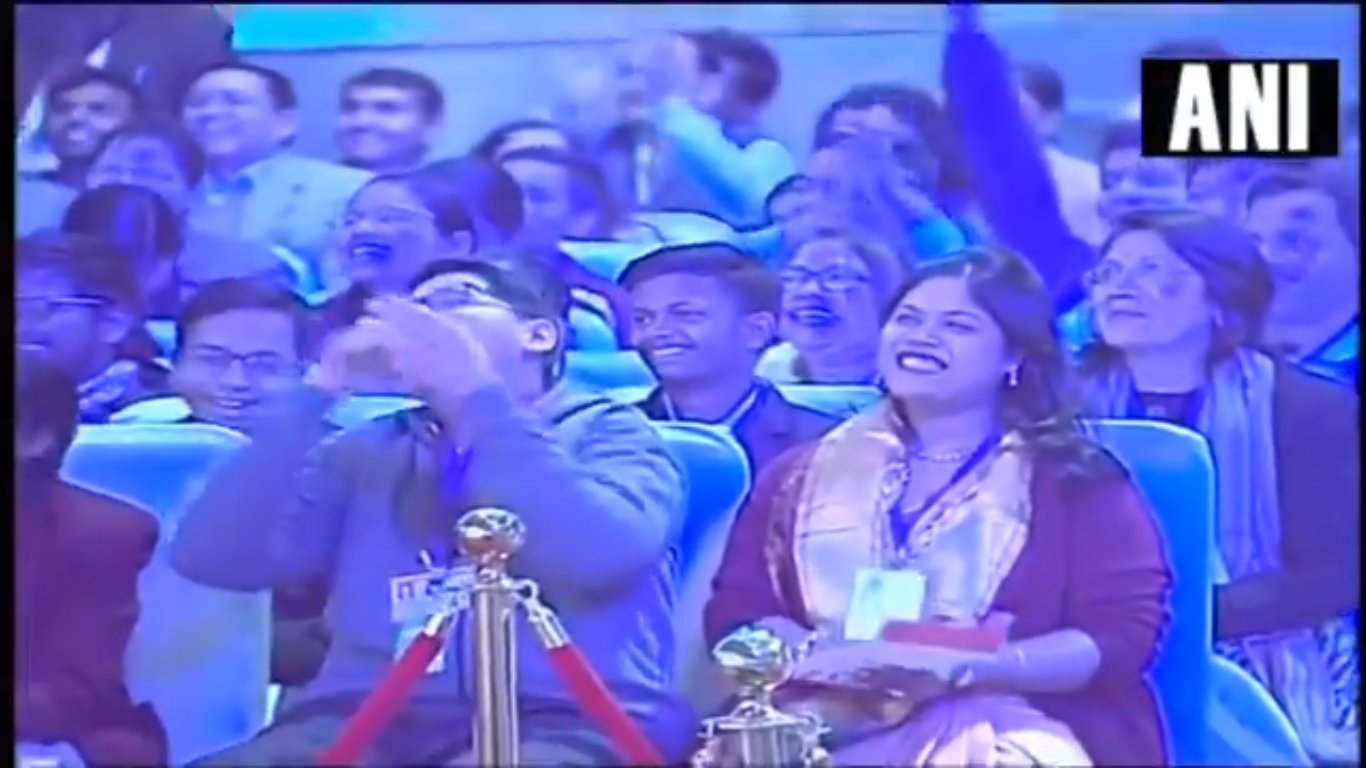 On a serious note, PM Modi goes on to say that this situation is both the problem and the solution, according to ANI.
"If we want our kids to turn away from technology, they will fall behind."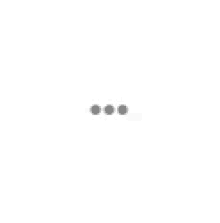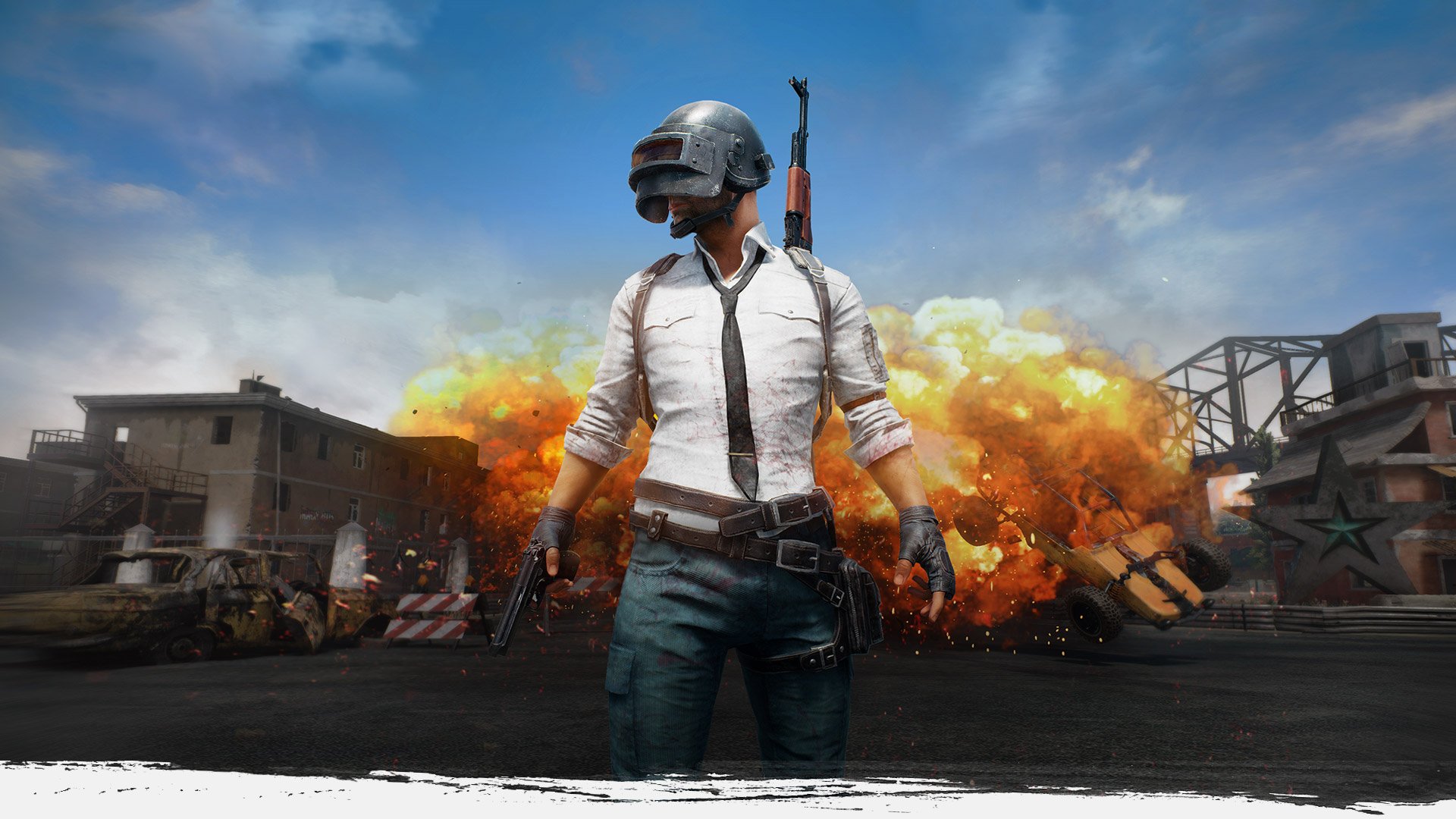 He also makes a point to advise the parents and the students to not make a big deal out of Board exams, any more than it has to be.
"Board exam is just like any other exam. Kuch khilaune ke tootne se bachpan nahi marta. The board exam is not the exam for life. It does not stop our lives."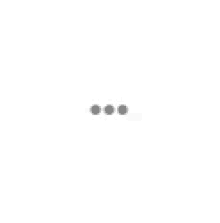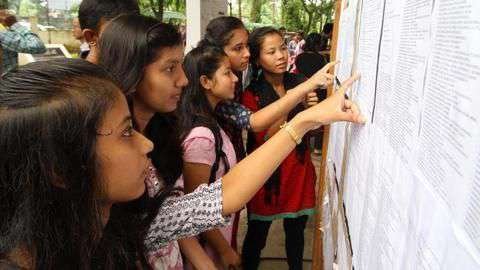 The netizens are in splits by PM Modi's hilarious hunch that entails knowledge of PUBG.
Watch the video here.
Images are screenshots of the video, unless stated otherwise.