Prime Minister Narendra Modi will visit Assam on August 1 to review the flood situation in the state.
This was conveyed by the Prime Minister's Office to Assam Chief Minister Sarbanada Sonowal today, a statement issued by the Assam government said.
The floods have claimed 79 lives in the north-eastern state so far.
The prime minister's visit comes amidst criticism by opposition parties and organisations in Assam that despite the severe floods, which have affected more than 25 lakh people in 29 districts, Modi was yet to visit the state.
They also added that Modi, however, visited his home state of Gujarat, which too was affected by floods, a few days ago.
During his visit to Assam, the prime minister would discuss all the aspects related to the floods with Sonowal and senior officials, the statement said.
Matters related to flood management and the damages caused by the floods are also likely to feature in the discussions.
The Centre has announced an ex-gratia of Rs 2 lakh under the Prime Minister's National Relief Fund (PMNRF) for the next of kin of the deceased and Rs 50,000 to those seriously injured in the Assam floods.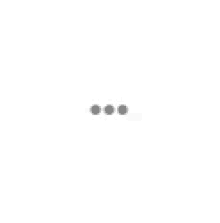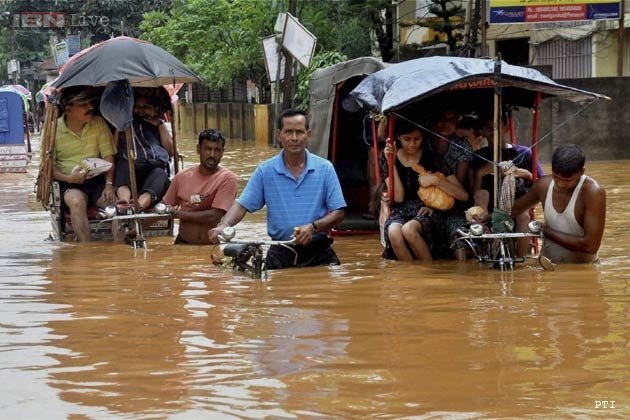 A seven-member inter-ministerial central team was on a four-day visit to Assam from July 25 to carry out an on-the- spot assessment of the damages caused by the floods and was expected to submit its report soon with recommendations to the Centre for an early release of funds.
Meanwhile, Assam Governor Banwarilal Purohit has contributed a month's salary to the Chief Minister's Relief Fund for the flood-hit people, said a Raj Bhawan spokesman in Guwahati.
Two waves of floods have affected over 25 lakh people in 29 districts of Assam this year, with the administration setting up 1,098 relief camps and distribution centres in the state.
Though the current wave of floods has receded, six districts are still reeling under it and over 2,000 people have taken shelter in the relief camps.