Sarojini Naidu was known as the Nightingale of India and was a huge part of the freedom struggle against the British Raj.
But apart from being an avid part of our freedom struggle, she was a brilliant poet.
Here are some of her best poems which prove she was a literary genius.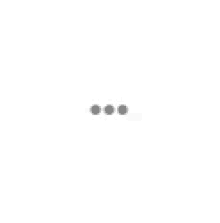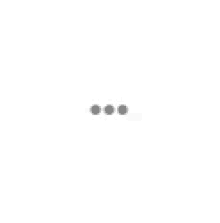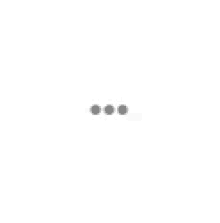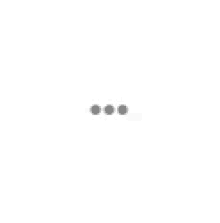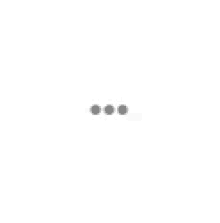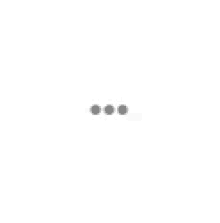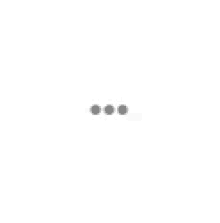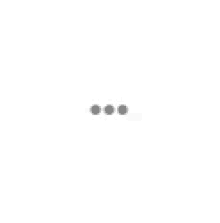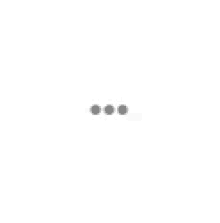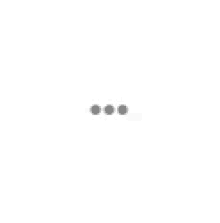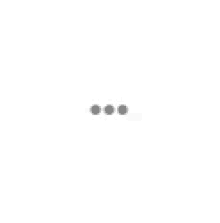 There will never be another.