The police on Monday told the Delhi High Court that it has set up a panel to look into the recent violence at Ramjas College where students and scribes were allegedly assaulted by cops. 
The police submitted that the panel of senior cops was set up after the National Human Rights Commission (NHRC) sought the agency's response regarding the alleged assault on a complaint filed before it. 
In view of the submissions made by Delhi Police, a bench of Chief Justice G Rohini and Justice Sangita Dhingra Sehgal disposed of a plea by a law student for action against the cops who had allegedly assaulted students and journalists during the violence at the college.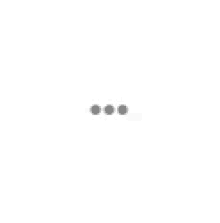 The bench noted that NHRC was seized of the matter and has given the police four weeks to indicate what steps it has taken in the matter. The court also noted the police's submissions that it has suspended four of its officials in connection with the incident, an FIR has already been lodged and the matter has been transferred to the Crime Branch. 
The bench gave petitioner Tarun Narang the liberty to approach the court again if no report is placed before NHRC by the Delhi Police. Narang's plea in the high court had sought setting up of an independent panel of senior cops of Delhi Police to probe the incident. 
Ramjas College in Delhi had witnessed large-scale violence between members of the All India Students Association (AISA) and the Akhil Bharatiya Vidyarthi Parishad (ABVP).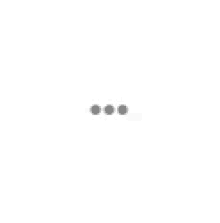 The clashes took place over an invite to JNU students Umar Khalid and Shehla Rashid to address a seminar on 'Culture of Protests' which was withdrawn by the college authorities following opposition by the ABVP. 
The plea had also sought lodging of an FIR under various sections of the IPC, including assaulting a woman with an intent to outrage her modesty, against the cops and others who allegedly harassed and assaulted women students and journalists during the protest. 
It had urged the high court to issue guidelines to law enforcement agencies while dealing with students and media on university campuses. 
(Feature image source: PTI)