In a historic judgement today, the Supreme Court of India decriminalised homosexuality in the country. But this judgement was a century in coming. Mostly because some of our powerful countrymen deemed it unfit for 'society'. After all, how could they accept something so fundamentally victorian? 
Oh, that's right? They obviously didn't know about Indian culture being one of the most liberal and inclusive cultures in the world!
Here's to them, a minute of silence, remembering all that shit they have peddled throughout the years.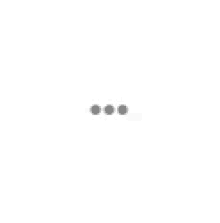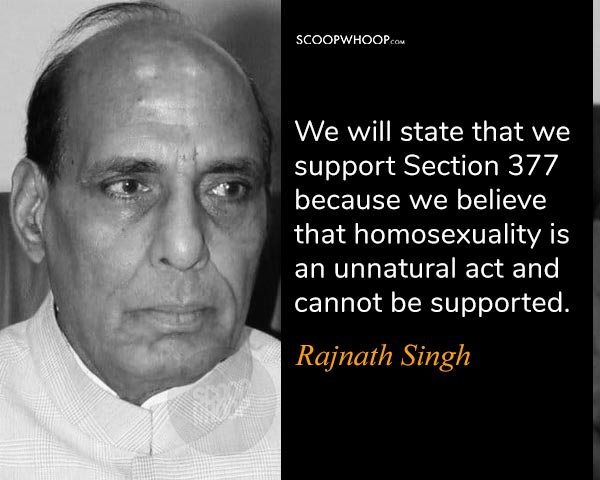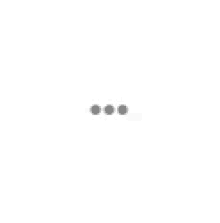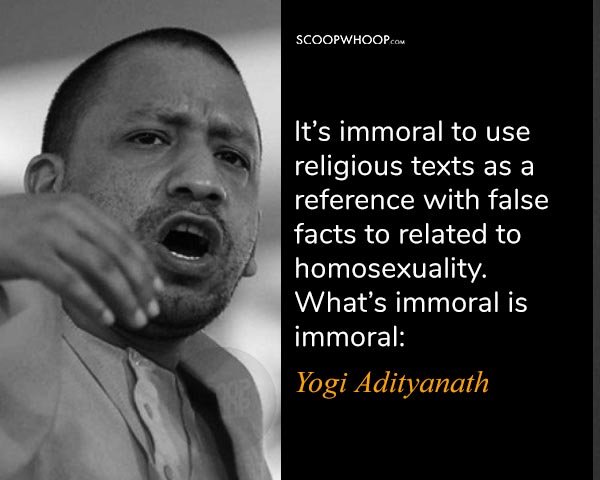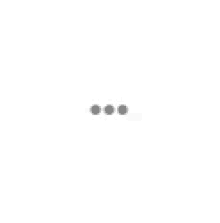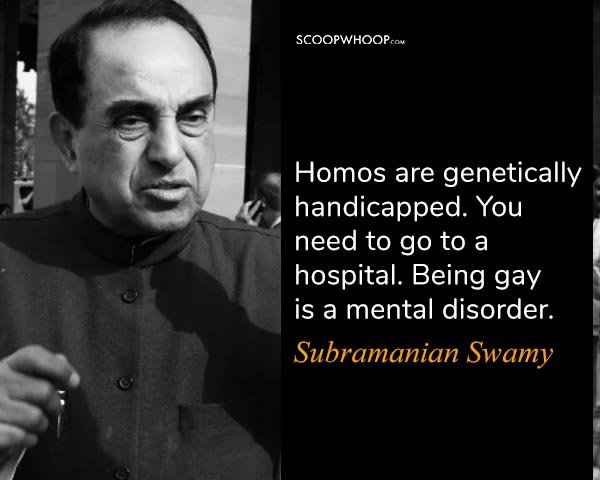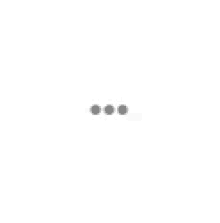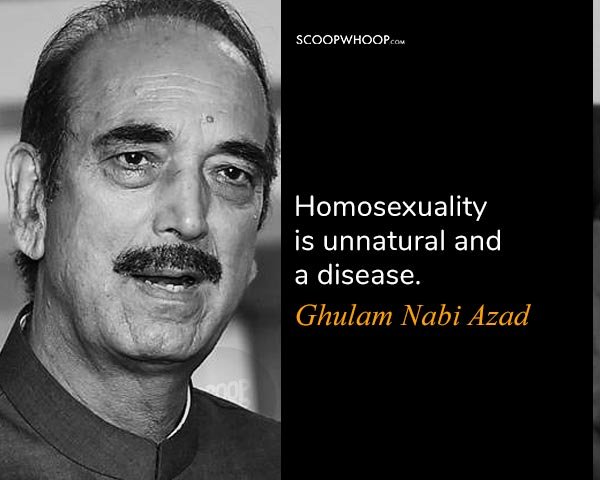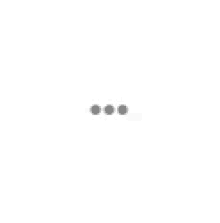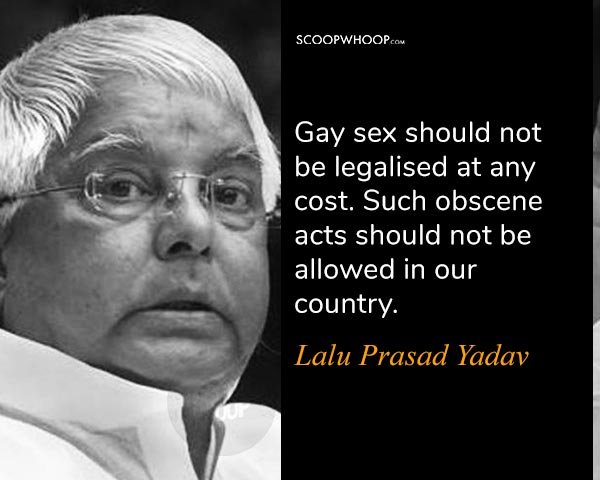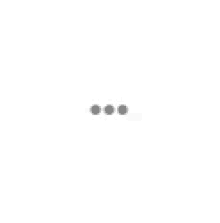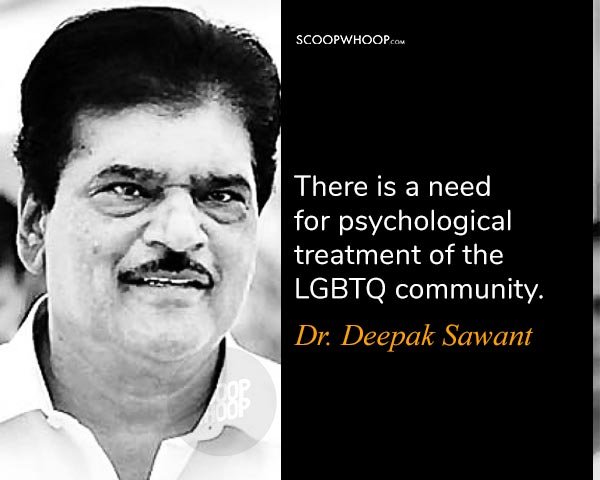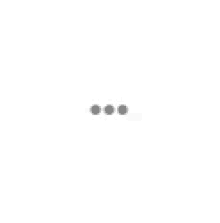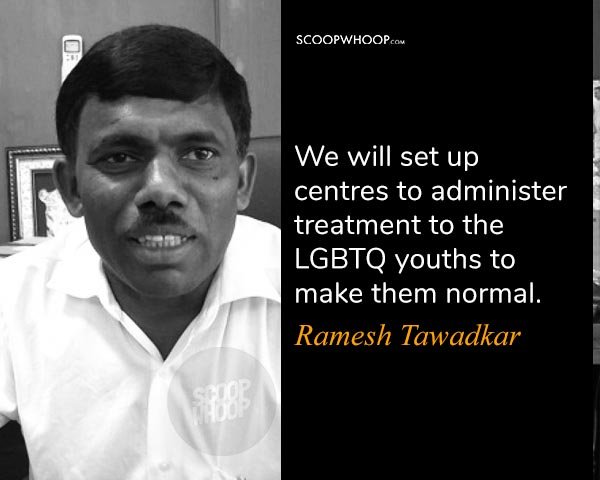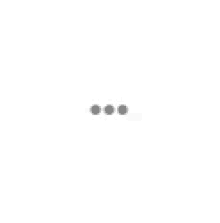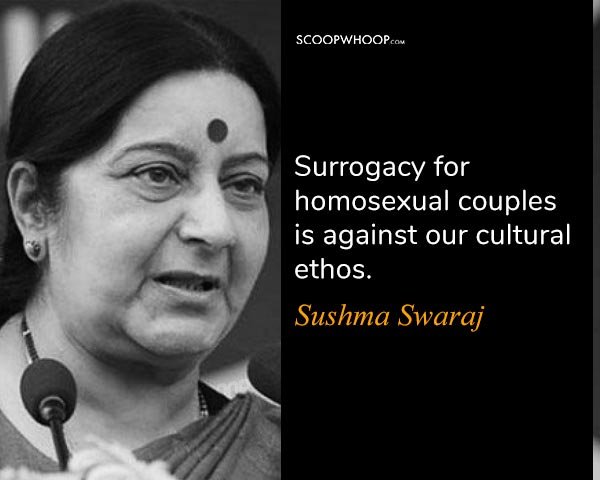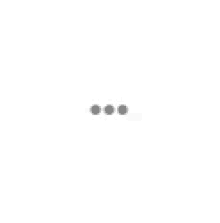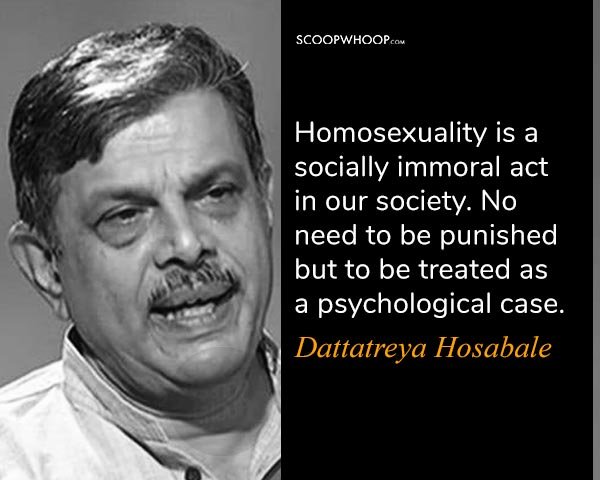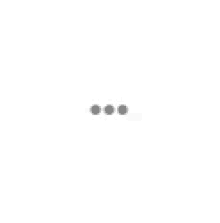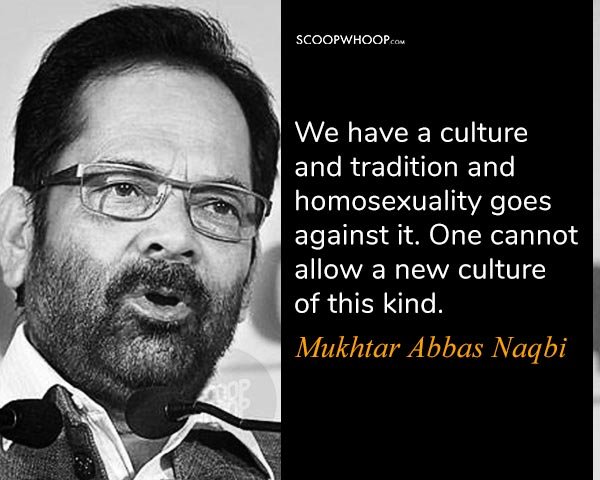 Now, that you've had that minute of silence, do not waste any more time on these vaguely ignorant statements. It's a good day. Celebrate.