In what is one of the deadliest terror attacks in the recent past, four Fidayeen terrorists infiltrated an army base in  Uri, Jammu and Kashmir, and killed 17 soldiers, while injuring others, in a six-hour gun battle that started at dawn. The four terrorists have also been killed.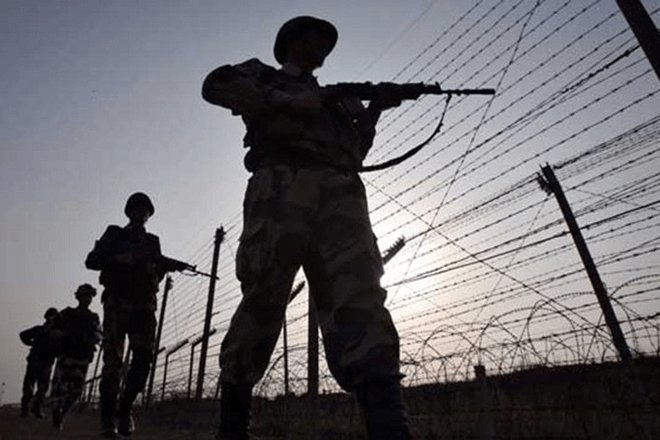 The attack took place at dawn when four terrorists, supposedly members of a suicide squad, attacked the base at Uri at 4 am and opened fire. They also started lunging hand grenades inside the base, which immediately killed 12 soldiers sleeping in tents. 
The attack, which comes just months after the much discussed Pathankot infiltration, is the biggest in terms of army casualty in a single attack. The administrative base at Uri was full of soldiers, since it houses the brigade headquarters, and the attackers chose the time of the shift (when one brigade was replacing the other). 
Following the attack, Union Home Minister Rajnath Singh has cancelled his US-Russia trip and instead called for a high level meeting today afternoon. 
Uri, which is just a few kilometres from Srinagar, brings up the already high death toll in Kashmir (80) to almost a hundred now. Violence escalated in the Valley after the killing of Burhan Wani,  and has resulted in curfews, and regular clashes between army and civilians/separatists. 
Many have blamed Pakistan for aiding and abetting in spreading tensions inJammu and Kashmire for political mileage. 
Feature Image Source: PTI