Nearly 90 per cent of the funds allocated last year to Prime Minister Narendra Modi's flagship programme for the girl child, Beti Bachao Beti Padhao, remains unutilised, according to a Parliamentary panel. 
The panel has urged the Centre to take remedial measures in a time-bound manner and has also demanded a "status note" on schemes where funds are under-utilised.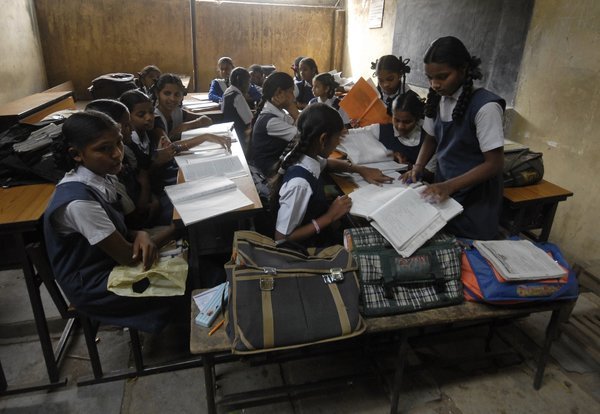 Out of a total amount of Rs 43 crore that was set aside for BBBP in the fiscal year 2016-2017, a mere Rs 5 crore has been utilised so far, according to the report of the Parliamentary Standing Committee on Human Resource Development. 
The amount of money spent on this scheme in the current fiscal year is also less than one-tenth of Rs 59.37 crore spent on BBBP in the previous fiscal year. Similarly, 75 per cent of the funds for the One Stop Centre (OSC) — a key initiative for survivors of sexual assault under the Nirbhaya scheme — could not be utilised by Women and Child Development Ministry.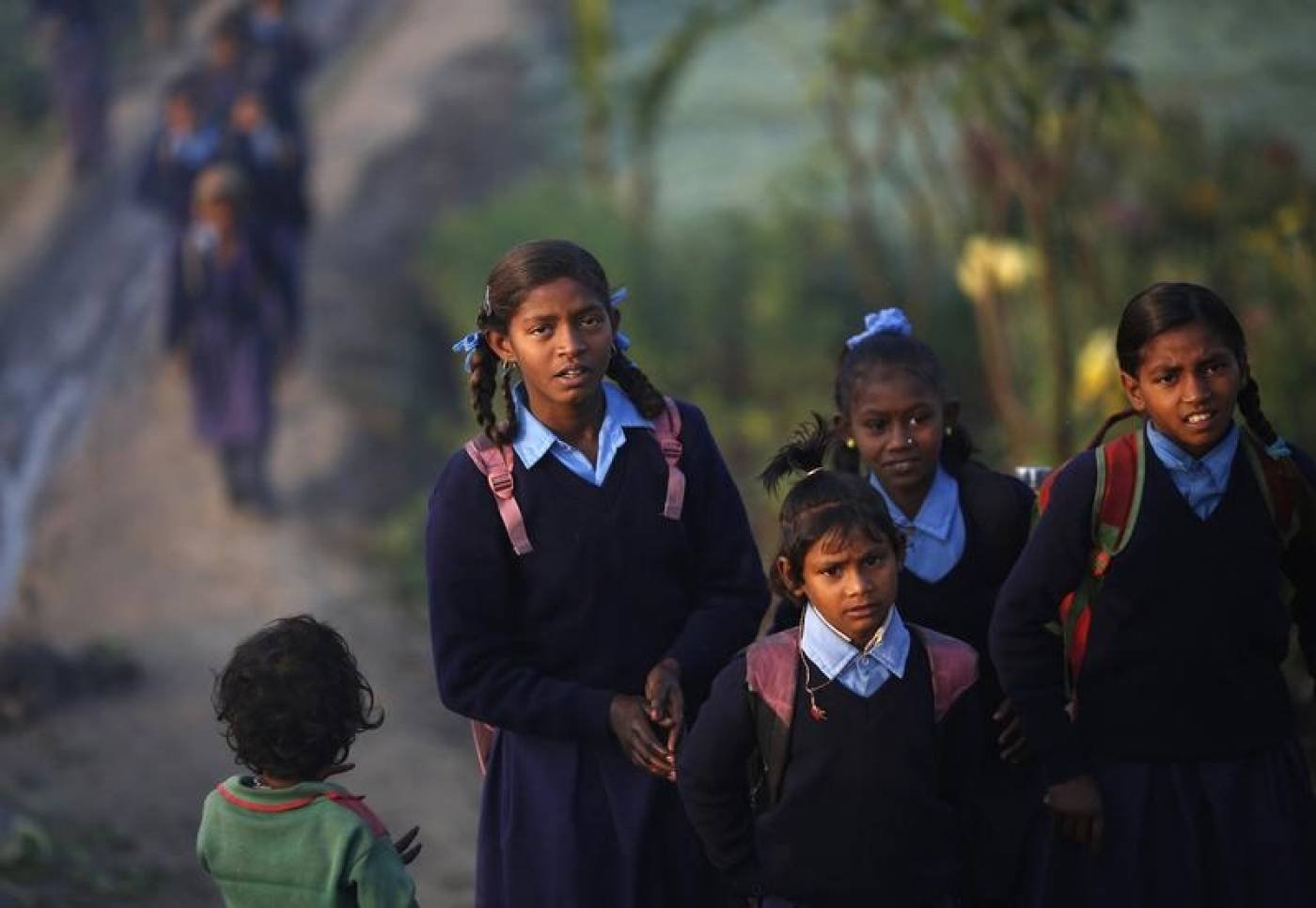 While Rs 75 crores were allocated for OSCs, only Rs 18 crores were spent by the Centre. "The Committee observed that in almost all the major schemes except Integrated Child Development Services (ICDS), Integrated Child Protection Scheme (ICPS) and the scheme for adolescent girls, the allocated funds largely remained under-utilised. 
"The Committee accordingly, recommends that the factors responsible for under-utilisation of funds be identified and remedial action taken in a time-bound manner.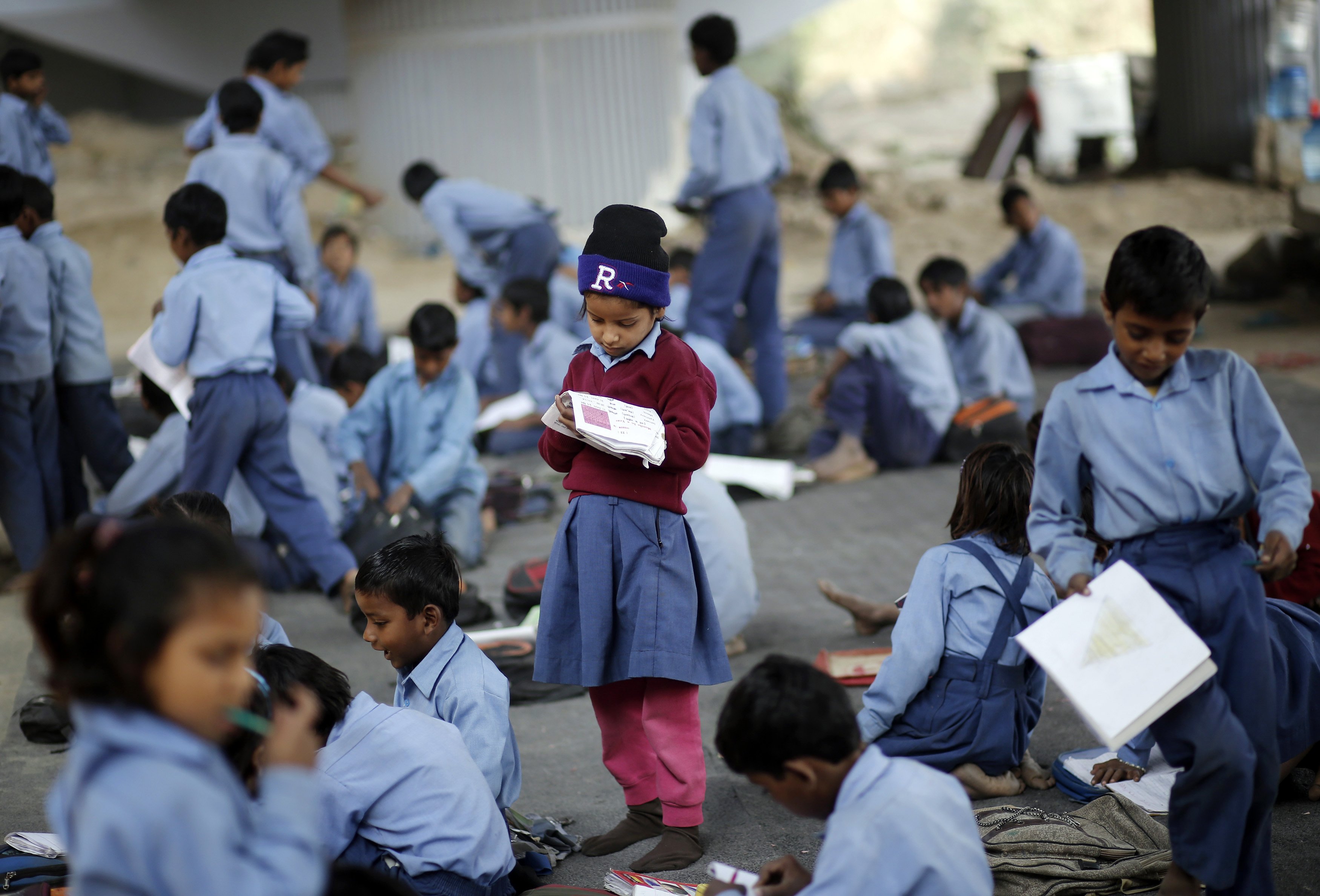 The Committee further desires that a status note be furnished on the schemes where utilisation of funds has been abysmally low in respect of the budget allocations," says the report. 
Through the Beti Bachao Beti Padhao scheme the government seeks to address the problem of declining child sex ratio by curbing instances of female foeticide and through advocacy campaigns across 161 districts in the country.
(Feature image source: Reuters)