In a controversial new move, the Indian government will now be storing Aadhaar card records and data of users for seven years. The decision has provoked several familiar questions about state surveillance using the Aadhaar system.
What does this mean?
The Unique Identification Authority of India (UIAI) is the institution that gives out the 12-digit Aadhaar card number to applicants. This unique biometric identity (fingerprints and iris prints or retina scans are recorded along with the number) is used every time the Aadhaar card is used by a holder.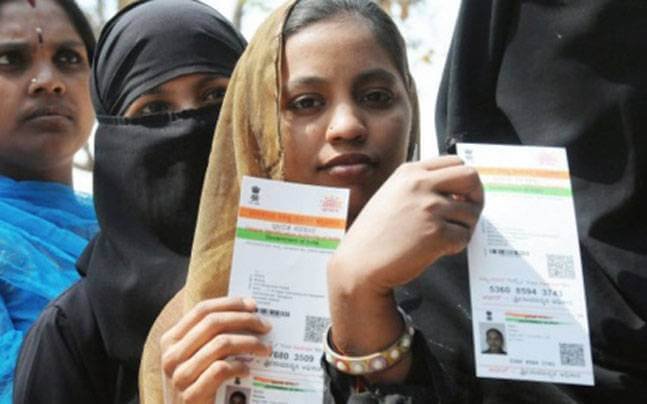 UIAI will now be required to store records of all transactions and services completed using the Aadhaar card by holders. These include applying for licenses, getting LPG subsidies, applying for passports, bank accounts and government schemes. 
How will it work? 
Services acquired through the Aadhaar card will require the Aadhaar number and fingerprints of the particular card holder. Every time a holder uses the card number and inputs their fingerprints, the information will be sent to the UIAI database by the agency in question. 
A particular card holder's records will be maintained two years on the online UIAI database, after which it will be transferred to the offline archives of the institution. 
Card holders can check up on the records within the first two years while it is up on the online database, but after that, the records will not be available for public viewing. 
There are provisions for security agencies to go through the records at any time, given they can procure a district judge's permission.
According to Hindustan Times, however, even some high-level officers at the Centre may be granted access to the records, on asking, on grounds of national security. 
Why it might be a problem
Most government files are saved for a maximum of five years. Many critics are claiming that storing the data for seven years is a new way for the government to practice surveillance on the citizens of India.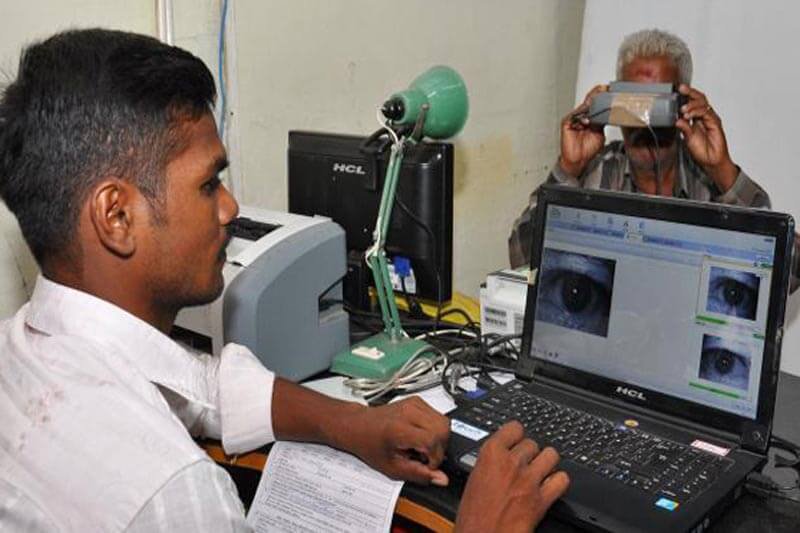 "This is an unprecedented centralised data retention provision," Sunil Abraham, director of Centre for Internet and Society, told HT. 
Coming in the backdrop of increasing data surveillance mechanisms, such as the ambitious NATGRID, a programme meant to counter terrorism and insurgency in real time by increasing data and intelligence analysis, many are seeing this as just another additional source of data for NATGRID. 
Abraham, who has been a previous opponent of the government's new Aadhar policies, opines that once Adhar becomes mandatory for all services, the database could easily used by people with criminal intent to run a '360 degree surveillance' on any individual card holder. 
Big Brother in the making? 
Earlier in March, the government of India announced that central government agencies can access the biometric Aadhaar database if it is a matter of national security. The move followed a series of student protests and country-wide student unrest.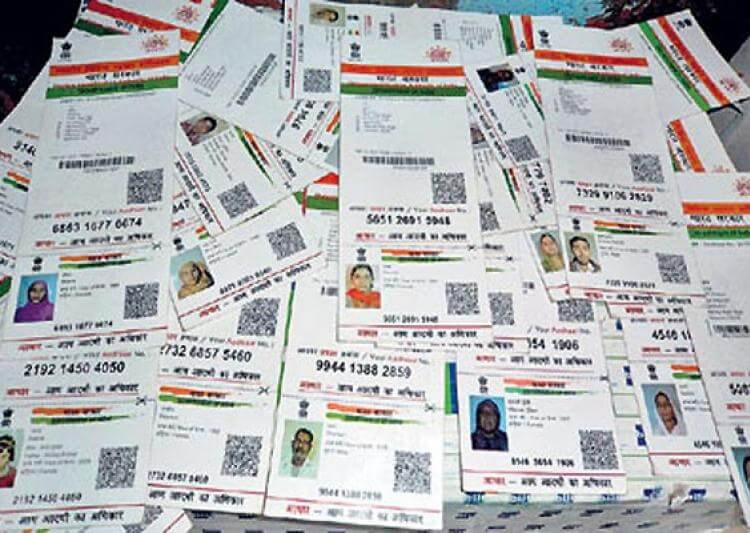 Raman Jit Singh Chima, policy director of a leading digital rights organization, Access, had earlier criticised India's lack of safeguarding machinery in going forward with the Aadhar biometrics database scheme. He was referring to the US Foreign Intelligence Surveillance Court and Europe's data protection agencies, which oversee requests for access to user data, mechanisms which are missing in India. 
Implications in India
Fearing the possibility of India becoming a police state, with a surveillance grid even more close knit than the one maintained by NSA in US, uncovered by Edward Snowden in 2012, many ministers have also questioned the Aadhar bill. Odisha's Tathagata Satapathy, the chief whip of Biju Janata Dal, had questioned the government in March, as reported by Reuters: 
"Can the government … assure us that this Aadhaar card and the data that will be collected under it – biometric, biological, iris scan, finger print, everything put together – will not be misused as has been done by the NSA in the U.S.?"
The BJP government maintains that the Aadhaar system, which was brought in place seven years ago to cut down on financial wastage and fraud during payments for services, has helped save the government an estimated 150 billion rupees in the 2014-15 financial year.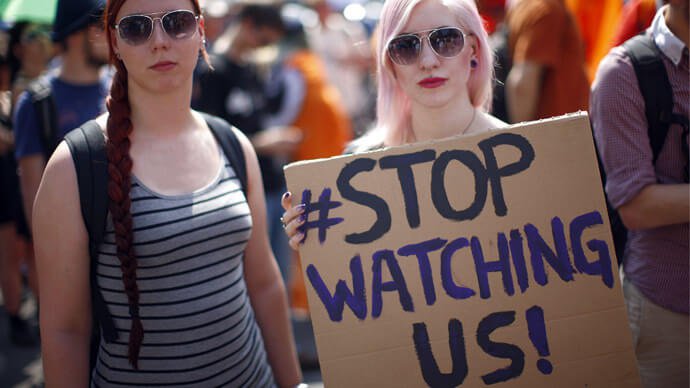 Authorities at UIDI claim that the two year cap on public viewing of records is only to avoid a 'logistical nightmare', and that they would not be analyzing the 'purpose for which an authentication request' of data was sent, nut only the 'details of the agency that sent it'. 
However, the total surrender of all information to centralized government agencies has proved to be problematic internationally. With over a billion registered Aadhaar cards already in circulation in India, it is yet to be seen how the move will be accepted by citizens, opposition and the Supreme Court. 
Feature Image Source: PTI/Reuters