The AAP today said it is disappointed with its performance in Punjab and Goa and will introspect on the reasons behind it. As per the counting trends, the party was not doing well in Punjab, where it was seen as an alternative to the Akalis and the Congress, and Goa, where it hoped to put up a spirited fight.
"We are disappointed with the results. We will introspect on the reasons behind the (poor) performance," senior AAP leader Ashutosh said.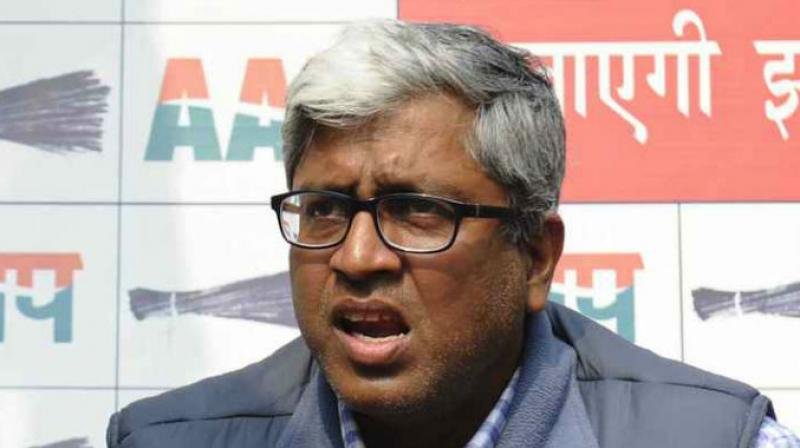 AAP leader and Delhi minister Kapil Mishra said the party had not expected such results in Punjab and Goa. "This was not expected and it its the time to review," Mishra said. He, however, added that the party has made its impact felt at the national stage. 
As the counting of votes started in the morning, Atishi Marlena, Ashutosh and other senior party leaders went to Kejriwal's residence. The party had put tri-colour balloons on the Flag Staff Road, the lane that houses the Chief Minister's official bungalow, and installed LED screens to show live results.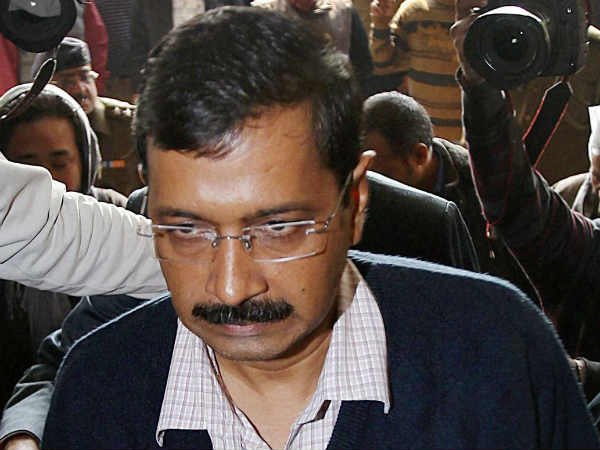 Party workers had gathered outside Kejriwal's residence, but as the trends indicated that party is not winning any of the two states, the crowd started ebbing. The party had put all its might and resources in Punjab and Goa. Kejriwal had himself addressed over 95 rallies in Punjab over the past few months.