"Be more dedicated to making solid achievements than in running after swift but synthetic happiness," these are a few words of the late A. P. J Abdul Kalam, the man
 who will forever reign in our hearts as the 'People's President'. He had been an inspiration throughout his life, be it through his deeds or through his words. He was one of the most down to earth people ever and was loved and praised for his humility not only in India but throughout the world. After a single term of presidency, he returned to his normal life as a teacher. Dr. Kalam tragically passed away while delivering a lecture at Indian Institute of Management, Shillong. Here are a few facts that highlight the magnanimity of the man and why he will rule our hearts forever.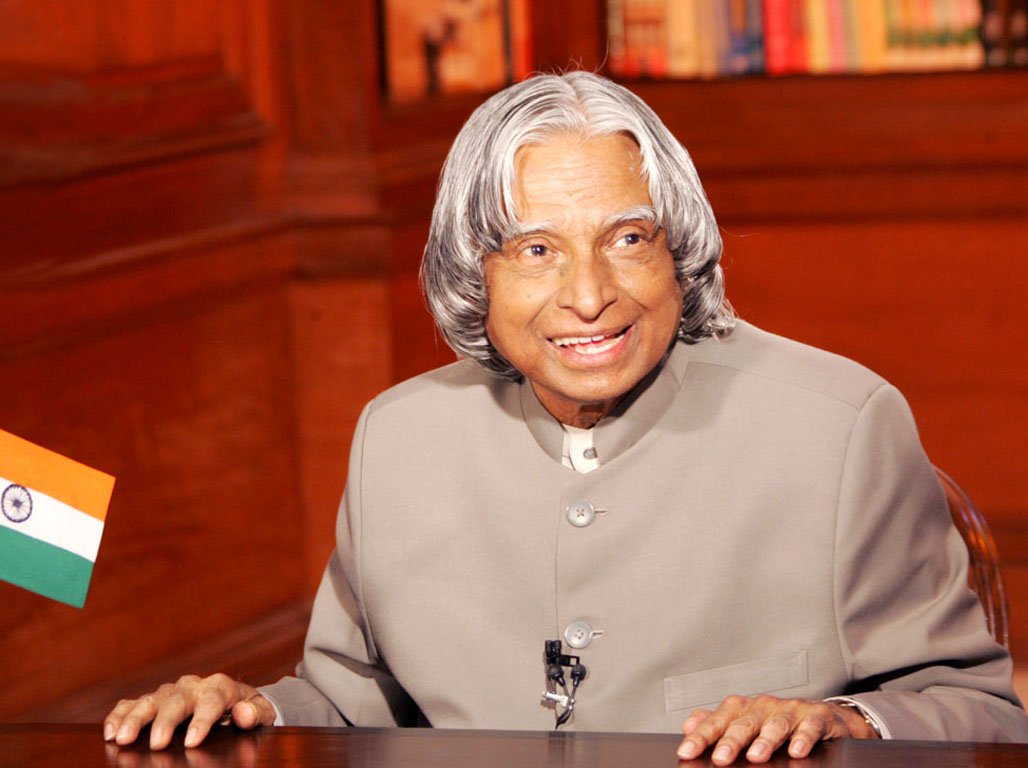 1. He was born into a family with limited means and started selling newspapers as a child to supplement his family's income.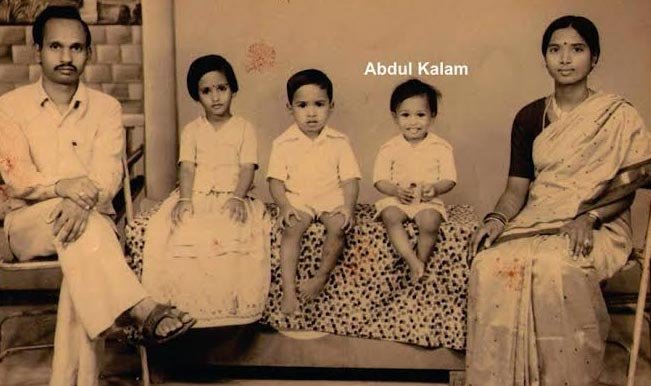 2. When his co-worker could not take his child for a carnival, Dr. Kalam himself accompanied the kid to the fair.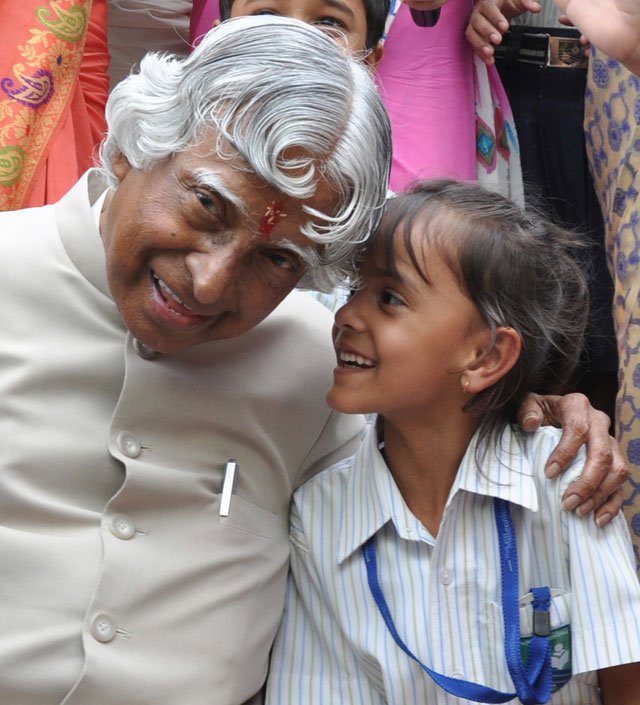 3. He was the first President to be sworn in without hailing from a political background. He was a scientist before and a teacher after his Presidency tenure.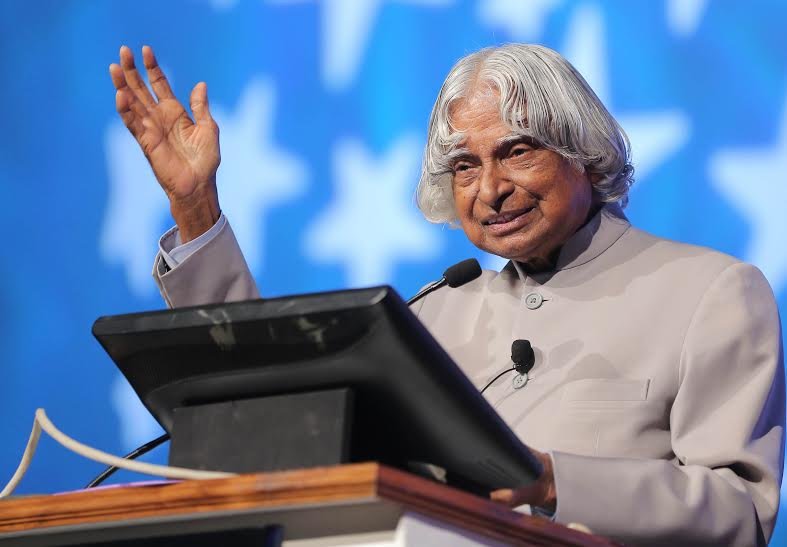 Check Out – Contribution of apj abdul kalam in science and technology
4. In the Rashtrapati Bhawan, he often had his meals on the floor along with the staff who worked with him.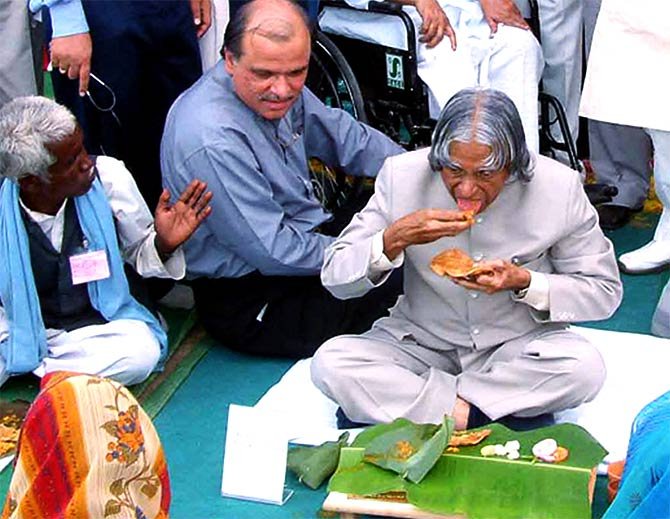 5. He was the cleanest politician India had ever seen and remained uninvolved in political nuances even during his tenure.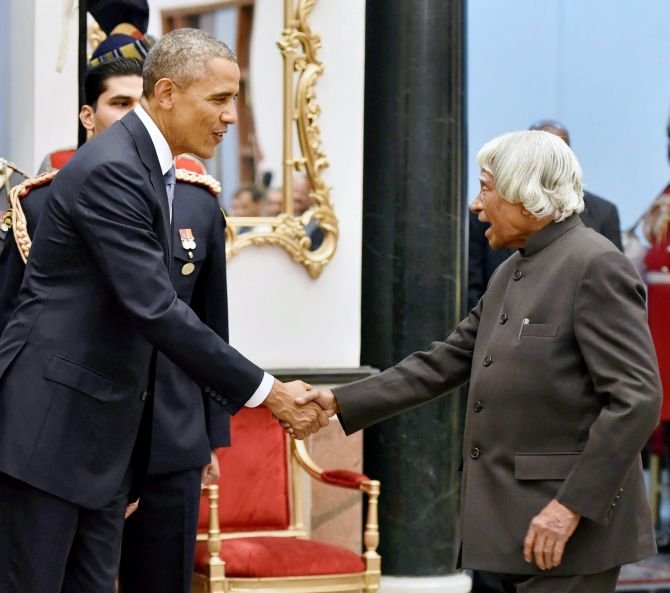 6. After a single term of presidency, he resumed a normal life as a teacher and guest lecturer at India's renowned institutions.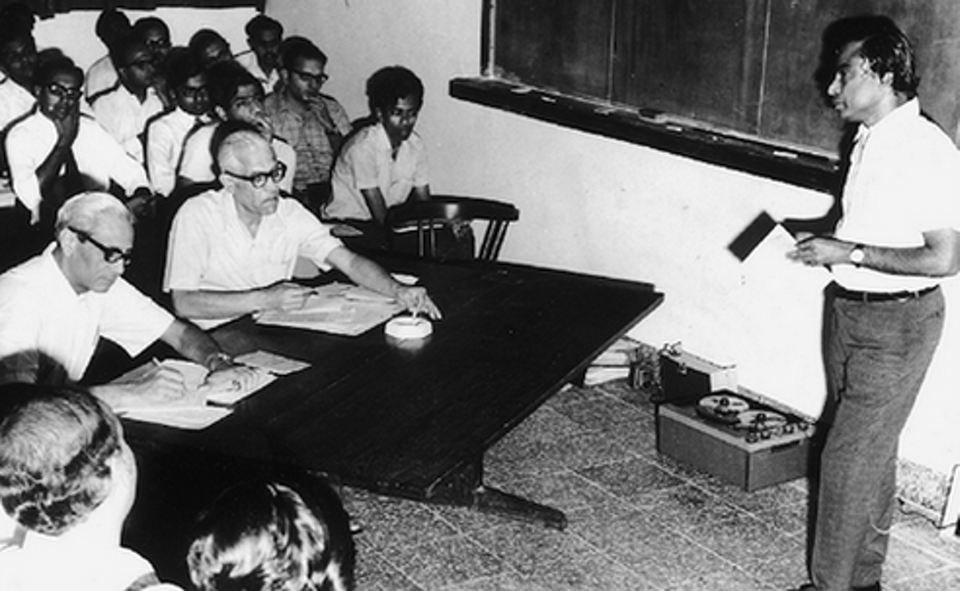 7. Dr. APJ Abdul Kalam once rejected the suggestion to put broken glass on the wall of a building that needed protection because broken glass would be harmful to birds.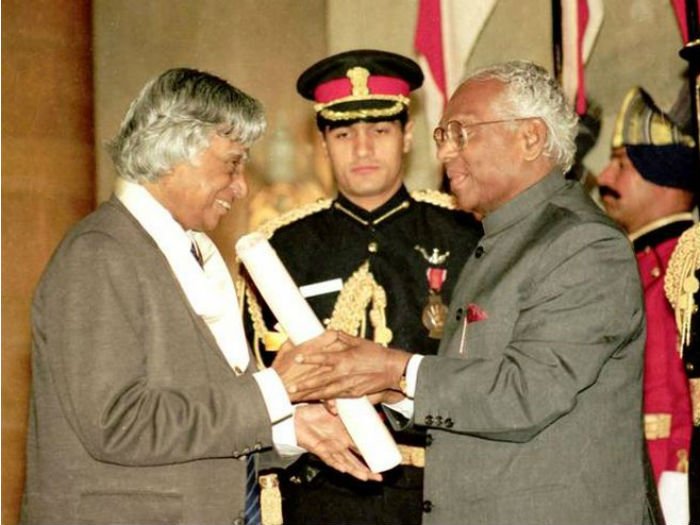 8. Despite his busy schedule he used to answer all the mails addressed to him, even those written by school kids. Moreover, he wrote his thank you cards himself.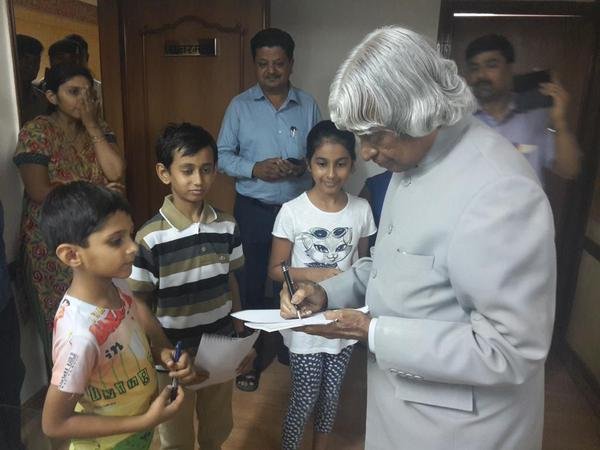 9. He encouraged the youth of India to read and penned down 15 inspirational books with topics ranging from nuclear physics to spiritual experiences. His life inspired 6 biographies and a Hindi movie titled 'I am Kalam.'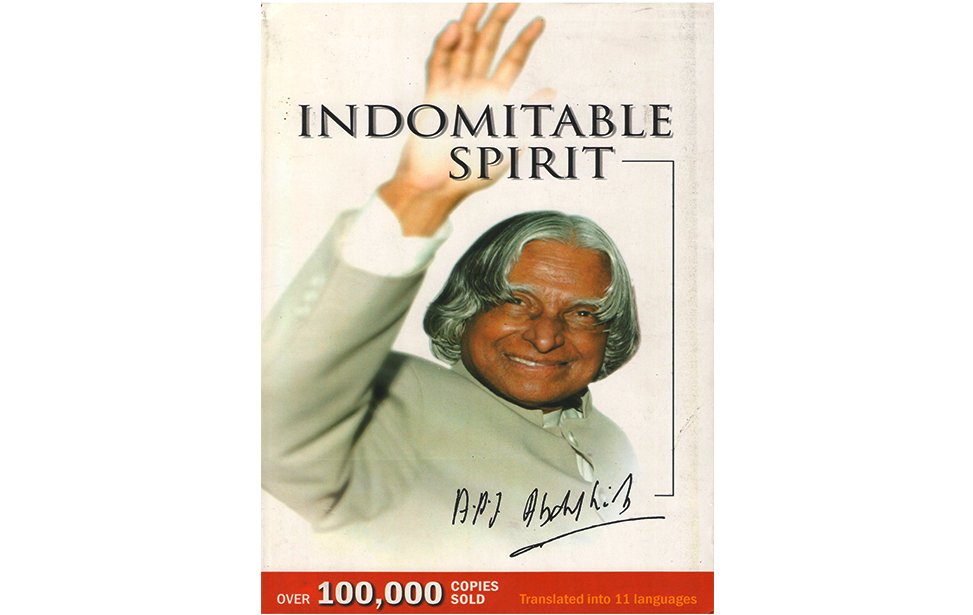 10. At a time when politicians used religion to tilt the scales in their favour, he remained a truly secular man – both in his words and works.
"No religion has mandated killing others as a requirement for its sustenance or promotion."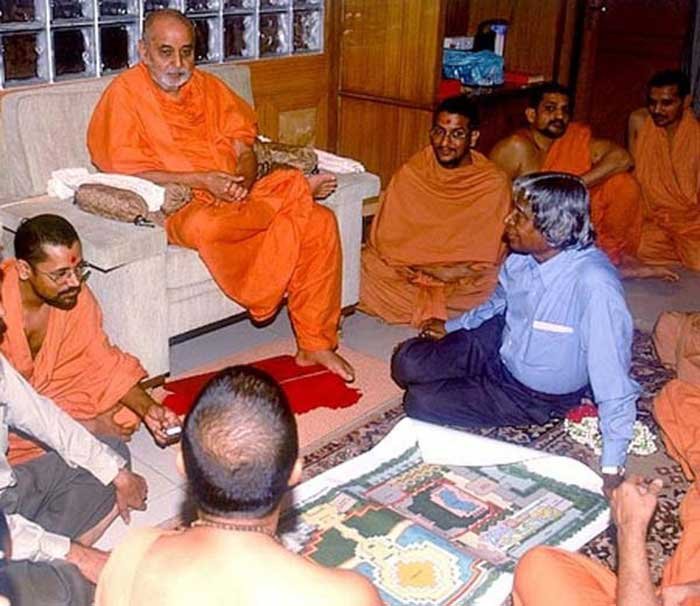 11. He conceptualised PURA, otherwise known as Provision of Urban Amenities to Rural Areas, that works for the betterment of rural India.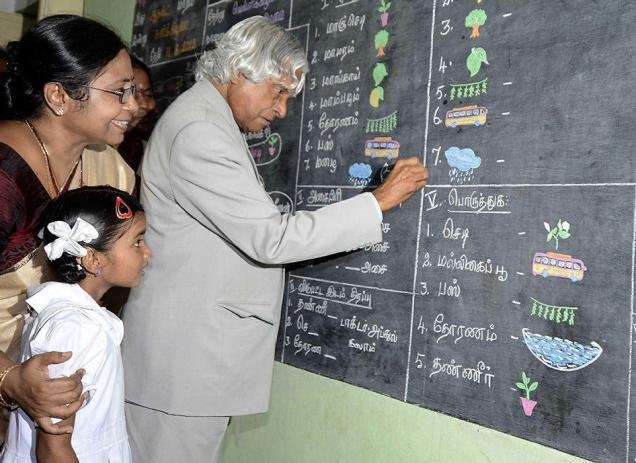 12. He invited a cobbler from Kerala and a small hotel owner from Trivandrum as Presidential guests.
During his first visit to Trivandrum, Dr. Kalam was entitled to invite anyone as Presidential Guests to the Raj Bhavan of Kerala. He chose to invite a roadside cobbler and a small hotel owner, both of whom were close to him in his earlier days.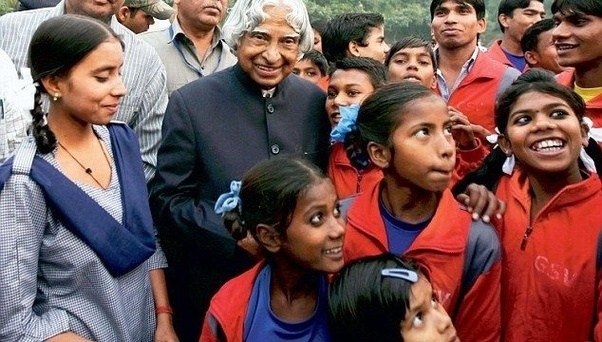 13. He greatly believed in the power of youth and their capability to bring about change. He delivered speeches in schools and colleges to inspire Young India. He was always down to earth and friendly with the kids winning everyone over with his charismatic personality.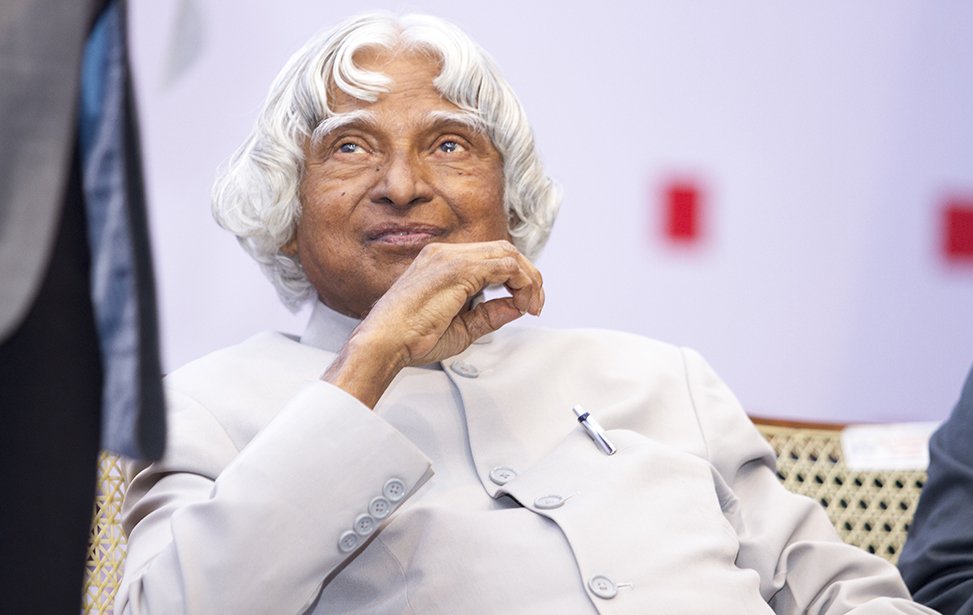 14. As President, he gave some incredible talks in the UN, European Parliament and other world platforms stressing on righteousness and world peace and India's contribution in the same.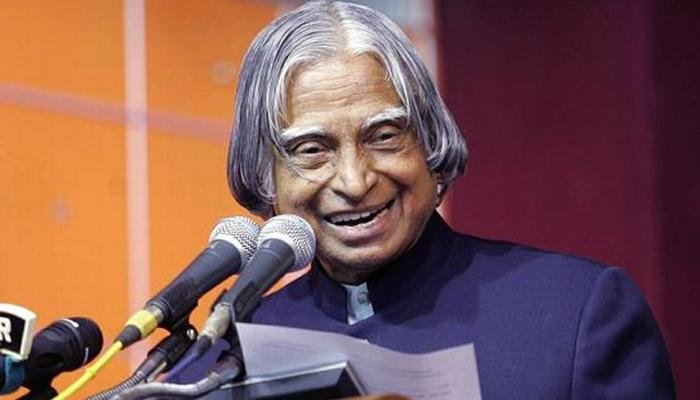 15. Dr. Kalam claimed the greatest achievement of his career was designing low-weight Ortho callipers for kids who were affected by Polio.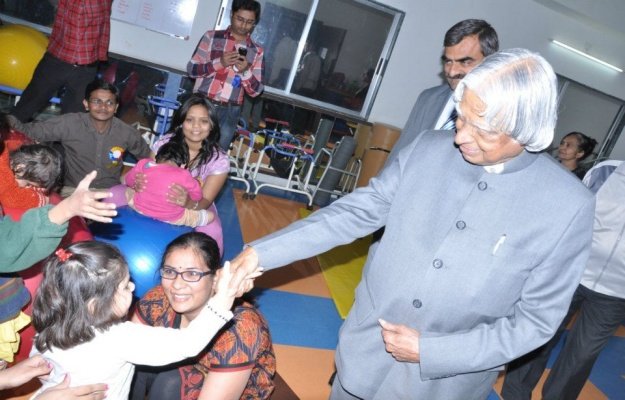 16. He interacted one to one with the students of the universities he visited and made them feel warm and special. He always wore a smile and encouraged children to work harder.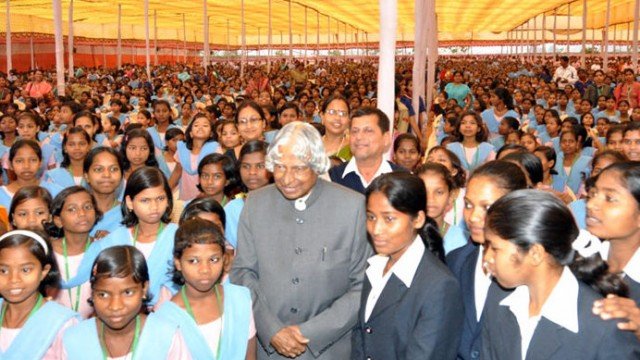 He rose really high in life but always stuck to his roots, inspiring young India to achieve everything that they dreamt of. He was a living inspiration all his life and continues to give India the power to dream through his memorable speeches that he left behind.