Just a few days ago, singer Adnan Sami posted tweets praising the Indian army for its successful surgical strikes in Pakistan, but that didn't go down well with the people of Pakistan. He received a lot of hate on Twitter and some even called him a traitor. But the singer knows what he stands for and didn't shy away from reiterating his opinion in public.
Sami said that Pakistan should thank India for a brilliant, successful, mature and strategic strike against terrorism in Pakistan Occupied Kashmir (PoK).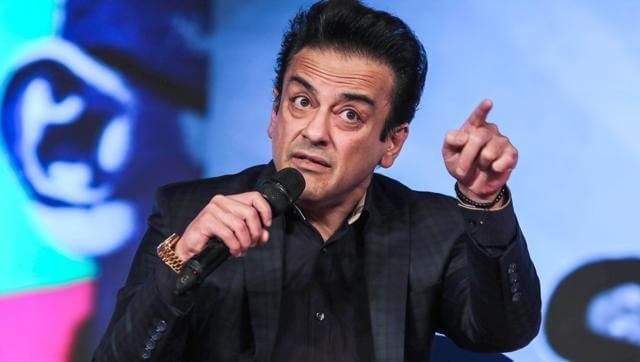 Sami, who is originally from Pakistan, is not an Indian citizen by birth and only obtained his citizenship this January. The singer was attending an award ceremony in New Delhi where he also spoke about his tweets that caused an uproar among the Twitterati in Pakistan. 
As reported by Hindustan Times, he said:
"My tweets were against a common enemy. An enemy that has been hurting both the nations and the rest of the world, too. If anything, Pakistan should thank India for finishing the terrorists."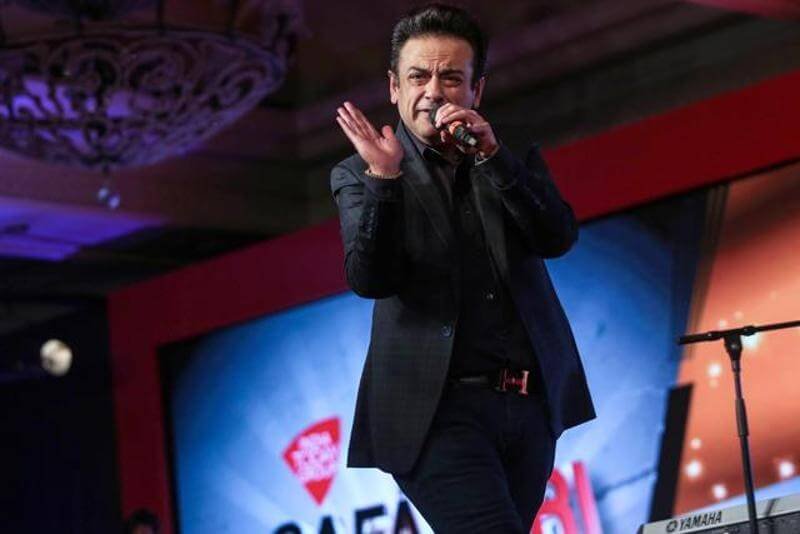 The singer lauded Narendra Modi for the incredibly successful operation at a time when there was so much pressure on him. He said that he was really proud of the Indian Prime Minister, which is why he took to Twitter. Upon being called a traitor, he said that people interpreted it in their own way. 
As reported by HT, he said:
"I never said a word against Pakistan. For years, Pakistan has been saying that they too are victims of terrorism. Here, when your neighbour is helping you out, you don't want to even acknowledge it."