In a moving tribute to recently deceased Masonda Ketada Olivier, the Ghanaian High Commissioner of India on Thursday, read out a poem penned out in memory of the Congolese post-graduate student from Africa.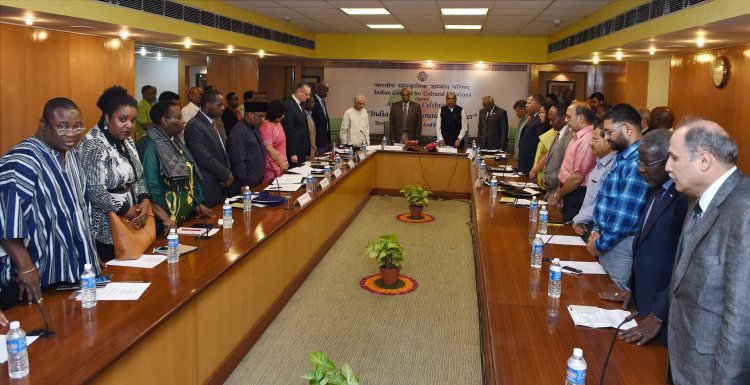 The Indian Council For Cultural Relations conducted an event called India-Africa: Bound Together on Thursday in the capital, to mark the celebration of Africa Day. Several African heads of missions attended the function.
The African diplomats had initially wanted to postpone the event in light of the killing, but later agreed to attend after External Affairs Minister Sushma Swaraj reassured them that the Indian government would take measures to ensure the safety of African nationals in the country. 
But before the commencement of the cultural ceremony, Samuel Panyin Yalley, the envoy from Ghana, recited a poem he had himself penned down, in memory of Olivier, who was bludgeoned to death in Delhi last Friday.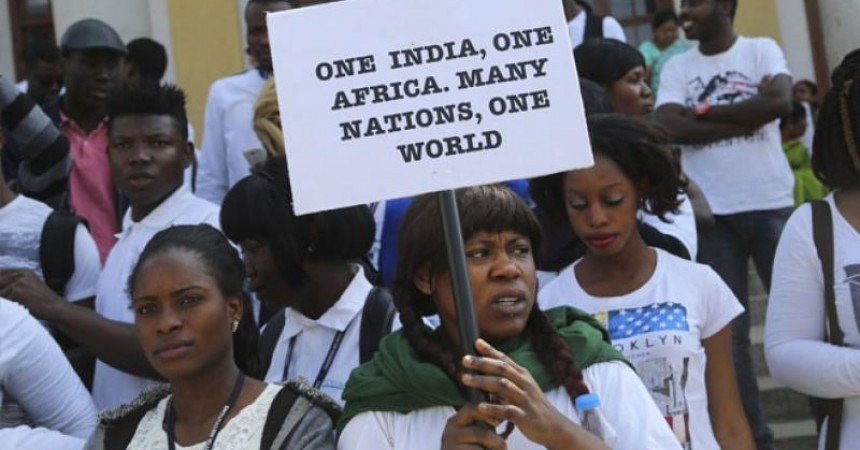 Here are a few excerpts from the poem written by Yalley which he read out to a hushed auditorium packed with guests invited by the Indian Government to celebrate Africa Day: 
"Hear My Cry Oh! Africa
"Never let the blood I shed be in vain. Never let my name and pain be forgotten; In this strange land of incredible magic and charms… Let the great rivers of Africa, the Nile, the Great Congo, The Tangayika, the Volta,Receive my blood from the Ganges."
The death of Olivier may put a dampener on India-Africa relations. The Modi government is already planning a 'blitzkreig' of visits to Africa.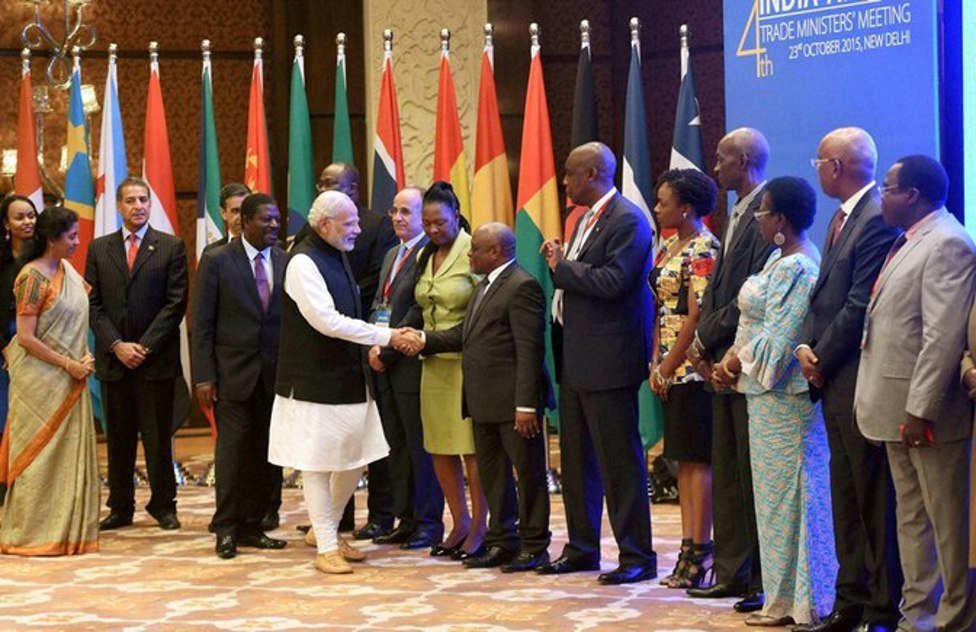 The Nigerian High Commissioner Sola Enikanolaiye spoke of "racism and Afro-phobia" as issues that demand "major concern" and called Oliver's death a "barbaric attack and a murder in cold blood" 
"Our coming for the celebrations does not mean the problem is settled.. We remain troubled by what has happened and continue to demand justice." Niankoro Yeah Samake, the Ambassador of Mali told The Telegraph.  
But even as the African and Indian governments continue their dialogue, yet another African student from Nigeria was attacked and injured in Hyderabad on Wednesday.