The government has narrowed down its list of candidates for next governor of the Reserve Bank of India to four, a senior government official told Reuters.
A new Monetary Policy Committee also will be chosen soon, the official said.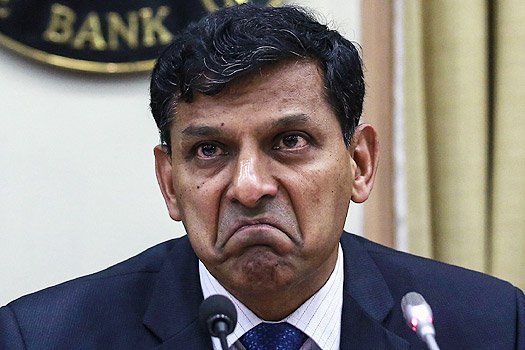 The moves seek to ensure policy continuity after RBI chief Raghuram Rajan shocked markets 10 days ago when he announced he would not seek reappointment in September.
The failure of negotiations on his possible return had sparked fears that Rajan's departure could put at risk the inflation-targeting central banker's gains in stabilising Asia's third-largest economy over the past three years.
Sending a reassuring message to markets, the official said that the list of candidates to replace Rajan had been whittled down to four – three of them central bank veterans, with the other the head of the country's largest commercial bank.
The chosen four are include current RBI Deputy Governor Urjit Patel, former deputy governors Rakesh Mohan and Subir Gokarn, and State Bank of India Chair Arundhati Bhattacharya.
Another official from Prime Minister Narendra Modi's office said that Rajan was expected to join the search committee to appoint three external members of a new six-member RBI Monetary Policy Committee.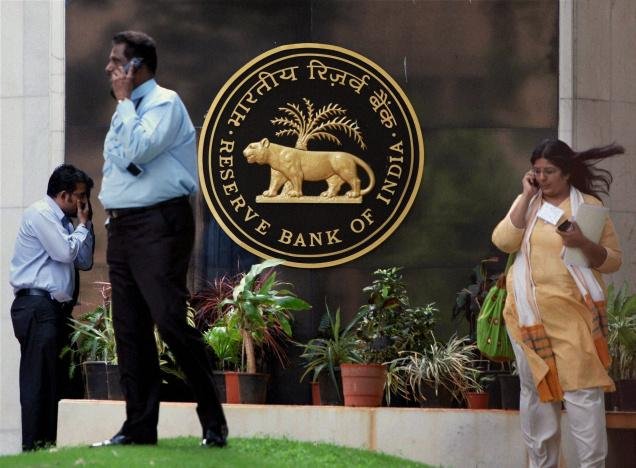 The objective was to ensure that the MPC is constituted as soon as possible, before the appointment of Rajan's successor, both officials said, speaking on condition of anonymity due to the sensitivity of the matter.
"We are very hopeful that the present governor will be a member of this search committee," the first official said, adding that if all goes well the new panel would be formed by Aug. 1.
If that timetable holds, it would mean that the MPC is in place in time for the last bi-monthly policy meeting that Rajan is expected to chair in early August.
The central bank held rates earlier this month after an uptick in consumer price inflation, but maintained its easing bias, meaning it is more likely to reduce interest rates than to raise them in future.
Under the finance bill passed this year, three members of the MPC would be RBI insiders, headed by the governor.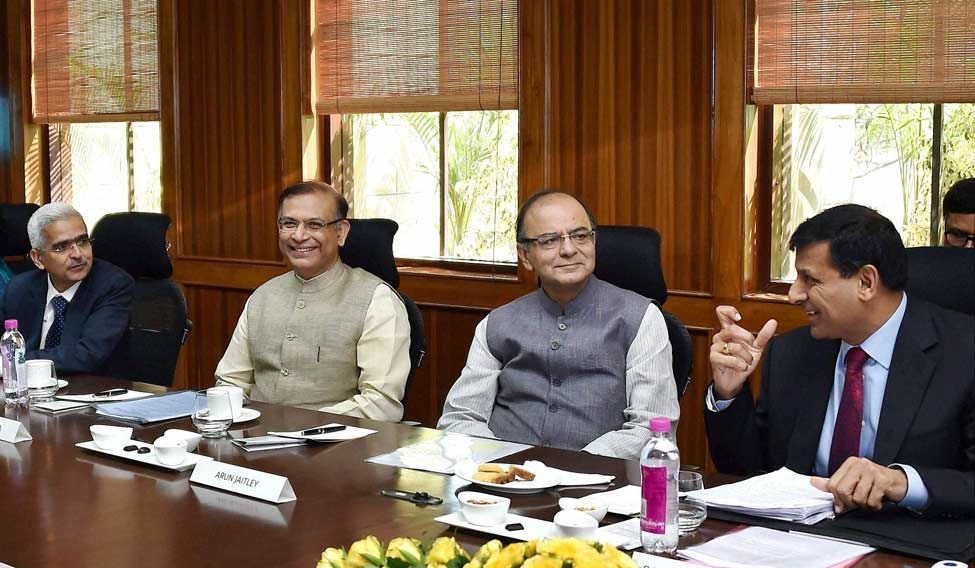 The three external members would be chosen by a search committee comprising Modi's cabinet secretary, the RBI governor, the secretary of the finance ministry's department of economic affairs and three outside experts chosen by the government.
The makeup of the MPC, which would assume responsibility for setting interest rates, was the result of a hard-fought compromise between the RBI and the finance ministry. The RBI governor's vote would be decisive in the event of a tie.
(Feature Image Source: PTI)