A Bengal BJP leader on Sunday described Chief Minister Mamata Banerjee as a 'eunuch' while accusing her of practicing the politics of appeasement.
While addressing a party meeting at Chandrakona in West Midnapore district, the party's state committee member Shyamapada Mondal alleged that Banerjee has been doing what Muslims do as their religious practice.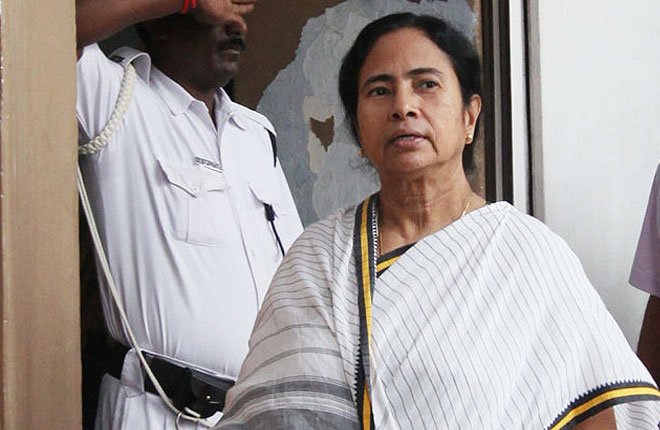 "Mamata Banerjee is practising the politics of appeasement and indulging in theatrics. We cannot understand whether Mamata Banerjee is a man or a woman. I would say she has become a 'hijra' (eunuch) as you see them in trains and buses," he said amid laughter by party supporters. 
Asked to comment on the episode, Trinamool Congress secretary general Partha Chatterjee said the BJP was creating an unhealthy political environment in the state. "By making such remarks, they are thinking that they will make their party stronger," Chatterjee told PTI. 
Can't understand whether Mamata Banerjee is a man or woman. She has become a 'hijra' as you see in trains/buses says BJP's Shyamapada Mondal pic.twitter.com/s5hWu7FLoi

— ANI (@ANI_news) May 1, 2017
"But they should remember that it is Bengal. This will not be so easy here. People will give them a befitting reply," he said.
Earlier in April, a leader from the BJP's youth wing, Bhartiya Janata Yuva Morcha (BJYM), announced a reward of Rs 11 lakh for anyone who presents him with the head of Mamata Banerjee.
(With inputs from PTI)
 (Feature image source: Reuters)