In a move aimed at circumventing the Supreme Court order on eviction of former chief ministers from state bungalows within two months, Uttar Pradesh Cabinet has approved crucial changes in a legislation allowing them to occupy the accommodation for life.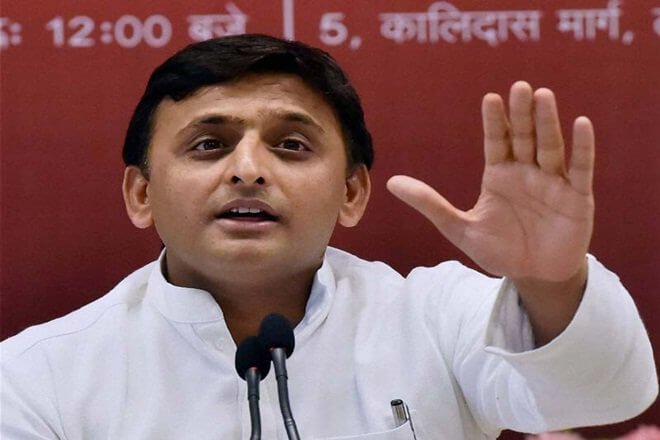 The proposed amendments would now be placed before the Assembly during the upcoming session which starts on August 22, an official spokesman said here today.
The apex court had on August 1 directed six former chief ministers of Uttar Pradesh to vacate their official bungalows in Lucknow in two months and pay the rent at market rate for the period falling under unauthorised occupation.
The affected ex-CMs were Union Home Minister and BJP leader Rajnath Singh, Rajasthan Governor Kalyan Singh, Samajwadi Party chief Mulayam Singh Yadav, BSP supremo Mayawati and Congress leaders ND Tiwari and Ram Naresh Yadav. All of them have bungalows in Lucknow.
In view of the court orders, the state cabinet at its meeting chaired by Chief Minister Akhilesh Yadav yesterday gave its nod to certain amendments in the UP Ministers (Salaries, Allowances and Miscellaneous Provisions) Act, 1981 so that they could occupy the government accommodation for life.
The apex court had passed the order after it found the 1997 rules of allotment, introduced by the state, were in contravention of the 1981 Act.
Under the 1981 Act, CMs were supposed to vacate their official residences in 15 days after demitting office, while the rules framed in 1997 allowed them to retain the bungalows for life.
Any rule framed in violation of the Act was bad in law, the apex court held while quashing the 1997 rules.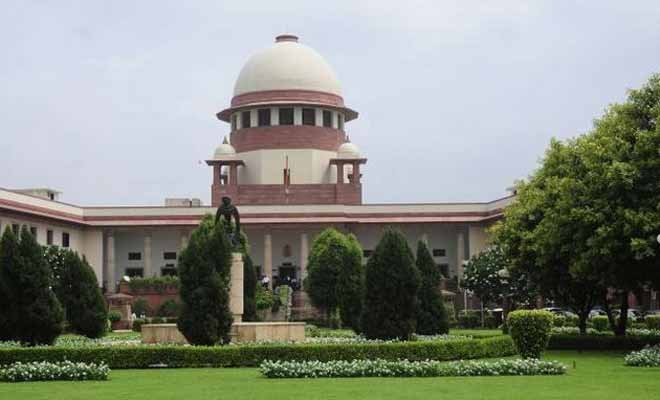 The SC clarified that ex-CMs could not be equated with former Presidents and Vice-Presidents who were allotted government accommodation for life or with the ex-Prime Ministers who were entitled to official bungalows for 10 years.
No other constitutional functionaries such as Governors, chief justices, or Union ministers were allowed to enjoy government accommodation post-retirement or two bungalows (one in their home state and another at the place of their present office), the three-member bench headed by Justice Anil R Dave had noted.
The bench, which included justices NV Ramana and R Banumathi, had also rejected the state's contention that it had to allot the bungalows as most of the ex-CMs were getting Z-plus security.
Official sources said the government plans to come up with a separate Act to define the process of allotment of government houses to individuals and trusts, but the preparation of the draft might take some time. 
Feature Image Source: PTI