Pakistan's greatest literary extravaganza, Karachi Literature Festival may witness the presence of none other than Delhi Chief Minister Arvind Kejriwal next year.
"I will definitely come there to attend the event. We will learn from each other," said Arvind Kejriwal according to a NDTV report.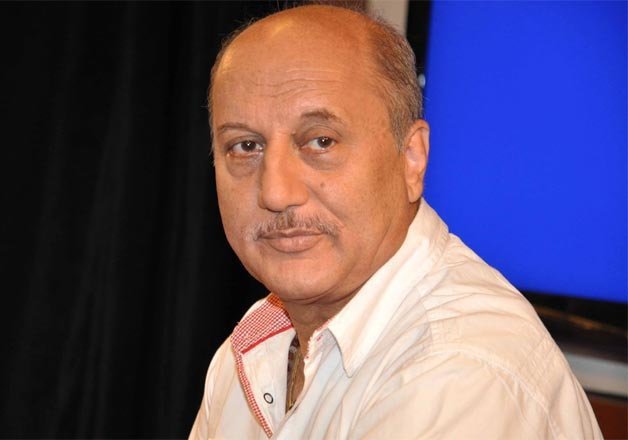 The news comes a month after the controversy which revolved around Anupam Kher being a denied a visa for his visit to the festival this year. Kher had claimed that he was extremely because he was denied a visa. However, the Pakistan High Commission in Delhi had said that he had never submitted visa application at all. He was later offered a visa by  Pakistan High Commissioner Abdul Basit to which he politely declined citing clash of dates.
The festival, founded by Ameena Saiyid, OBE, and Dr. Asif Farrukhi, is organised by Oxford University Press, Pakistan in collaboration with British Council.