Fresh elections will be held in 38 polling stations of the Srinagar Lok Sabha constituency on Thursday which saw unprecedented poll-day violence on Sunday.
The 38 polling stations are spread across five assembly segments of the parliamentary constituency.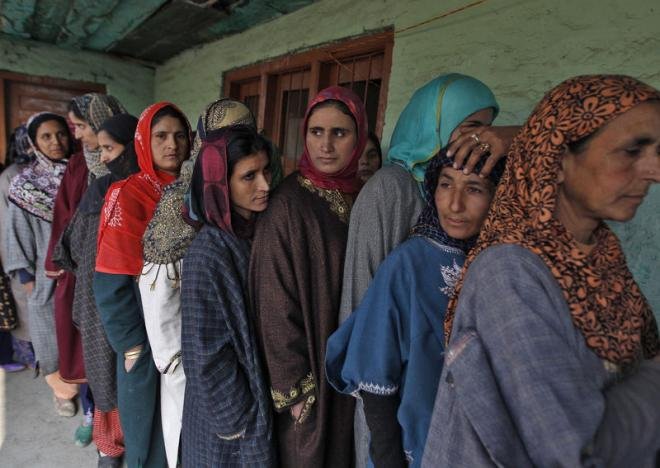 While 16 polling stations or booths are located in Chadoora, eight are in Budgam, five in Beerwah, one in Khan Sahib and eight in Chararisharief.
The polling stations are based in 30 locations or buildings across Srinagar.
Violence had marred the polling in the by-elections and eight persons died and several got injured in firing by security forces on rampaging mobs in various parts of the constituency. The constituency recorded merely 7% voter turnout.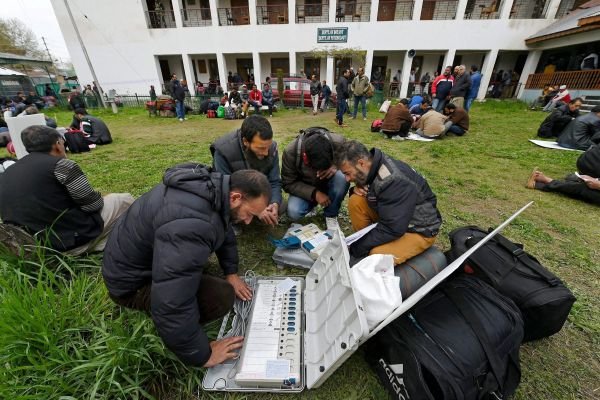 Almost 70% of the polling booths in Budgam district were abandoned by the polling staff due to the spate of violent protests in several areas, officials said.
Army was called out to help quell the rampaging mob which pelted stones and hurled petrol bombs to set a polling booth ablaze in the Ganderbal district of the Srinagar constituency.
With the EC ordering re-poll, speculation that the Srinagar by-poll could be countermanded on account of violence is now virtually ruled out.
(Feature image source: Reuters)