With exit polls predicting a hung Assembly, Uttar Pradesh Chief Minister Akhilesh Yadav on Thursday did not completely rule out a post-poll tie-up with the BSP to prevent BJP from coming to power in the state.
As exit polls indicated the BJP emerging as the largest single party in the key cow belt state but falling short of the magic figure of 202 in the 403-member House, Akhilesh told BBC he was open to "all possibilities" to prevent the saffron party from coming to power.
"No one will want President's rule imposed in the state and BJP run the government through the remote control. "SP-Congress will get enough seats, will form government on its own. But if required let us see," he said.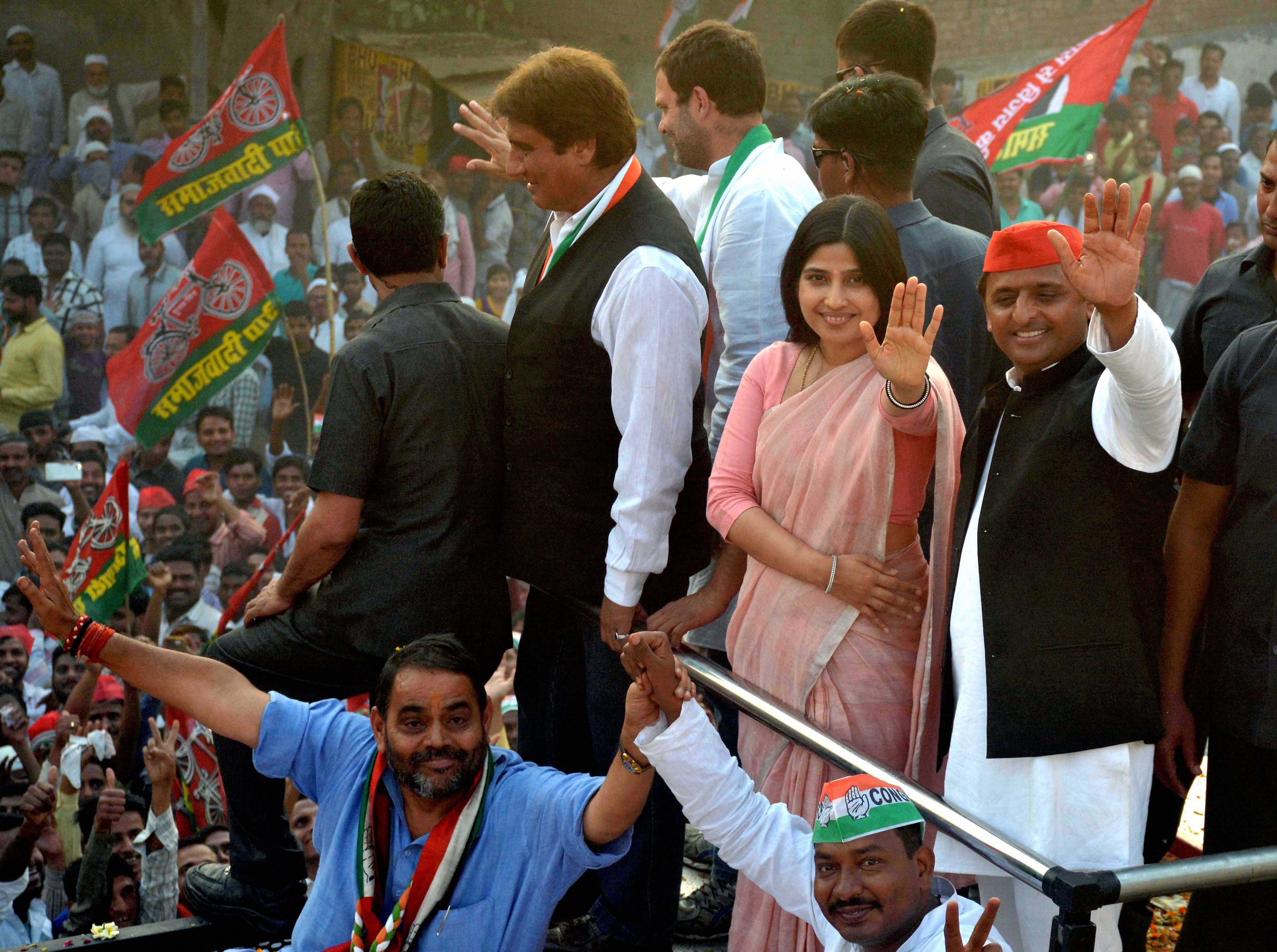 Replying to a question about whether he was ready for a post-poll alliance with the BSP, Akhilesh said, "I will not yet speak about alliance. Samajwadi Party and Congress will get enough seats to form the government. "However, as I have always referred to the BSP chief as a relative, it is natural for people to think we might take their help or might go with them…. but it is difficult to say this as of now". 
Akhilesh, also the Samajwadi Party president, has always referred to Mayawati as 'Buaji' (aunt). With the counting of votes barely two days away, the SP president's remark is likely to trigger speculation about the possibility of a realignment of political parties.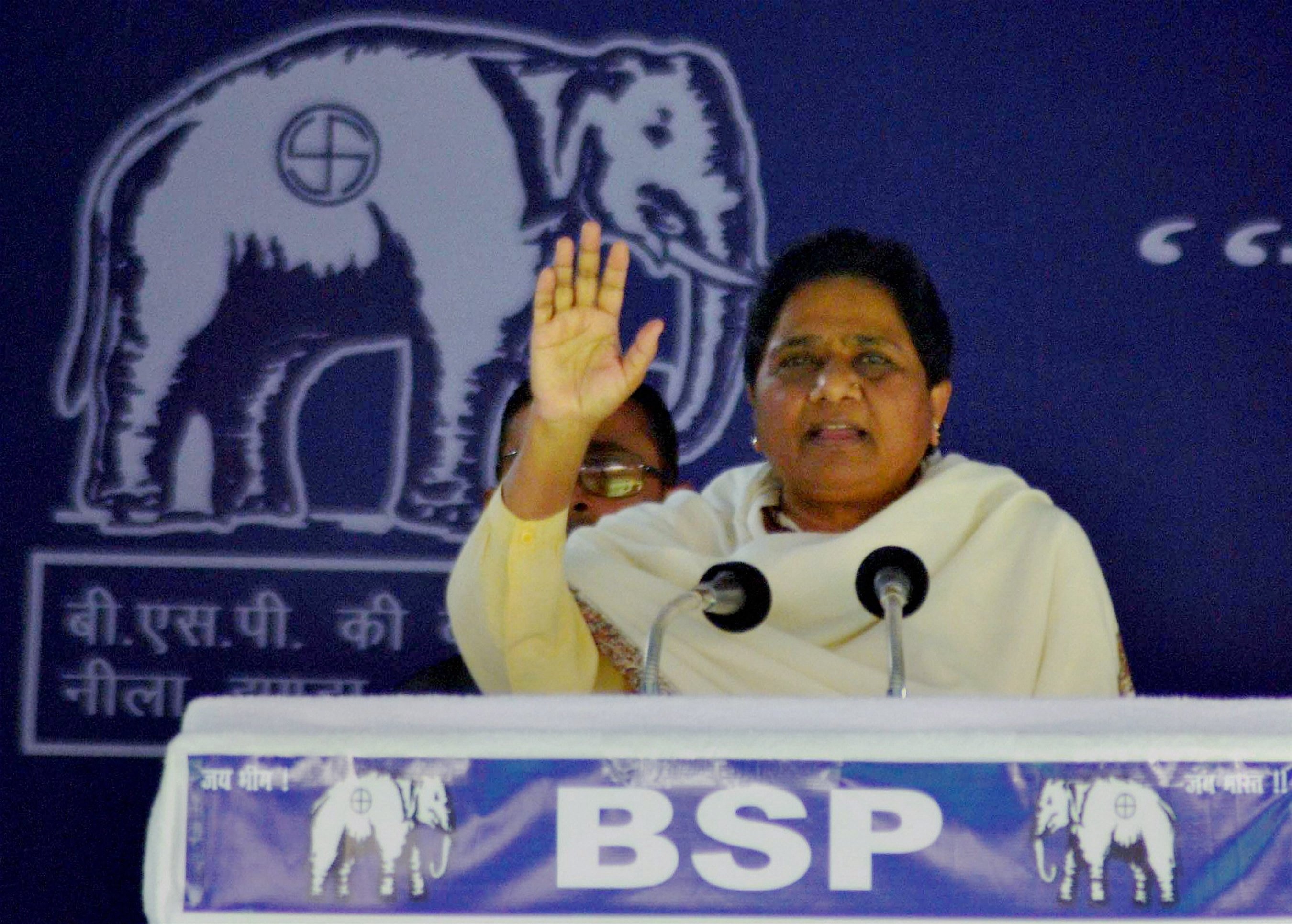 Throughout the bitter, recrimination-filled campaign, Mayawati never attacked Congress vice president Rahul Gandhi, who had a word of praise for the BSP chief when he said his respect for her was intact. 
He had said he considered BJP and not BSP dangerous for the country. When reached for comments, senior Congress leader Sanjay Singh said it was better not to say anything about it "at this stage".
(Feature image source: PTI)