It's a troubling time for Congress as it tries to maintain its presence in Gujarat. Multiple defections have made the Congress relocate its MLAs out of the state on Friday in a desperate attempt to prevent any further defections.
In view of the upcoming Rajya Sabha elections on August 8 – in which Sonia Gandhi's political secretary, Ahmed Patel, has been re-nominated – the Congress cannot afford to lose any more members to BJP.
Patel requires 47 votes of the 51 (after the six MLAs quit) to be re-elected to the Rajya Sabha. Thus, the Congress has to safeguard all its MLAs as any more defections could result in loss of the Rajya Sabha seat.
When did it start?
It all started with Congress heavyweight in Gujarat Shankersinh Vaghela's exit from the party on Jult 21.
Hot on the heels of Vaghela quitting the party, three more Congress legislators – Balwantsinh Rajput, Tejashreeben Patel and Prahlad Patel – from Gujarat quit on Thursday.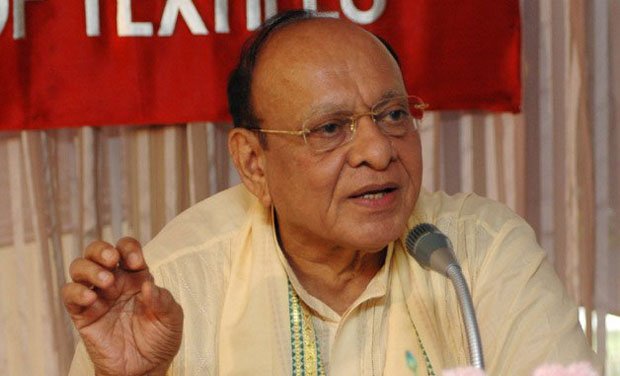 While Vaghela claimed he would not be joining BJP – his old party that he quit in 1996 – the three Congress leaders to exit after Vaghela joined the saffron party on the same day. 
A day later, three more Congress MLAs Mansingh Chouhan, Ramsinh Parmar and Chhanabhai Chaudhary resigned from the party and joined BJP.
What's the latest development?
On Friday, the MLAs were moved to Bengaluru as the Congress accused BJP of horse-trading in Gujarat by making use of its "money, muscle and state power" to orchestrate the defections.
Congress spokesperson Abhishek Singhvi even warned MLAs of the "serious consequences" of anti-defection and anti-corruption laws that could bar them from contesting elections for up to six years and lead to imprisonment of up to seven years.
According to an NDTV report, sources say that BJP plans to ensure that Vaghela's loyalists defect from the party so that the number of votes for Congress' candidate Patel are reduced.
(With inputs from PTI)
(Feature image source: PTI)