Actress-turned BJP MP Kirron Kher reportedly threw a tantrum at a Chandigarh university recently, where she had gone for a foundation-stone laying ceremony.
Kirron was apparently "hurt" as her name was not put on three out of four foundation stones.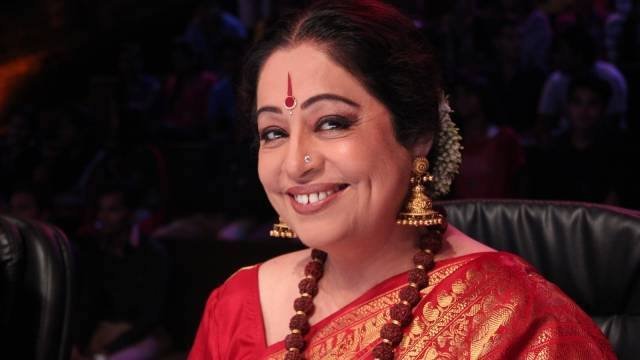 She reportedly "flayed" the Director of PEC University, a well-known technical institute in Chandigarh, saying she was hurt at "not finding her name", PTI reported. 
"Prof (Manoj K) Arora, I take strong objection to that. I am very sorry to bring it up over here. I have never done this in the past. But I felt that injustice has been meted out to me for the last 15-16 months in this regard," 
She went on to say that her work is not being acknowledged enough
"Because we work day and night for you it is not that we do not work for the people of this city. All we want is the acknowledgement of our party (BJP) and presence," Kher, wife of Bollywood actor Anupam Kher said.
The names of other contributors and dignitaries such as Haryana and Punjab Governor Kaptan Singh Solanki and UT Advisor Parimal Rai were mentioned. Kirron's however, was left out. 
She was furious that her name on the fourth plaque was the lowest in the order
"My office had confirmed to the PEC management well in advance that I will be attending the inauguration. I am really disappointed that my name is missing from three plaques and on the fourth, my name is below all others," she said, as per HT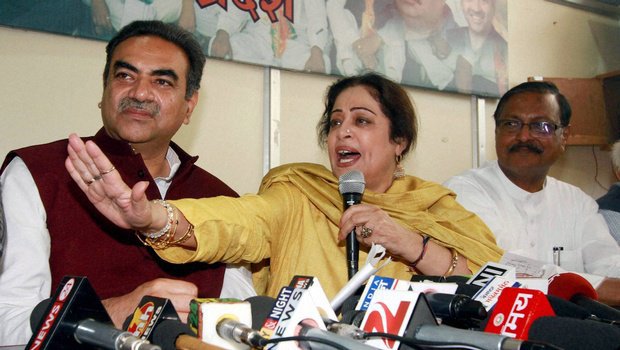 Incidentally, this is not the first time Ms Kher has got upset over lack of acknowledgement. Earlier this year, she had complained of city officials not informing or consulting her for any development works and not giving her credit, as per a report in The Indian Express.
It seems Ms Kher is feeling a bit left out. Well, what can we say? It happens to the best of us.