After an emphatic victory in Uttar Pradesh and Uttarakhand, the newly elected BJP MLAs will meet on March 18 to decide the candidates for chief ministerial post in the two states.
While Manoj Sinha is said to be the frontrunner for Uttar Pradesh chief minister's post, the other probable candidates include Union Home Minister Rajnath Singh and state party president Keshav Prasad Maurya.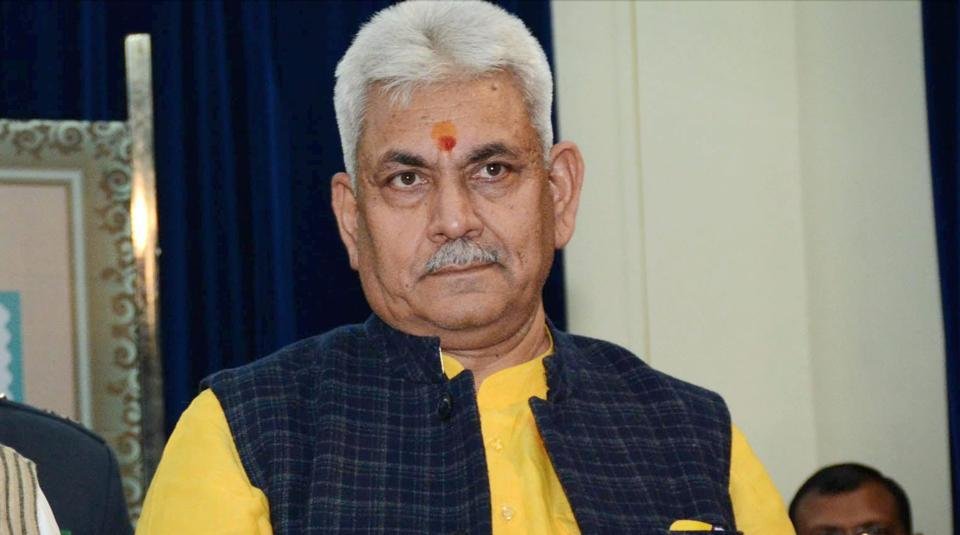 Who is Manoj Sinha?
Sinha, 57, is a BJP Member of Parliament from Ghazipur. An alumnus of IIT-BHU, Sinha is currently the Union Minister of Communication and minister of state of railways.
Before actively joining politics, Sinha was a member of the General Council, School of Planning between 1999-2000. His political career started when Sinha became the president of the Banaras Hindu University Students Union in 1982.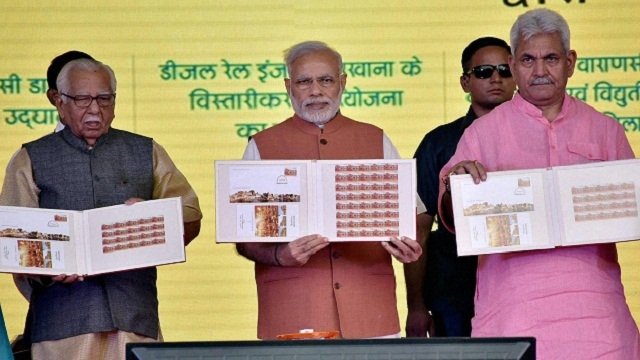 A three-time MP, Sinha was inducted in the Cabinet in 2014. As minister of state for railways, Sinha started new trains to connect eastern Uttar Pradesh's towns and cities, which includes Prime Minister Modi's constituency of Varanasi. Impressed by his work, he was given an independent charge of Telecommunications in Cabinet reshuffle in 2016.
According to Firstpost, Sinha has been a non-controversial leader and enjoys a good relationship with Prime Minister Modi and party chief Amit Shah.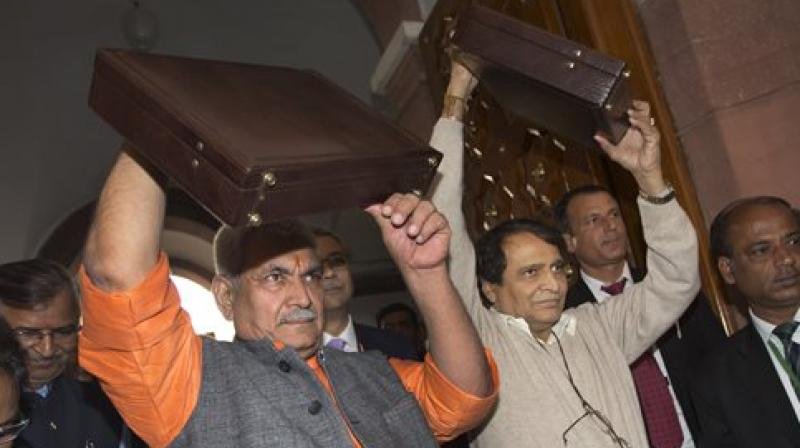 In February, Sinha denied of running in the race of chief ministership for UP. 
What the other candidates said…
On being asked whether he would be frontrunner for the chief minister's post, Rajnath Singh told PTI, ""Kya faltu baat kar rahe hain (what nonsensical talk are you doing)." 
He described the speculation about his return to state politics "unnecessary and futile."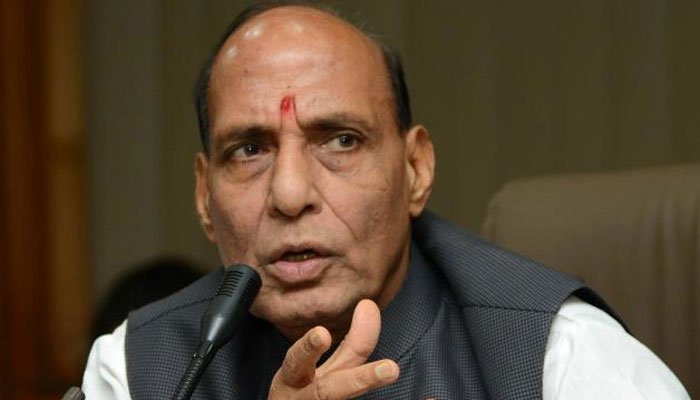 Meanwhile, the party's state unit chief Keshav Prasad Maurya on Wednesday said, "The picture will be clear in the next two to four days."
While Rajnath Singh is the biggest leader from the state, Sinha hails from the Bhumihar caste which is an upper case and the BJP might antagonise the lower caste voters by choosing him. Maurya, on the other hand, has been the OBC face for the party and helped the party to gather non-Yadav backward caste votes.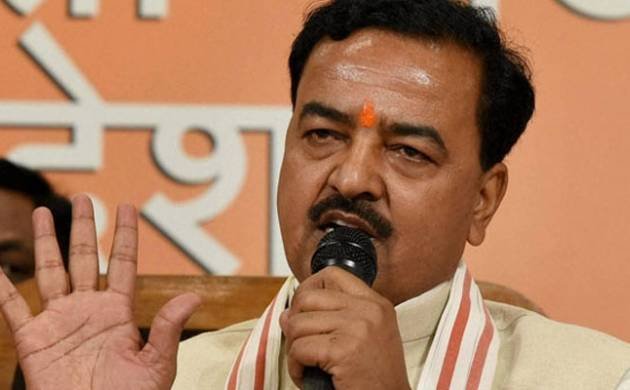 It is the caste calculus that the BJP needs to work out to choose its chief ministerial candidate. With the kind of majority scored by BJP, it would not want to disturb the caste balance.
Sources also maintain that of the chief minister is chosen from one community, the deputy chief minister might be taken from another. 
(With inputs from PTI)
(Feature image source: PTI)