Amanullah Khan, one of the founders of the Jammu Kashmir Liberation Front (JKLF) that initiated the violent campaign for independent Kashmir, has died at the age of 82 in Pakistan.
Khan who was suffering from a chronic lung disease for which he was hospitalised three decades ago, died on Tuesday in a hospital in Rawalpindi.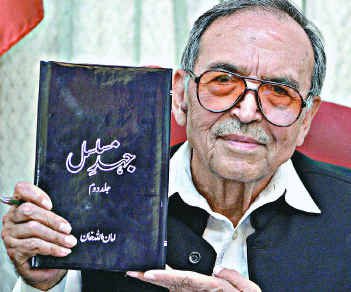 His funeral prayers in absentia would be held at Lal Chowk on Wednesday. 
"J&K has lost its most valiant son. Aman sahib was a pioneer of the struggle for the J&K's independence. His persistence is an example," said JKLF chief Yasin Malik as per a report by The Hindu.
He was a prominent Kashmiri leader who spearheaded the militant movement for complete independence in Pakistan-Occupied-Kashmir (PoK).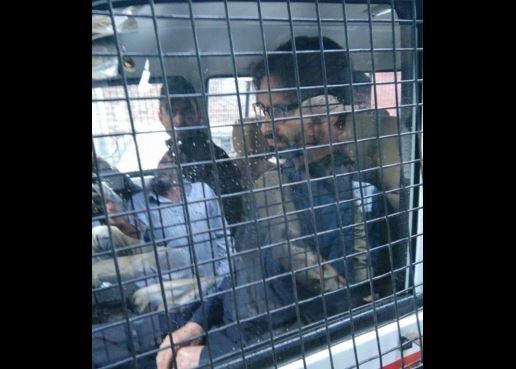 Here is all you need to know about him:
Originally from POK's Gilgit-Baltistan region, Khan co-founded JKLF in 1977 along with Maqbool Bhat, another important separatist leader 
 He masterminded the killing of Ravindra Mhatre, an Indian diplomat in 1984 in Birmingham, United Kingdom, in an attempt to secure the release of Maqbool Bhat who was then imprisoned in Tihar Jail in Delhi.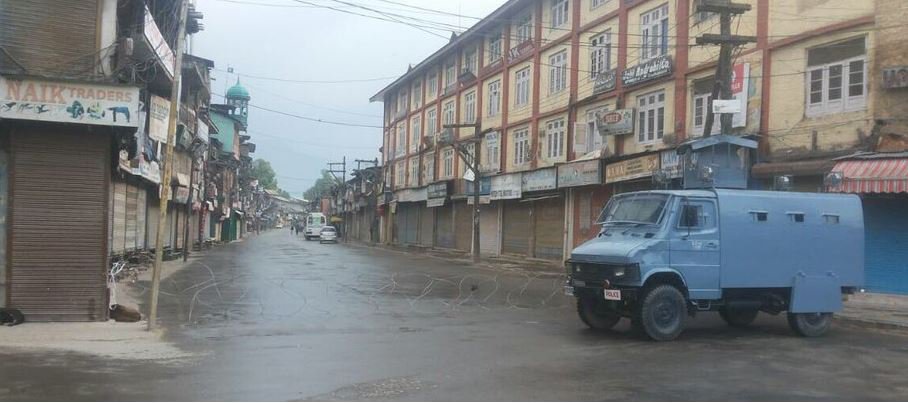 Khan is said to be one of the prominent forces who set up an armed rebellion in Pakistan-occupied Kashmir after he was deported to Pakistan in 1988.
  Khan has spent 15 months in Gilgit prison between 1970-72 where he was accused of being an Indian agent. He was also tried in absentia in Srinagar for of being an agent of Pakistan. In 1990, Interpol issued an arrest warrant against him.
He is the father-in-law of Sajad Lone, a separatist-turned-mainstream political leader based in Srinagar.
(With inputs from PTI)
(Feature image source: Twitter| Sartaj Alam Taj)