Comparing present day leaders to historical figures has been a long standing tradition in Indian politics to heap praise. The BJP is now taking it to the next level with Amit Shah and Shviraj Singh Chouhan likening PM Modi to Lal Bahadur Shastri and Mahatma Gandhi respectively.
While Modi's opponents have compared to a number of figures including Hitler, BJP party president Amit Shah was of the opinion that he was rather like India's second Prime Minister. 
The BJP president, who has been a close aide of Modi for years, drew parallels between the response to Modi's call for people to give up LPG subsidy for the poor, and the way people reacted to Shashtri's appeal to give up one meal.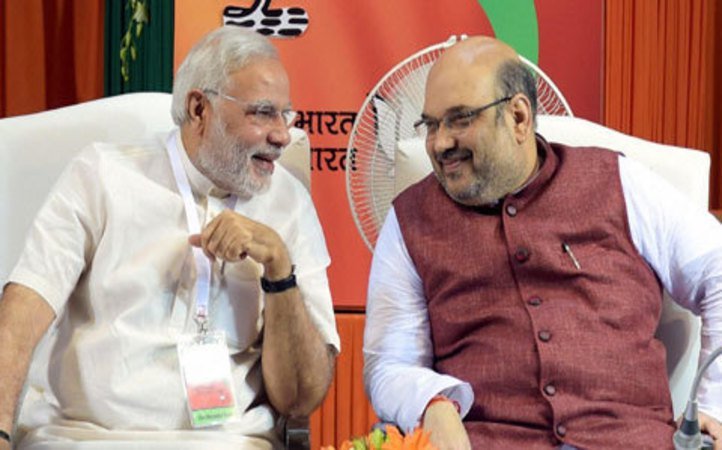 According to a Times Of India report, Shah justified the comparison saying:
"If we look back, perhaps Lal Bahadur Shastri's appeal to countrymen to give up one meal of dal-rice received such an overwhelming response. On PM Modi's appeal, one crore people have given up LPG subsidy, and it is not a small thing. Perhaps never before did any PM get such a massive response."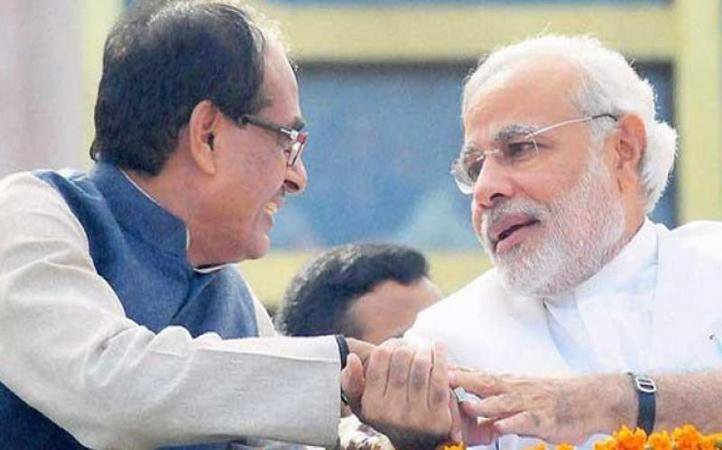 But Madhya Pradesh PM Shivraj Singh Chouhan went a step forward and compared Modi to Mahatma Gandhi, Jagran reported. 
Referring to the PM's monthly Mann ki Baat, Chouhan said:
"First, the world would keenly listen to everything Mahatma Gandhi said. Today, the world listens to Modiji."
This high praise comes after senior BJP leader Venkaiah Naidu called Modi god's gift and in the past Lokesh Chandra placed Modi above Mahatma Gandhi and likened him to god. Wonder what we're going to hear next.