Will you ever step out of your house covered in black paint, just to make a statement?
In a country obsessed with fair skin, going out in public with even a smudge on the face is considered untidy and even shameful. People blacken or tar people's faces as a means to protest, but this woman is changing all that, and questioning the deep set caste prejudices we associate with dark skin.
Jaya P.S., an artist from Kerala, has embarked on an experimental exercise that requires her to cover her body in black for 100 days. This experiment is a means to protest Rohith Vemula's death, and to draw attention to caste prejudices that still exist in our society but are not talked about.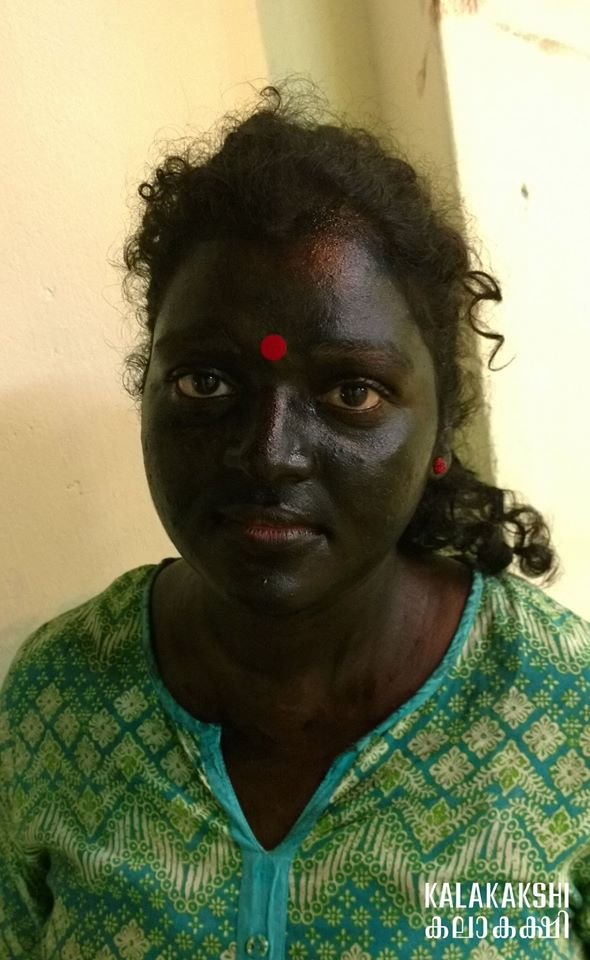 In an interview with The News Minute, she made a statement that reveals why she is conducting the experiment- "Why can't the focus be on the individual who exists underneath the skin colour, caste, religion, race or gender?" she said.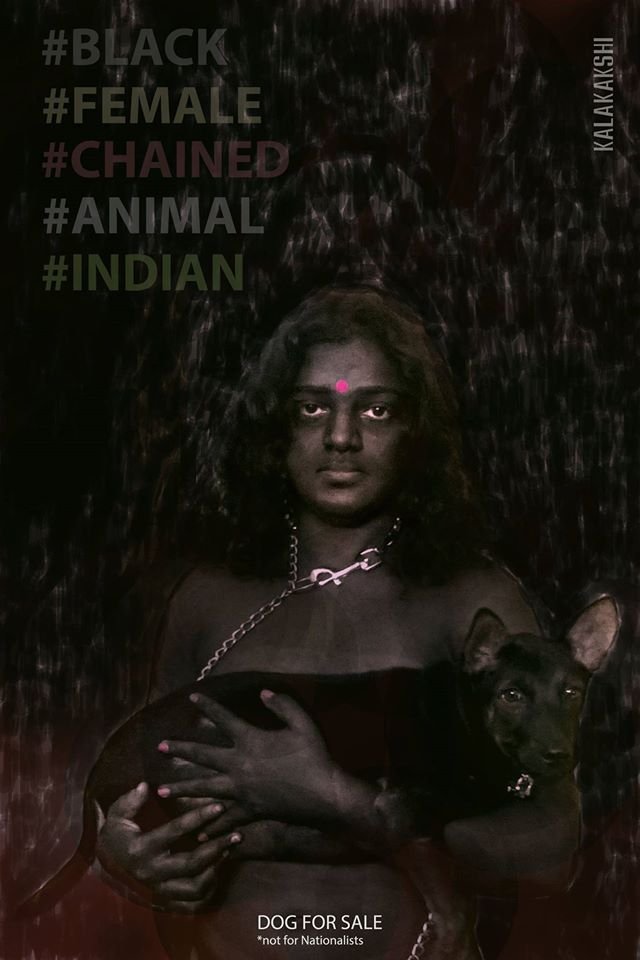 Jaya is a dance teacher by profession, and is very closely associated with Kalakakshi, a group of artistes and writers who have been actively protesting against the death of Rohith in particular, and campaigning against many other social issues in Kerala. 
This experiment of hers will culminate with the launch of a calendar displaying her 100-day protest along with a Bharatnatyam recital which is going to be as unconventional as her experiment.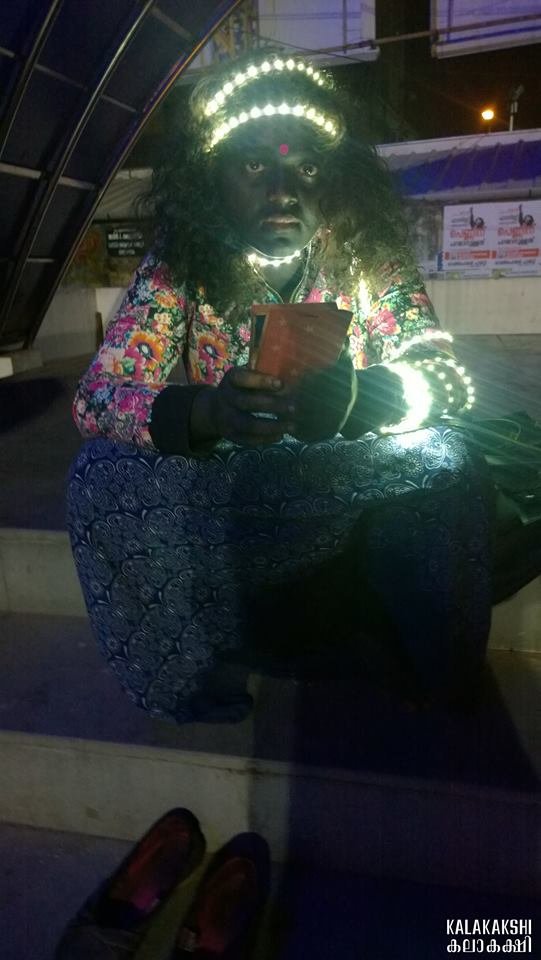 Explaining what her performance is going to be like, she said, "In classical dance, the performer dons paint to look fair. I would like to perform onstage donning grease. Hopefully, I'm able to break away from the cliche that beauty lies in fairness."
We hope that the message you're trying to send across gets people talking and discussing about it. Kudos to your effort, Jaya!  
H/T: TheNewsMinute