Taking a cue from BSP supremo Mayawati, Delhi Chief Minister Arvind Kejriwal has expressed reservations about electronic voting machines and sought the use of ballot papers in the upcoming civic body polls in the national capital.
Kejriwal has directed Chief Secretary M M Kutty to write to the State Election Commission in this regard. 
"The Chief Minister has directed the chief secretary to ask the state election office to hold MCD elections through ballot papers," a source in the CM's office said.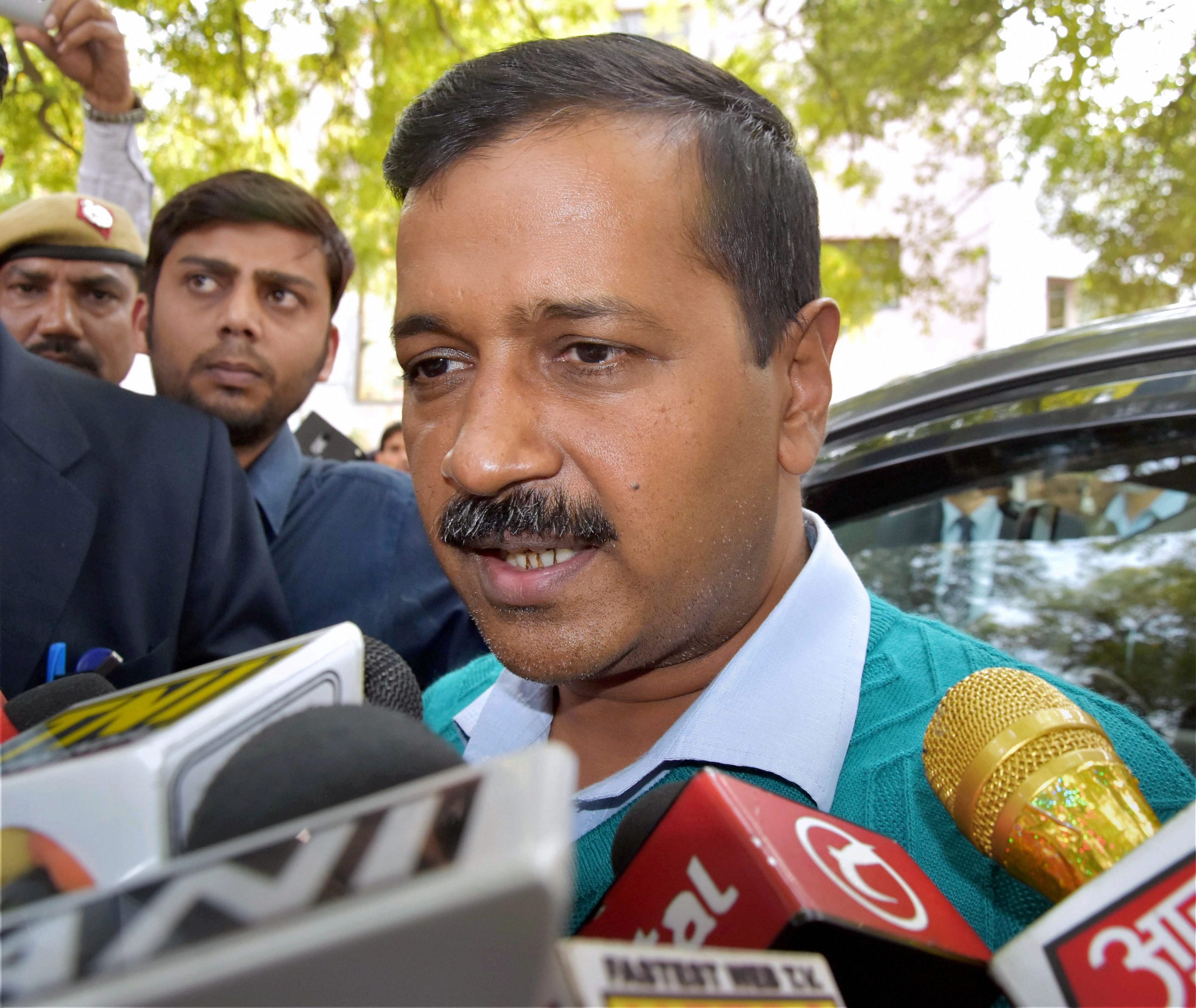 The move comes close on the heels of Mayawati questioning the "reliability" of electronic voting machines (EVMs). She had alleged that they were tampered with in the Uttar Pradesh Assembly polls, where her party lost. 
Earlier, the Delhi Congress chief Ajay Maken also requested Kejriwal to opt for ballot papers and shun EVMs in the corporation polls. 
"Many are doubting EVMs-Not prejudiced-nor casting aspersions on results; I want @ArvindKejriwal to hold MCD elections through Ballot Papers," he had tweeted.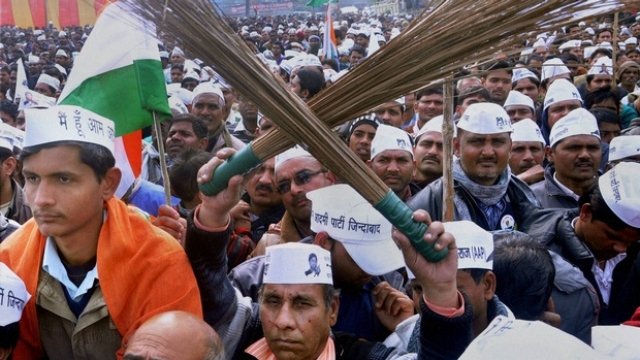 AAP's Jarnail Singh, who lost to former Punjab chief minister Parkash Singh Badal from Lambi, also demanded use of ballots in the elections ahead. 
"Although we accept defeat, we have serious doubts over the results in Punjab. There are several villages in the Lambi constituency where we have received less votes than the number of volunteers we have there. 
"For the first time, voter-verified paper audit trail (VVPAT) was used in Punjab. When we asked the Returning Officer to tally the number of votes to the VVPATs, he declined to do so," Singh said.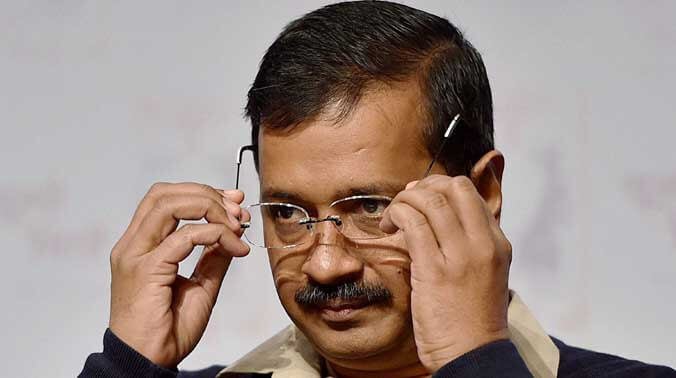 AAP sources said there were 33 Assembly constituencies in Punjab where VVPAT was used, and that it would ask the poll panel to verify them again with the number of votes received. 
They said the party had been "gathering evidence" before it could officially take up the matter with the poll panel. Where a paper trail audit or VVPAT is used, the counting agent can call for a count of the paper slips in the drop box attached to the voting machine, but the final count is taken by the Returning Officer.