Pushing for a less-cash economy, Prime Minister Narendra Modi on Friday said the government's 'DigiDhan' movement for digital payment is a step towards curbing the menace of corruption.
While paying rich tributes to Dr BR Ambedkar on his 126th birth anniversary at the Deekshabhoomi in Nagpur, the Prime Minister formally launched the Aadhaar-linked Bharat Interface for Money (BHIM) app and also launched two new schemes for referral bonus to individual users and cashback for merchants to incentivise them.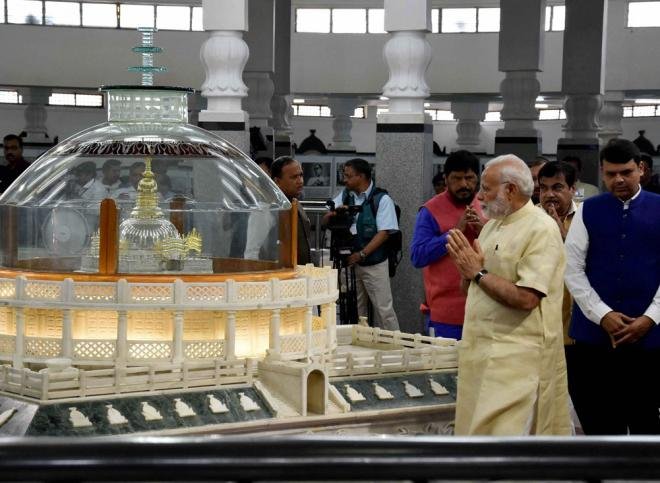 Here are the highlights from PM Modi's speech:
– I am delighted to be here on Ambedkar Jayanti. Dr Ambedkar faced many obstacles in his life but that did not stop him from doing what he intended to.
– No matter what Dr Ambedkar did, he never showed any signs of revenge or bitterness.
– Our freedom fighters gave up their lives for our freedom and now it's our turn to make the most of it and to shape our nation the way they wanted to see it.
– We are working relentlessly to ensure that every Indian gets the basic facilities of electricity, water, etc.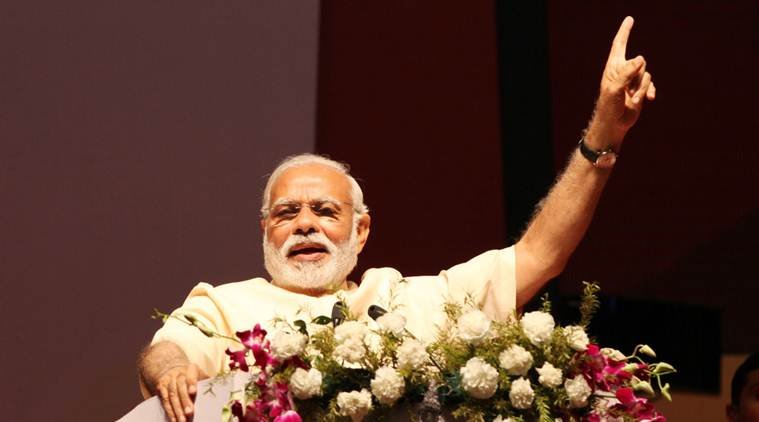 – We aim to inaugurate multiple projects today that will help our young generation and the economy on the whole.
– This DigiDhan movement is a safai abhiyaan (cleanliness movement). It is to fight the menace of corruption.
– More cash poses a problem to our economy and hence by going digital we can make it better for our country.
– Five policemen guard an ATM. At times, there are problems in providing security to someone's life but there is security for ATMs.
– There was an era when the thumb was a sign of being illiterate. Now, the thumb (used for Aadhaar-based transactions) has become your strength.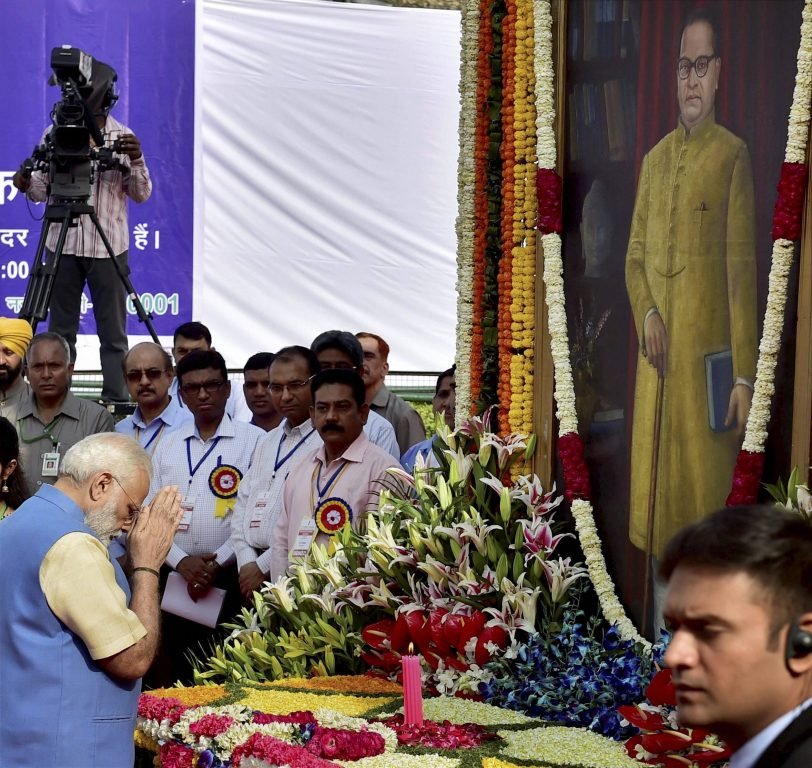 – We are reaching a time when the mobile phones will be where financial transactions will take place
– BHIM-Aadhaar is the first of its kind. Even the most advanced countries do not have a service like this.
– BHIM will be a game changer. For every person whom you teach how to use the BHIM app, you get Rs 10 and if you refer 20 people in a day, you can earn Rs 200.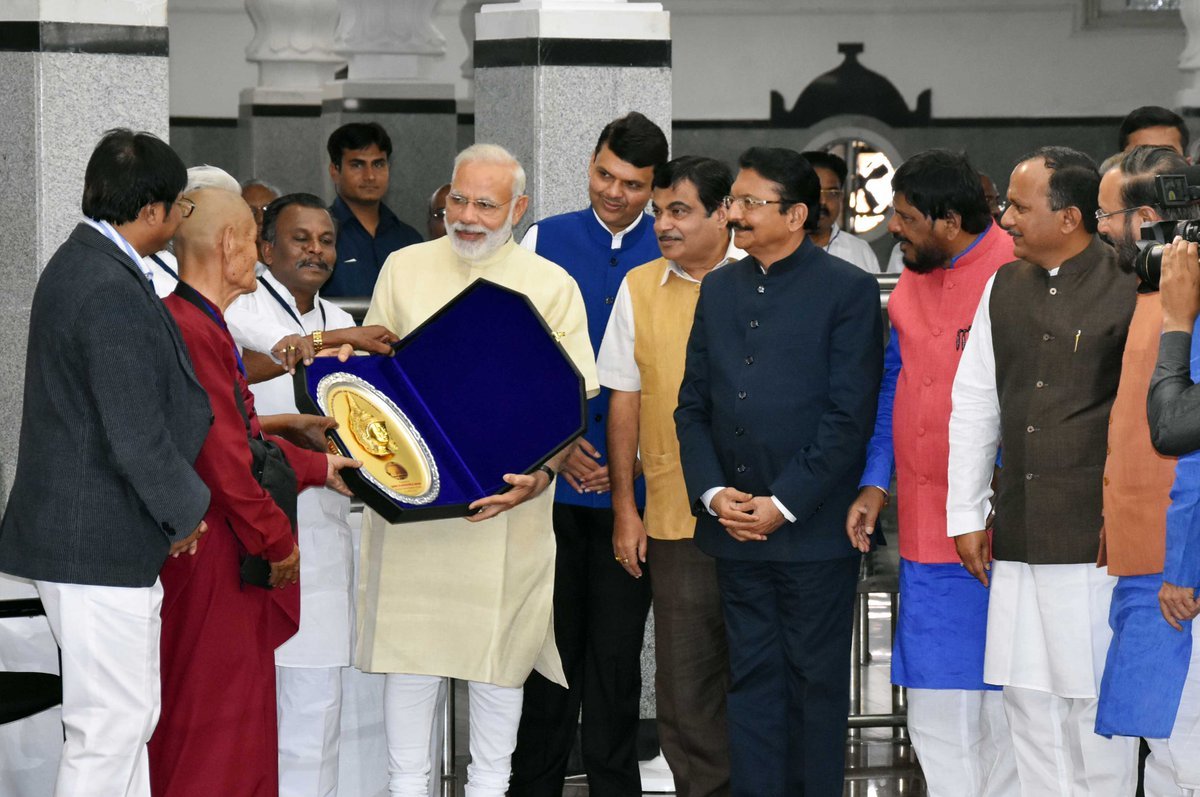 Developed by National Payments Corporation of India (NPCI), the Aadhaar-linked Bharat Interface for Money (BHIM) mobile app is based on the Unified Payment Interface (UPI).
In December 2016, Modi had launched the BHIM app for facilitating electronic payments by consumers. In March, the government launched Aadhaar Pay, a new Android-based smartphone app.
The BHIM-Aadhaar app will pave the way for making digital payments by using the Aadhaar platform.
(Feature image source: PTI)