Before Cyrus Mistry took over the reins in 2011, Tata Trusts gave itself the power to nominate, remove and appoint chairmen. If the ousted chairman was aware of this reality, he should have never taken his office for granted. In hindsight, it seems like Mistry was an experiment that the Tata Group tried due to the lack of a well-groomed successor and in less than four years the cracks emerged shown. The Tata Trusts also appointed Ratan Tata as the boss for life.
There are three other incidents in recent times of a similar nature, and each is important to recall to understand the reputation quotient in each scenario. First, in the world of politics way back in 1998 Sonia Gandhi replaced Sitaram Kesri because the dynasty has always been powerful. In the corporate world, the split in the Reliance Group in 2004 between the two brothers garnered a lot of news coverage for weeks together. Then in 2013, NR Narayanamurthy returned to Infosys post-retirement as executive chairman under different circumstances.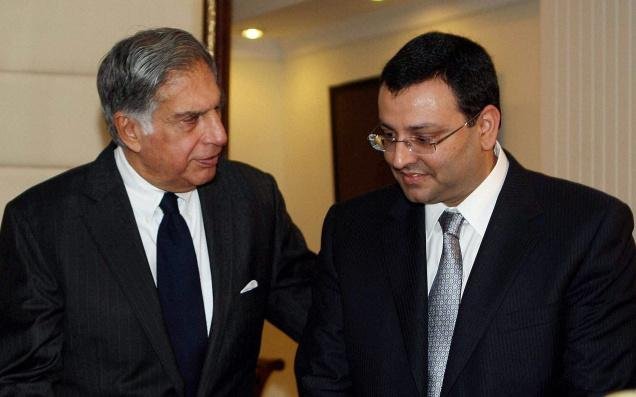 The unfortunate situation in all the cases is the absence of robust succession planning. This is telling on the leadership in all the organisations mentioned above. The biggest casualty is the reputation that gets a hit, especially in the case of the Tatas because of the dirty linen that will be – and is already being – washed in public.
While irreparable damage has been done to Mistry's reputation, it's not as if Ratan Tata's reputation will be unaffected.
But before we get to Ratan Tata's reputation, it is important to understand the history of the Tata group. Specifically in regard to ownership and the professional relationship between the Mistrys and the Tatas. It's an interesting twist that Mistry's sister is married to Ratan Tata's half-brother, Noel Tata.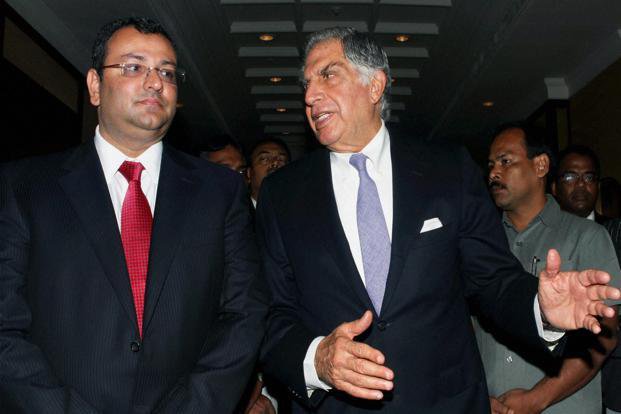 Eighty years ago, Shapoorji Mistry (Cyrus's grandfather) had acquired Tata Sons shares from the heirs of financier F E Dinshaw in 1936, seven years after Cyrus' father Paloonji was born. Dinshaw had lent nearly Rs 1 crore to Tata Sons to finance its power unit in 1926 but the latter couldn't repay the amount and, subsequently, the loan got converted into 12.5% stake of Tata Sons. Later, Shapoorji bought some more shares from JRD Tata's siblings, thus increasing his stake to 18.5%. Legend has it that JRD Tata's siblings in a fit of anger had sold their shares to the Mistry patriarch. The Mistry family today holds around 16-18 per cent stake in Tata Sons making it the largest individual shareholder — and a non-Tata shareholder — in the Tata holding company.
Reputation is key in all that unfolds. Some of it has eroded, some is at risk and some will stay intact. That which is at risk needs to be fortified.
1. People come and go, but institutions built with a solid vision, strong values and a sensible succession plan remain. A man of Ratan Tata's stature should have planned his succession when he was 70 and trained the leader of the conglomerate over several years. Bringing in Mistry not only took the world by surprise but also made it look like the group had failed in finding a successor in good time. Negative reputation score for this.
2. The method in which the ouster was carried out showed a great deal of surgical precision, but for the sake of the Group's reputation a better method could have been worked out. It is still not clear whether Mistry was given an opportunity for an honourable exit. This has left room for plenty of speculation and mud-slinging. Another negative reputation score for this.
3. A lot depends on who is the next crown prince. The fact that the four-month window has been conveyed, demonstrates that Ratan Tata is not falling over himself to hold on to his earlier job, but is trying to find a suitable chairman. Shareholders will see this as adding value. The names of N Chandrasekharan, Indira Nooyi and Noel Tata are doing the rounds. Time will tell if a dark horse will emerge. This adds a positive reputation score to Tata.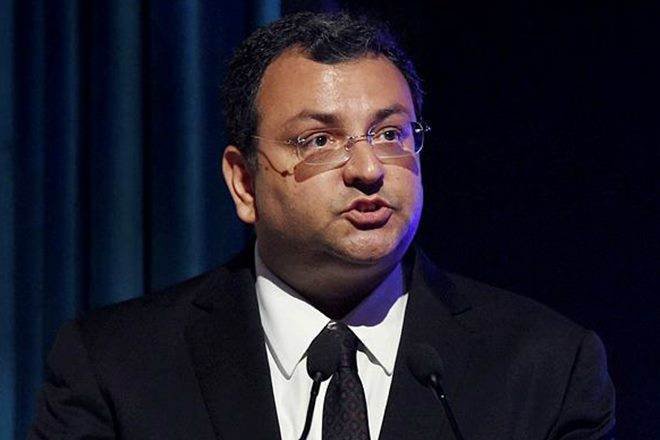 4. Cyrus Mistry's letter to the board which has been leaked has opened a closetful of skeletons. If the claims made by Mistry are proven true, it will require a lot of answering from the patriarch. If proved untrue, they will further dent Mistry's already battered reputation. For now, the statesman-like approach undertaken by the Ratan Tata camp gives him an added edge. Another positive reputation score in favour of Tata's resilience.
5. Mistry's biggest failure was his absence to communicate. A young chairman should have embraced social networks like Twitter. This would have stood him in good stead on the evening of October 24, 2016. On the other hand, Ratan Tata acted with a well-oiled machinery of lawyers, public relations executives and surrogates. And ensured that not a word of the ousting was leaked to the media. He deserves another positive reputation score for managing this Omerta silence and for maintaining a veneer of composure.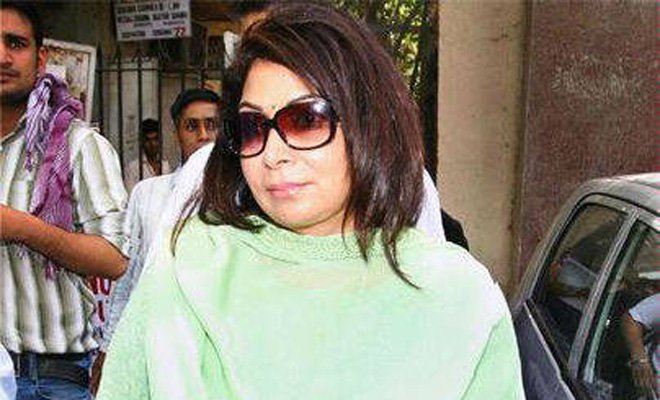 Overall, Ratan Tata's reputation is largely intact for now, with few stray references to his past record of tapped conversations with his former publicist, Niira Radia. And some missteps while he was at the helm. Corporate reputations are largely about behaviour and in a small measure about how this behavior is communicated. Tata is perceived to be a well behaved corporate leader and this goodwill is coming in handy during this period of crisis.
Depending on whether Mistry keeps pulling his punches, the following few weeks will show whether Ratan Tata's reputation image remains intact and unpunctured or not. For now, Mistry seems to have decided that if he's going down, he's taking everyone along with him. An eventuality, Ratan Tata and his team may not have prepared for.
Amith Prabhu is the Founding Dean of SCoRe – India's first post-graduate school for communications and reputation. He organizes PRAXIS, the world's largest annual gathering of reputation builders. He is reachable at @amithpr