A demand for getting back the Kohinoor diamond from Britain and giving it to the Jagannath Temple in Puri, as had been willed by Maharaja Ranjit Singh, was made in the Rajya Sabha today.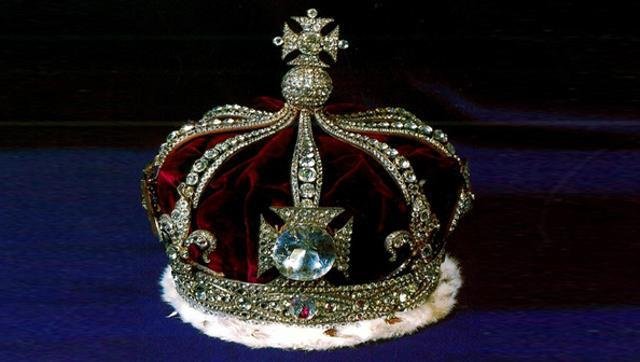 Raising the issue through a Zero Hour mention, Bhupinder Singh of Bharatiya Janata Dal, said Maharaja Ranjit Singh had willed that the Kohinoor diamond be given to Jagannath Temple as Guru Nanak Dev had visited Puri and mentioned about the deity in the holy book of Guru Granth Saheb. 
He demanded that the diamond be brought back and restored to whom the Maharaja had willed it to be given.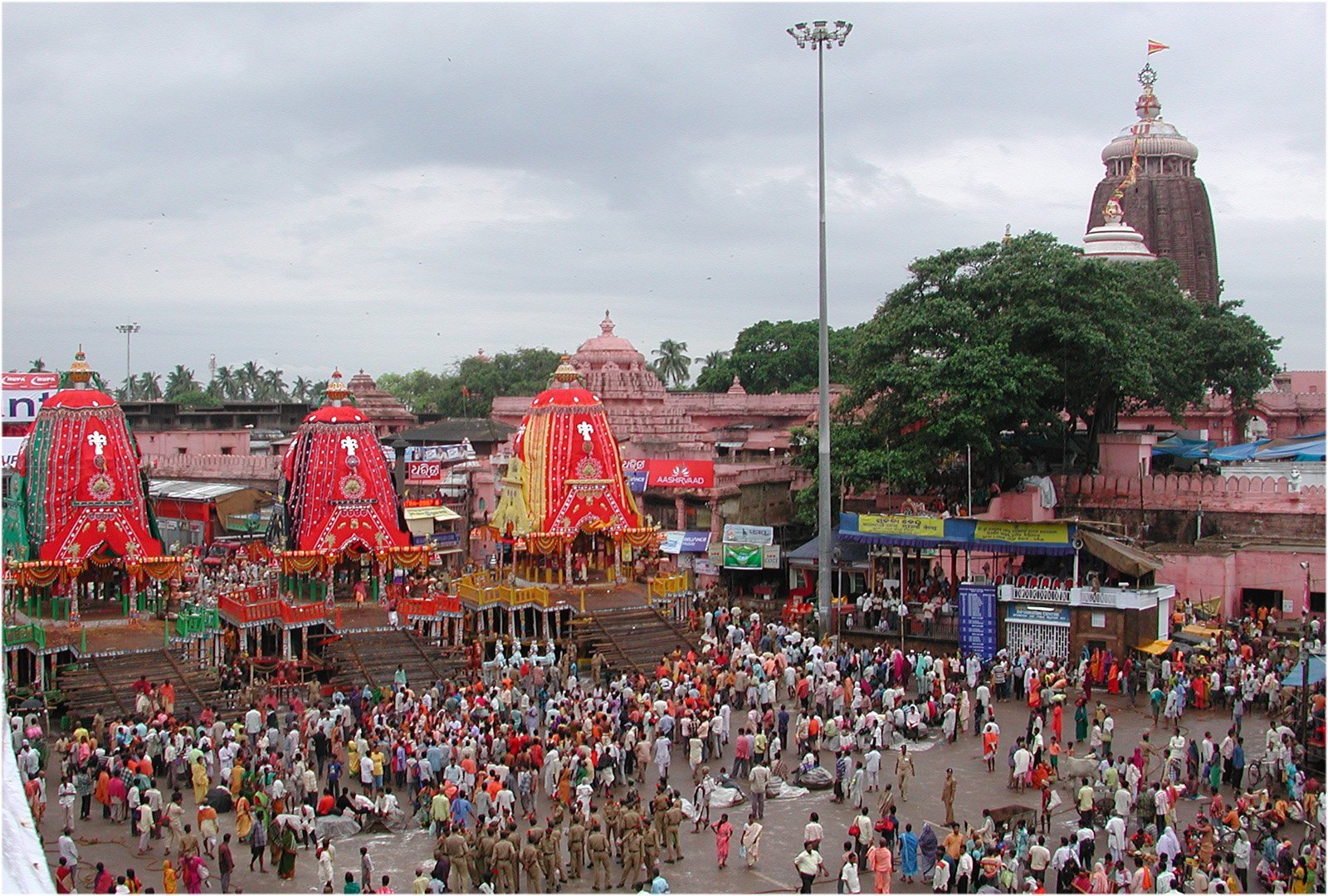 The Centre had recently told the Supreme Court that the heirs of Maharaja Ranjit Singh gave the 105-carat Kohinoor to the British as "voluntary compensation" to cover the expenses of the Anglo-Sikh Wars. The diamond is on display at the Tower of London. 
The BJD leader said it was incorrect to say that the heirs of Maharaja Ranjit Singh had converted to Christianity and offered the diamond to British.
 Deputy Chairman P. J. Kurien said every member "will be happy if Kohinoor is brought back."