Amidst the growing controversies regarding cow slaughter in Uttar Pradesh and other BJP-rules states, the party's candidate in Kerala's Mallapuram has promised the voters that if they elect him, he will ensure the supply of good beef in the constituency.
According to Indian Express, N Sreeprakash while talking to the media said that he will make all the efforts to ensure that good quality beef is available at the slaughterhouses.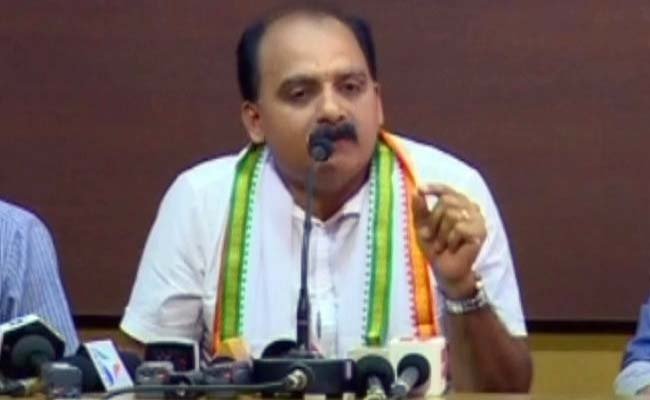 "Our Muslim brother do not consume non-halal meat. I will make sure halal meat is served and will ensure that the slaughterhouses are clean and hygienic," NDTV reported Sreeprakash saying.
The leader also clarified that the voters need not worry, the business of slaughter houses will continue, "there will be no problem" in it.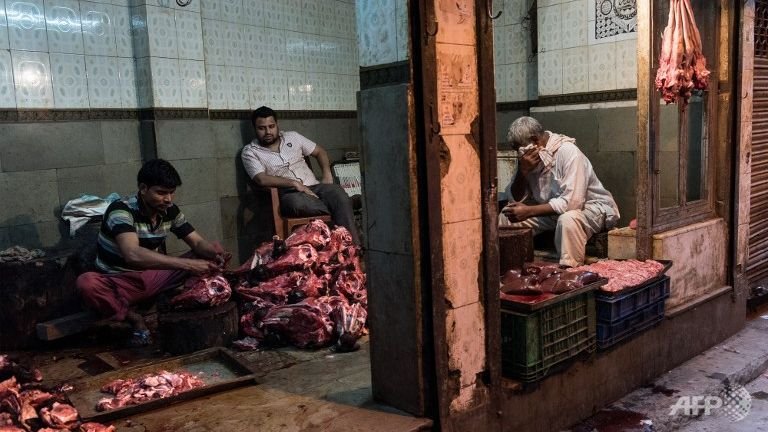 In Kerala's Malappuram, 70% population is Muslim, while 27% Hindu. It doesn't have any restrictions on sale or consumption of beef.
With BJP coming to power in UP, there has been a crackdown on illegal slaughter houses. Following UP, Chhattisgarh, Jharkhand and a few more states have tightened their norms for cow slaughter. 
(Feature image source: AFP)