The BJP took an early lead in MCD polls, heading ahead in 71 wards while rivals Congress and AAP were left far behind leading in 16 and 14 wards respectively, initial trends indicated on Wednesday.
The vote counting for 270 wards of three municipal corporations began at 35 centres across the city at 8 AM. Trends were available for 104 seats.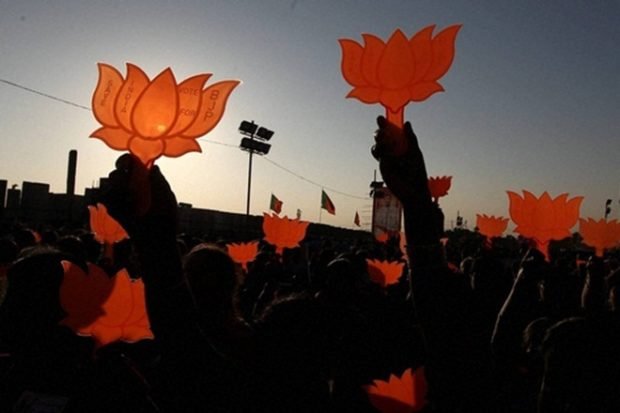 The BJP was leading in all the three-North, South and East Delhi Municipal Corporations.
The party was leading in 31 wards while Congress and AAP on 6 and 1 wards respectively in North Delhi Municipal Corporation (NDMC) in the beginning of counting. The civic body has a total of 104 wards.
In South Delhi Municipal Corporation (SDMC), BJP was ahead of rivals in 29 of the 44 wards for which initial trends were available by 8.40 AM. SDMC too has 104 wards.
The Congress was leading in 8 wards while AAP in 6 wards, respectively.
BJP has also maintained lead in counting of votes for East Delhi Municipal Corporation (EDMC) wards. The total number of wards in EDMC is 64.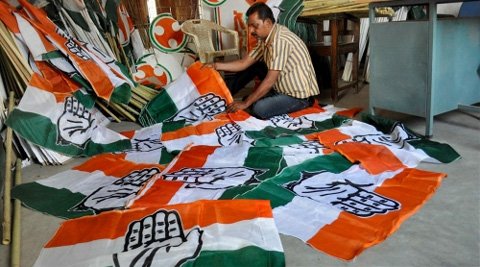 BJP was leading in Ghumanhera, Roshanpura,, Hauz Khas, Malkaganj, Kadipur Sriram Colony, Geeta Colony and Krishna Nagar wards. Congress was leading in Hari Nagar, Kondli, Bhajanpur and Subhash Nagar wards.
The AAP candidates were leading in Vinod Nagar, Ballimaran, Paharganj, Kishanganj and Mongolpuri wards.
Voting for 270 of the total 272 municpal wards was held on April 23. Two wards where candidates died, voting was cancelled.