Things seem to be getting worse for BJP lawmaker Hukum Singh, who brought out the list of the families that supposedly migrated from Kairana.
In his report to the DGP headquarters on Thursday, Saharanpur Range DIG A.K. Raghav, has claimed that Mr. Singh brought up the exodus issue to consolidate Hindu votes to benefit his daughter in the 2017 elections, reported The Hindu.
The same charge was also leveled on Mr. Singh by Rashtriya Lok Dal chief Ajit Singh at a rally on Tuesday.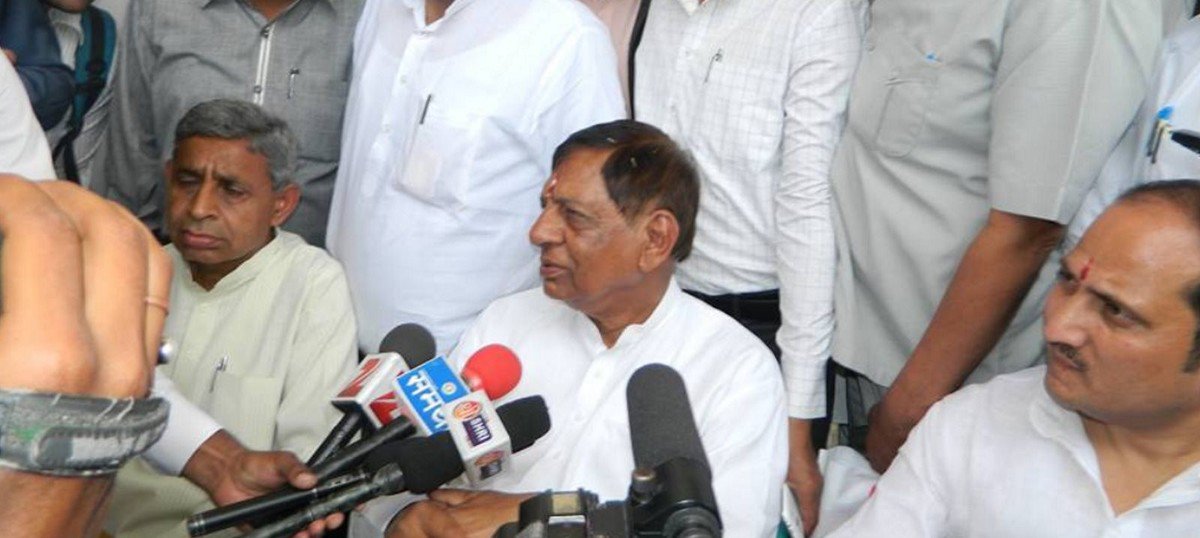 However, Mr Singh categorically dismissed all charges of communal polarisation as baseless. Speaking to The Hindu, Mr Singh said, "If I have survived in politics, it is because I am concerned about the welfare of the electorate. Frankly, I have been getting a substantial number of Muslim votes. Hold elections today, the number of Muslim votes for me would have only increased. I stand for a just cause."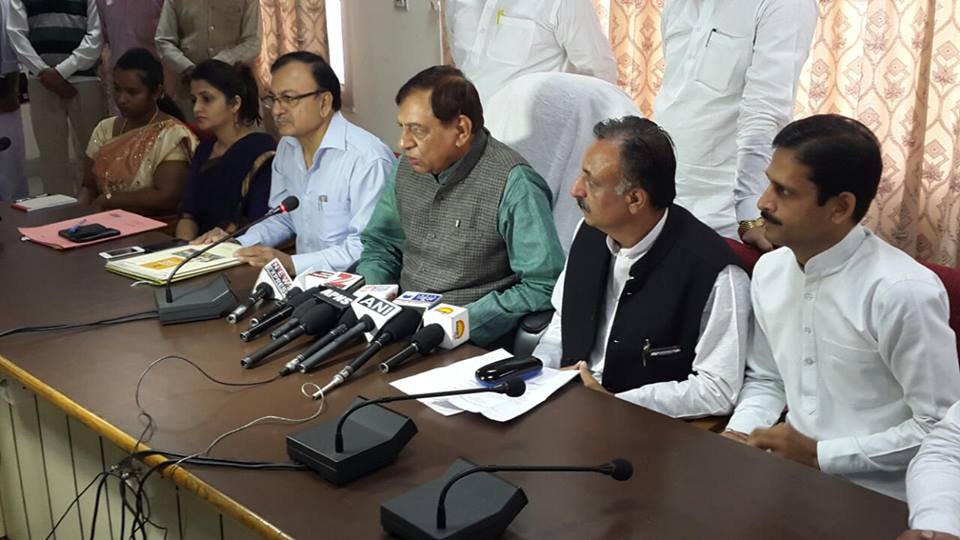 Many people have accused Hukum Singh of manufacturing the issue to promote the political interests of BJP in the upcoming state elections in 2017.
Surendra Rajput, a political observer associated with the Congress questioned the timing of Singh's statements, since "Singh has been MLA since 2012 and MP since 2014″ and asked, " What action did he take in the last four years to stop the migration?"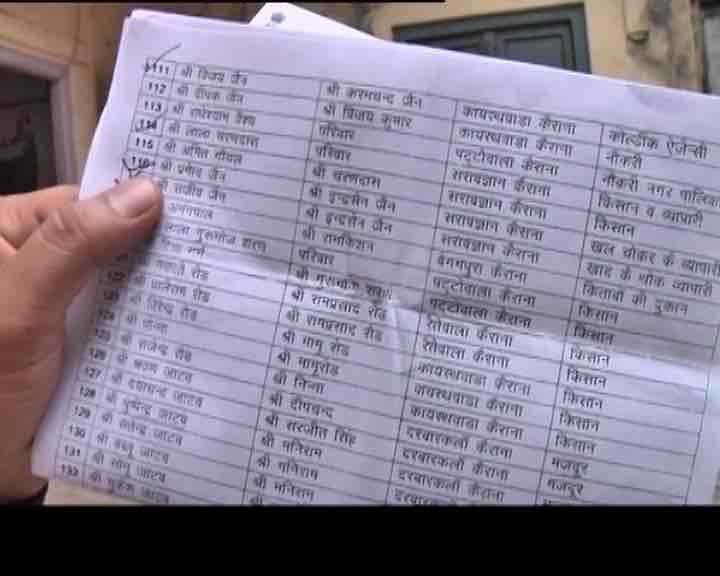 The issue was brought to the forefront on June 8th, when Mr Singh, an accused in the Muzaffarnagar riot case brought out a list of 364 families and alleged that they were all Hindus who had fled to other areas due to oppression by the Muslims.
However, subsequent investigations by various agencies brought out several loopholes in the list, forcing the lawmaker to claim that the calling it a 'Hindu exodus' was a 'mistake' on the part of his team.
(Feature image source: PTI)