In a move that clearly shows that the Bharatiya Janata Party (BJP)  has had enough of Subramanian Swamy's unending verbal attacks against the government, the party has cancelled two functions organised by it in which Swamy was to speak. 
The move comes a day after Prime Minister Narendra Modi in a TV interview said that "anyone who believes he is bigger than the system is wrong".
The crackdown by the party is seen as a reaction to his recent veiled attacks on Finance Minister Arun Jaitley, which has reportedly irked the party top brass.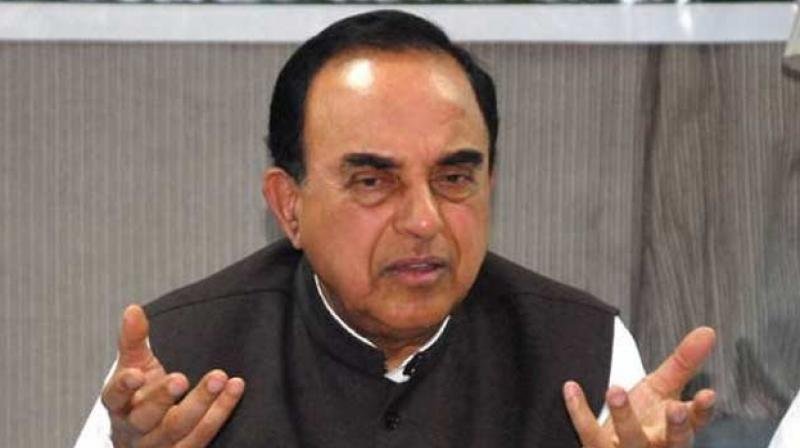 Swamy, who never minces his words has always targeted leaders from the Congress especially the Gandhi family. But of late, he has been openly criticising the BJP government and government officials.
Since May, he has been slamming Reserve Bank of India (RBI) Governor Raghuram Rajan by calling him 'unfit for the country'. He also leveled a series of allegations against him and accused him of sending sensitive information abroad.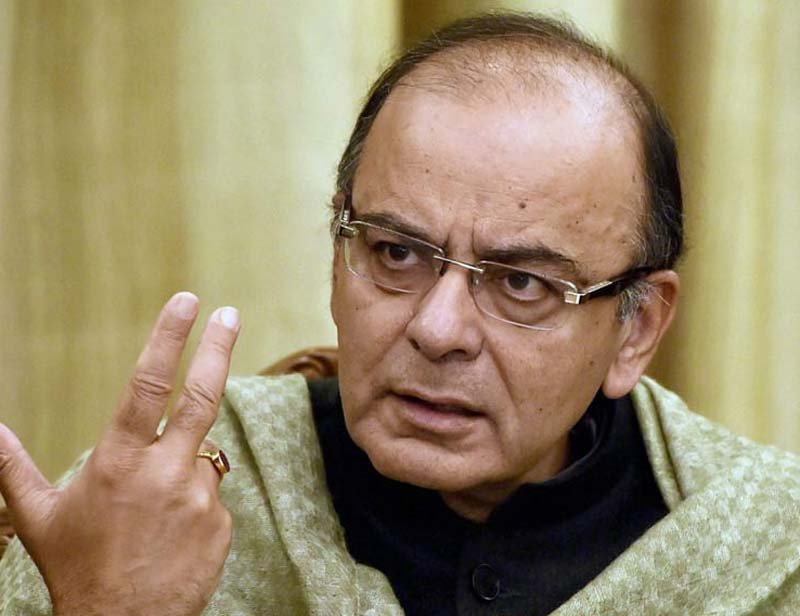 A few days ago, there was an indirect war of words between the Swamy and Jaitley over Arvind Subramanian, India's Chief Economic Adviser. Swamy wanted him out but Jaitley responded by saying that the party doesn't share the same views and Swamy should maintain 'discipline'. 
Swamy retorted that Jaitley's views are of no concern to him as he reports only to the Prime Minister and party president and tweeted: 
People giving me unasked for advice of discipline and restraint don't realise that if I disregard discipline there would be a blood bath

— Subramanian Swamy (@Swamy39) June 24, 2016
 He had also said that leaders wearing western clothes during the global trips look like waiters, which might have been directed at Jaitley, who was wearing a suit during his recent visit to China.
(Feature image source: Reuters)