The Congress on Saturday attacked the Bharatiya Janata Party (BJP) over the "leak" of Dhingra commission report, accusing it of practising political vendetta of the "worst order".
Senior Congress spokesperson Ghulam Nabi Azad wondered why the BJP government was stooping "so low to harass" Sonia Gandhi's son-in-law Robert Vadra over his Haryana land deals.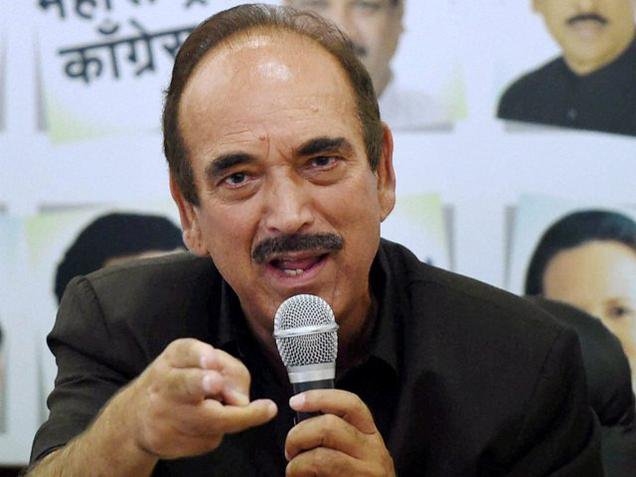 He claimed the Congress never indulged in vendetta against the BJP or its supporters when in power. "Whatever commission it may be, those commissions and inquiries are the political vendetta of the worst order," he said.
The issue of Vadra's controversial land deals with DLF has come in renewed focus after alleged leak of the report of Dhingra commission.
Priyanka Gandhi Vadra has also come out with a statement saying her finances have nothing to do with that of her husband and any insinuations made about her land deals were "false, baseless and defamatory".
She also alleged "a deliberate, politically motivated and malicious campaign to besmirch and destroy her reputation".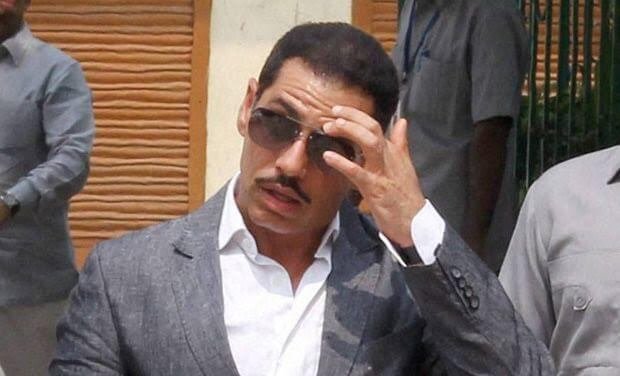 Reacting for the first time on the issue, Robert Vadra said in a facebook post "Truth shall prevail".
Azad said the Congress had been in government for over a decade but never victimised any of its opponents.
He said they had proof "about a number of leaders and their" kin but never harassed them. The Congress "also knew of businessmen supporters and those funding the BJP but never raided them".
" This is the limit. I cannot believe that such a mighty government can stoop so low. It is just to harrass its opponents," the leader of opposition in the Rajya Sabha said.
Responding to Azad, BJP leader Subramanian Swamy tweeted,
Ghulam N Azad says he knew of the wrong doings of BJP leaders but did not harass with cases. I challenge him to make public a single case !

— Subramanian Swamy (@Swamy39) April 29, 2017
.