After Bharatiya Janata Party (BJP) leader Shyam Prakash Dwivedi announced a reward of Rs 1 crore to anyone who cuts off Asaduddin Owaisi's tongue, the party has removed him from the post of vice-president of Bhartiya Janata Yuva Morcha in the Kashi region.
"Shyam Dwivedi, BJP Kashi region youth wing's vice-president, has been removed from his post and his primary membership from the party has also been suspended with immediate effect," said BJP's media in-charge in eastern Uttar Pradesh, Sanjai Bhardwaj, as reported by Hindustan Times.
Dwivedi however expressed no remorse over his statement and said, "I am firm on my statement… But I gave the statement in my individual capacity and not as a BJP worker. What I have said expresses the sentiments of entire nation and every Indian", reports the Indian Express.
The party also took stern action against Kuldeep Varshney, a BJP member from Badaun who had announced a reward of Rs 5 lakh to anyone who cuts off Kanhaiya Kumar's tongue. Varshney was immediately expelled from the party for six years.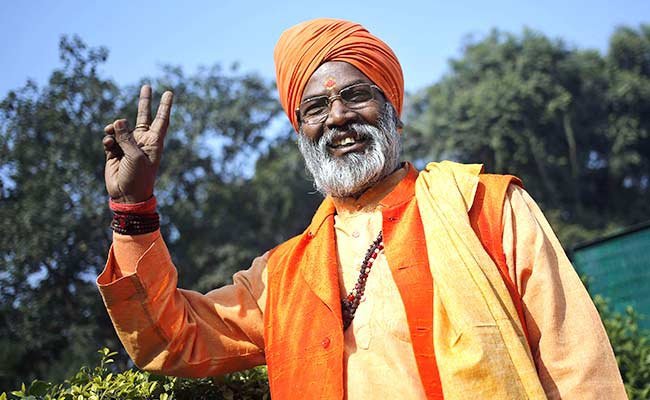 Both these strong steps are contrary to BJP's earlier response of usually ignoring provocative and controversial statements made by its leaders. From Sakshi Maharaj justifying the Dadri lynching in the name of cow protection and Yogi Adityanath asking Hindu men to rape Muslim girls for countering Love Jihad to Kailash Vijayvaragaya's hateful rants on Bollywood stars, the list is long. But the party had never as yet taken any substantial action against those who spouted such violent and prejudiced speeches.