Even as tensions between India and Pakistan continue to escalate, a 12-year-old Pakistani boy who accidentally entered Indian territory looking for water, was repatriated  by India's Border Security Force personnel in Punjab on Monday.
On Sunday, 12-year-old Mohammed Tanveer from Pakistan's Dhari village in the Kasur district strayed over into Indian territory in Ferozpur. 
The boy, who had been grazing cattle, unwittingly crossed the border looking for a drink of water. 
NDTV quoted a BSF spokesperson as saying:  
"He inadvertently crossed International Boundary and entered inside Indian territory," 
BSF troopers immediately apprehended the boy, who was returned to Pakistan Rangers today after BSF contacted them. RS Kataria, DIG BSF of Punjab Frontier told Indian Express that the boy had been released to Pakistan  on humanitarian grounds.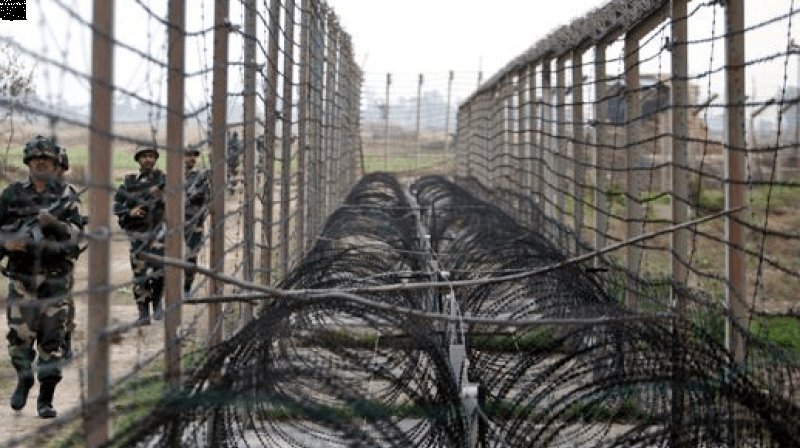 Tensions between the two nations have been at an all-time high since the Uri attack in September which killed 18 Indian soldiers, followed by surgical strikes in PoK by the Indian forces. 
Currently, an Indian soldier, 22-year-old Chandu Babulal Chauhan, who strayed into Pakistani territory before being captured by Pakistan, is held captive in a jail. According to reports, Pakistan might treat Chauhan, who, the Indian army claims, had nothing to do with the surgical strikes, as a 'prisoner of war'. 
Feature Image Source: PTI