As the battle for Punjab intensifies, Congress's Captain Amarinder Singh has tried to reach out to the masses with a programme called "Coffee With Captain, where he sits on a dias, talks to people on key issues and answers their questions. And of course, coffee is served. 
Coincidentally, the man behind Modi's "Chai pe Charcha" is the mind behind Singh's "Coffee with Captain" and is meant to be a way for him to reach out to the state's youth. The first programme at a local park in Amritsar was attended by 500 people, The Indian Express reported. 
But we believe other leaders can also use their versions of this event to reach out to potential voters. Like: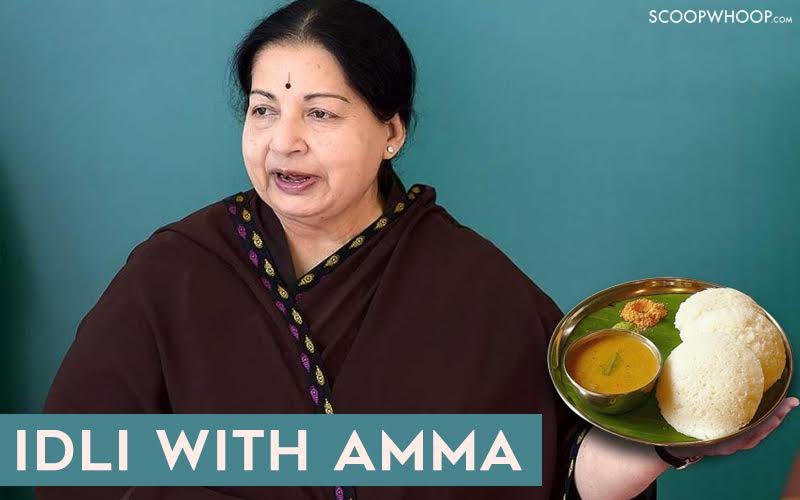 And the idlis could be from one of the Amma canteens across the state
Or if you want to have an entertaining chat over a meal you could settle for…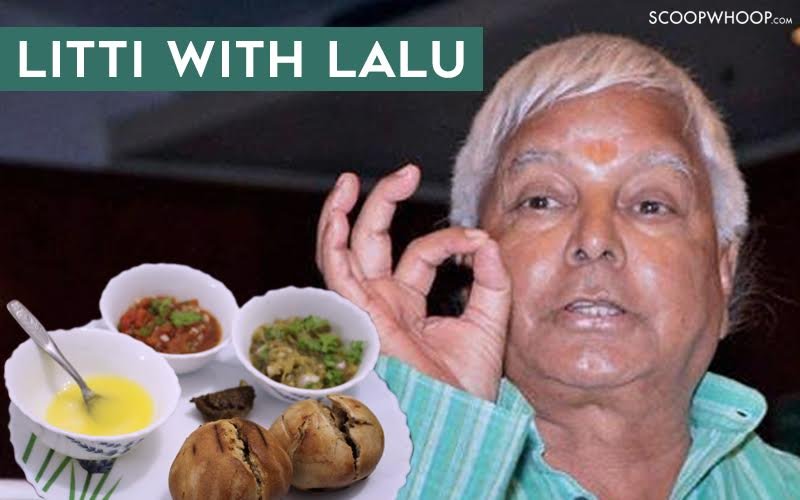 If you want to celebrate the age-old kulchur of West Bengal why not..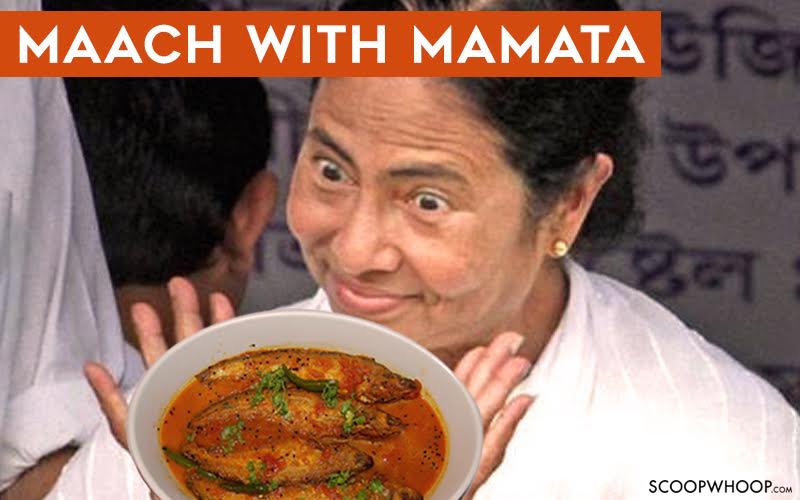 If you're a son of the soil in Mumbai you could settle for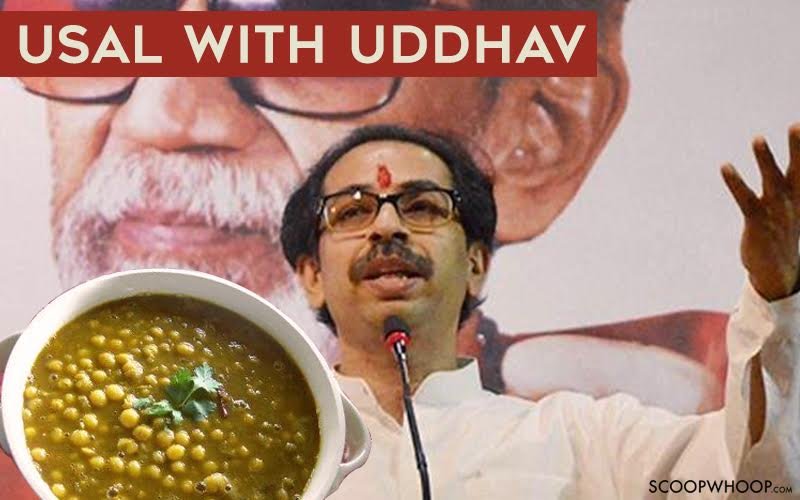 Or you could even go in for the humble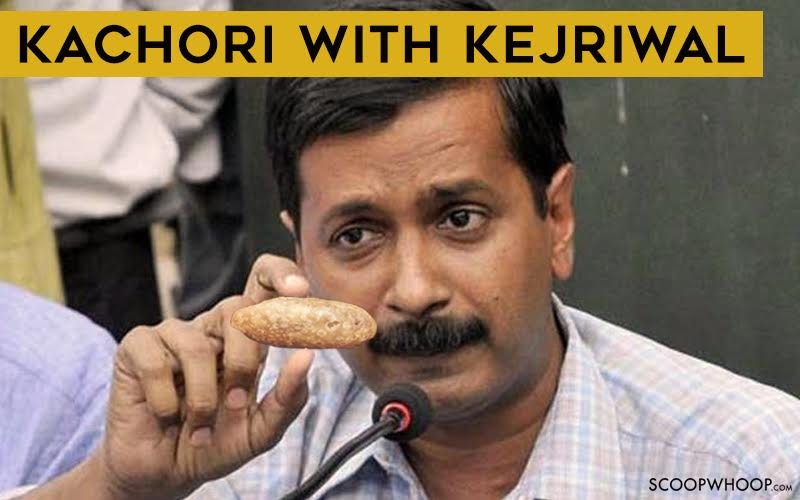 Designed by Palki Sharma