In a shock verdict, a special CBI court set up for the hearing of the 2G scam case, acquitted all the 19 accused, including former Telecom Minister A. Raja and DMK MP Kanimozhi.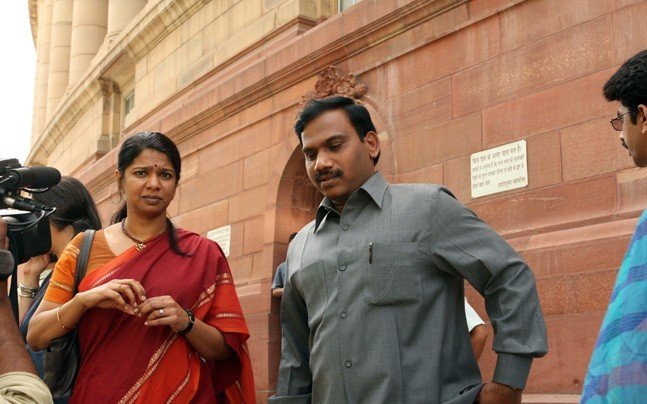 According to the Hindu, the reason for the acquittal was the opposition's inability to produce evidence.
"I am very happy with this but will later come down heavily on all the wrong that has been done."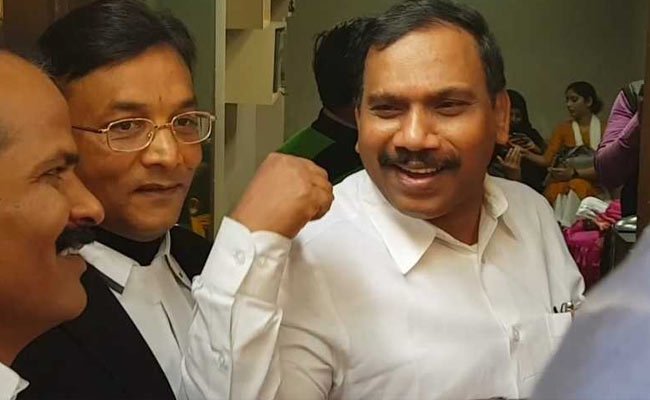 Ms Kanimozhi expressed her delight saying:
"I have always believed that I would see the light at the end of tunnel. I have been waiting these last 6 years for this day."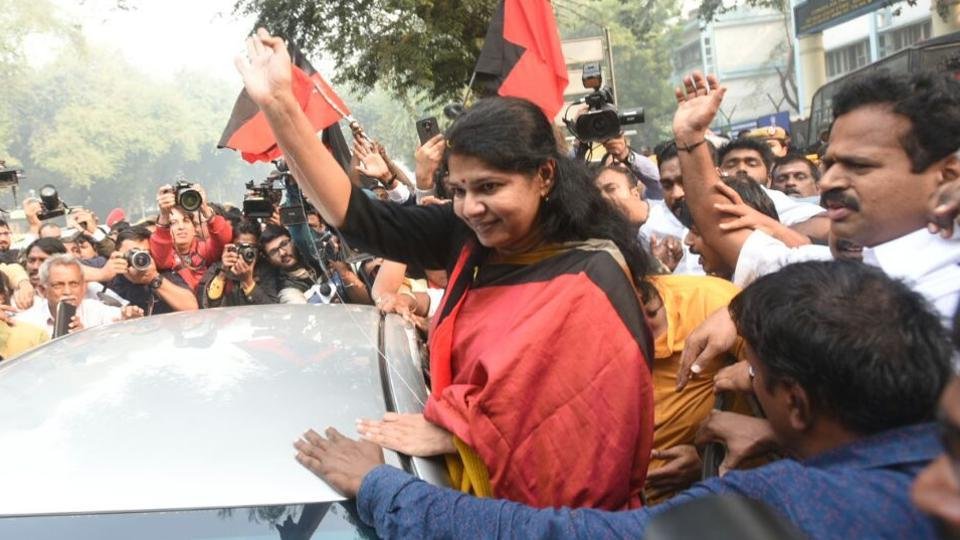 Veteran leader Karunanidhi who has been staying away from public life due to health issues also spoke out on the verdict writing out:
"Injustice will be defeated, good deeds will triumph."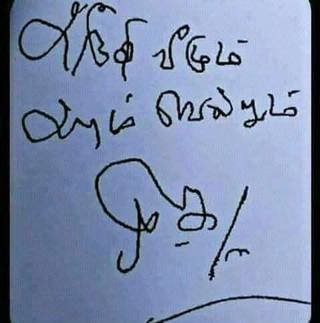 However, the verdict didn't go down well with Finance Minister Arun Jaitley who said:
"This was a corrupt and dishonest policy, which has already been upheld by the Supreme Court in 2012.Congress leaders are treating this judgment (2G Verdict) as some kind of a badge of honour and a certification that it was an honest policy."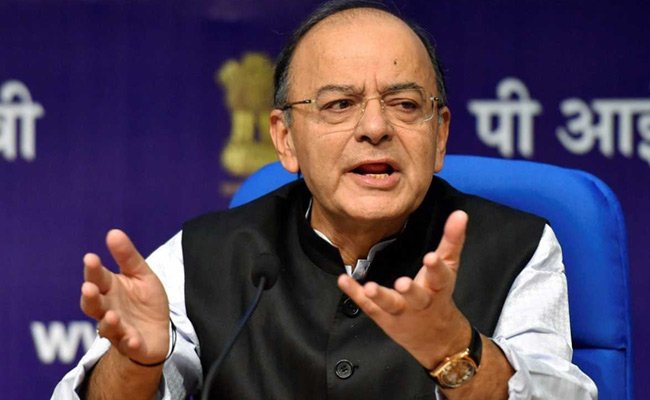 Former CBI Director, A P Singh, who had led the arrests of A Raja and others, expressed shock at the acquittal, as he told the Times of India:
"I don't know what happened in the trial but there were clear irregularities in the allotment of 2G spectrum which we (CBI) pointed out with detailed evidence."
The case had begun in November, 2011 and has come to a close after 6 years, at the Patiala House courtroom.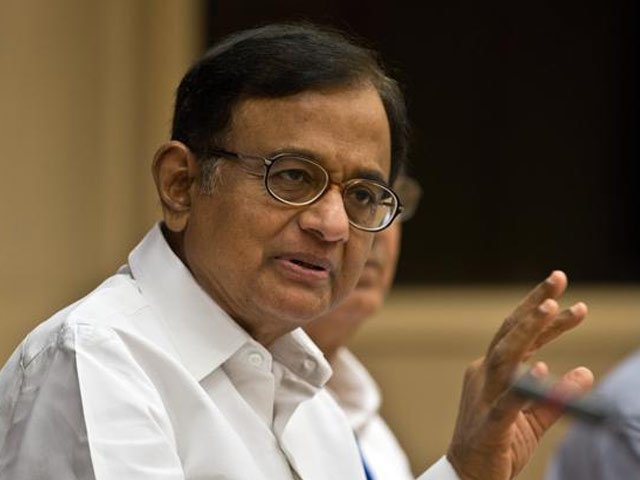 Former Union Home Minister P. Chidambaram said:
"A major scam involving the highest levels in the government was never true, not correct and that has been established today."
The CBI had chargesheeted Mr. Raja, Ms. Kanimozhi, the then Telecom Secretary Siddhartha Behura, Mr. Raja's former private secretary R.K. Chandolia.
Others included Unitech Wireless Managing Director Sanjay Chandra, Swan Telecom Director and DB Realty MD Vinod Goenka, and Reliance-Anil Dhirubhai Ambani Group's (R-ADAG) Gautam Doshi, Hari Nair and Surendra Pipara.
Swan Telecom promoters Shahid Usman Balwa and Vinod Goenka, directors of Kusegaon Fruits and Vegetables Pvt. Ltd. Asif Balwa and Rajiv Agarwal, Bollywood producer Karim Morani, Kalaignar TV director Sharad Kumar were also on the list, but today all of them stand acquitted.