Uttar Pradesh Chief Minister Yogi Adityanath has asked police officials to change the way they work to instill a sense of safety among the public and fear among criminals. At a review meeting in Lucknow on Tuesday, he also stressed on making the working style of the police transparent and corruption-free. 
"The police must establish a direct communication with people and must take cognizance of even the most minor incident," he said. Adityanath also discussed the incident of attack on some African students in Greater Noida and the crude bomb explosion in Sant Kabir Nagar.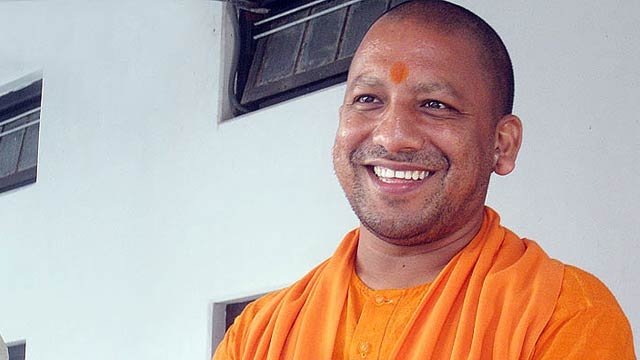 The chief minister directed police officials to prepare an elaborate work plan at the earliest and ensure that good policing is put in place. He also laid emphasis on field visits to know the ground reality. 
"If the police officials take out some time from their busy schedule and undertake foot patrolling for a few kilometres along with their subordinates, then it will instill a feeling of safety and reassurance among the public,"he said.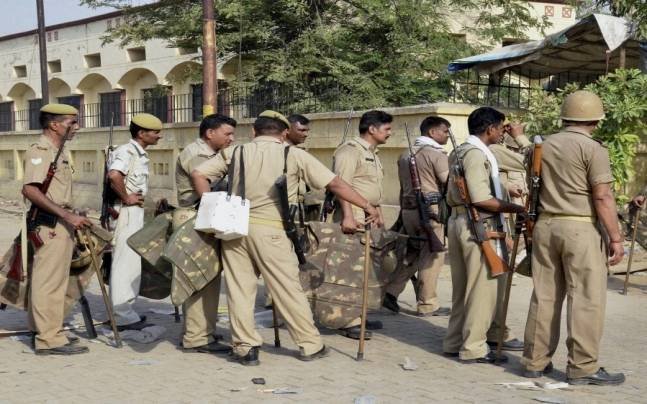 If the department incorporates a change in its style of working then it would create fear in the mind of criminals and anti-social elements, the Chief Minister said. Adityanath also asked police men to "identify the black sheep in their department who are acting in collusion with criminals and anti-social elements", and emphasised on strengthening "internal" discipline between the police officials and subordinates.
 The CM directed the police officials to ensure that their homes and offices are clean.